Did You Know Sunil Dutt Wrote To Paresh Rawal Hours Before His Death? Here's What He Said…
Paresh Rawal shared a letter that Sunil Dutt wrote to him hours before his passed away on May 25, 2005. As things panned out, the former played the latter's role in Sanju 13 years later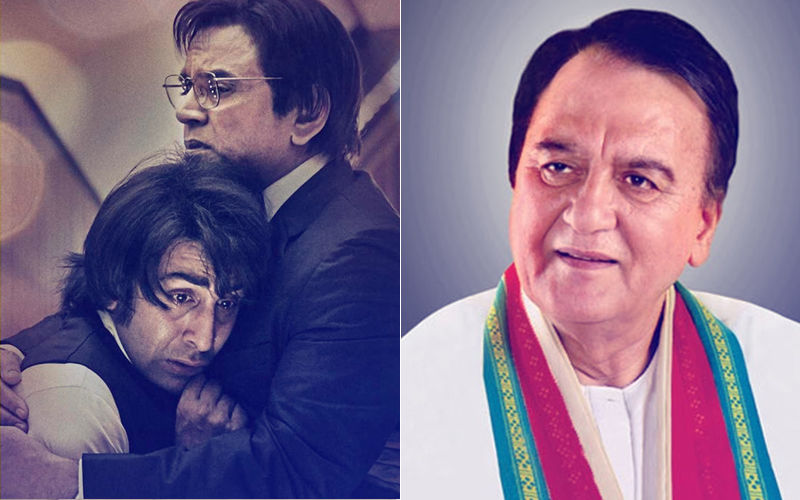 Paresh Rawal has been receiving accolades for playing Sunil Dutt in recently-released Sanju. However, did you know what prompted him to take up the role? Well, it was a letter that Sunil Dutt wrote to him hours before he passed away.
The letter was written on a letter head with Dutt's stamp who was also a parliamentarian. It reads, "Dear Paresh Ji! As your birthday falls on 30th May, let me wish you all the happiness, prosperity and good luck in life, May God shower his choicest blessings on you and your family."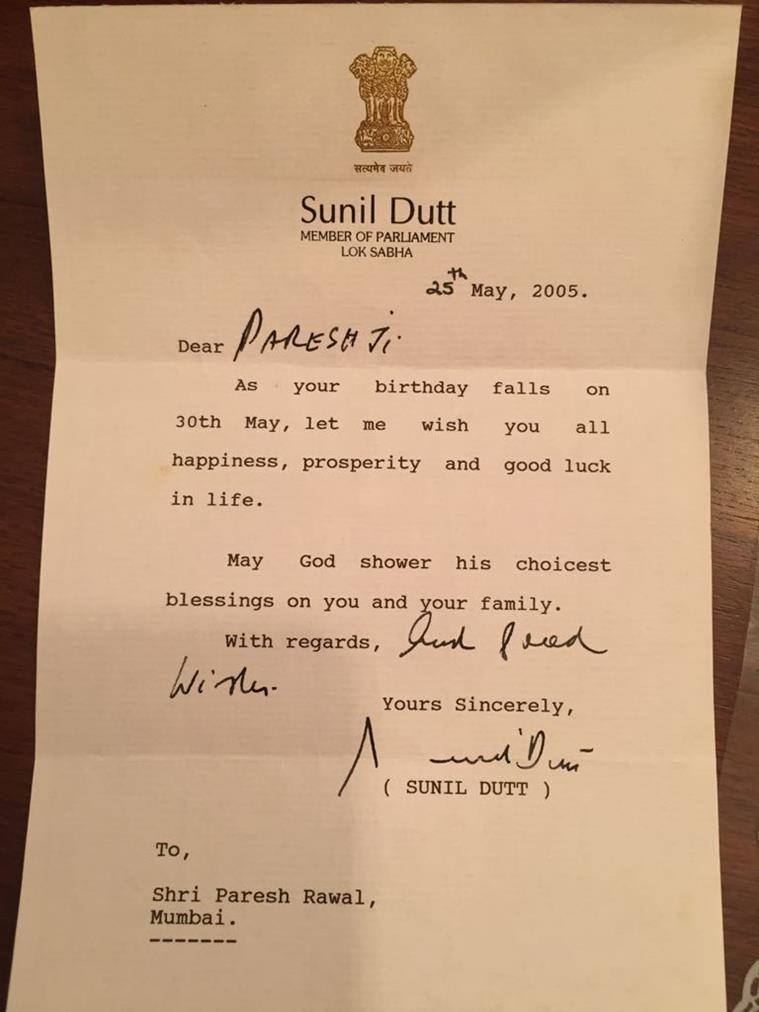 Who knew, Rawal will play his role in Sanju 13 years later.