Dil Bechara Releases In A Few Hours: Mukesh Chhabra Tells Sanjana Sanghi, 'How Could Our Debut Film, Be Sushant's Last?'
Ahead of Dil Bechara release, newbie Sanjana Sanghi pens a tribute to Sushant Singh Rajput. Says, 'Hope you're smiling upon us as we are, searching for you'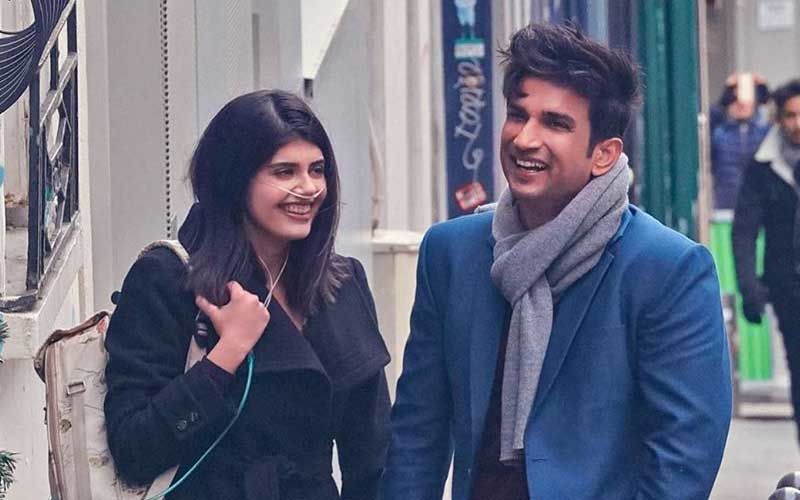 It's Dil Bechara day today! All Sushant Singh Rajput fans have been eagerly waiting to watch the actor's last film, which is set to premiere from today evening. Sushant ended his life on June 14 leaving his family, friends and fans mourning over this unfortunate incident. While many of his fans are yet to come to terms with the death of a 34-year-old actor, they had urged makers to release his last film Dil Bechara on a big screen. However, as a tribute to SSR, Dil Bechara, which premieres today at 7:30 PM, will be made available to subscribers and non-subscribers of Disney+Hotstar. Announcing the release time of the film, SSR's colleagues like Bhumi Pednekar, Varun Dhawan, Anushka Sharma, Kriti Sanon among many others urged their fans to watch the film together.
As the day has arrived, newbie and Sushant's last co-star Sanjana Sanghi pens a heartfelt note for the deceased actor. Sharing an unseen BTS still from the film, debutante wrote, "My Manny, I hope you're looking over us, blessing us, and smiling upon us as we are, looking up at you, searching for you, in equal parts awe and disbelief. As @castingchhabra so correctly said, how could both our debut films ever be his last? Life is just so not fair. Thank you for giving us the strength in ways known and unknown to somehow brave through this incredibly tough path. We can feel the strength every minute. It's the only silver lining amidst so many dark clouds. The day apparently has come.It's #DilBecharaDay. Here's praying for peace, positivity and calm to each and everyone. Milte hain. Jald."
Dil Bechara marks the directorial debut of casting director Mukesh Chhabra and the acting debut of Sanjana Sanghi. Mukesh recently shared a short video while announcing the release time asking everyone to come together and watch it together.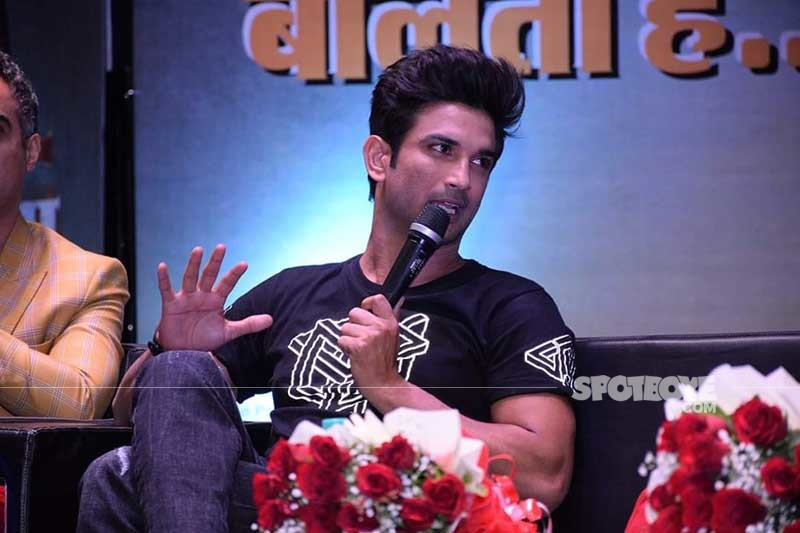 Images Source: instagram.com/sanjanasanghi96