Dilip Kumar
's bungalow in Pali Hill will now be turned into a multi-storeyed building. The redeveloped property will not only house the Kumars, it will also have a museum dedicated to Dilip Kumar's illustrious career in Bollywood. The property will now be developed by M/s Black Rock which is owned by restaurateur Kishor Bajaj of Hakkasan fame and his brother-in-law Ajay Ashar.
Confirming the news to a leading tabloid, Banu said, "Dilip Sahab is the owner of the property and of course the developers will have their share in the redeveloped property, be it their residences or anything else they wish for."
Ajay Ashar said, "This agreement is more an exercise aimed at reducing the pain and agony that Dilip Kumar Sahab and Sairajee have been through over this property."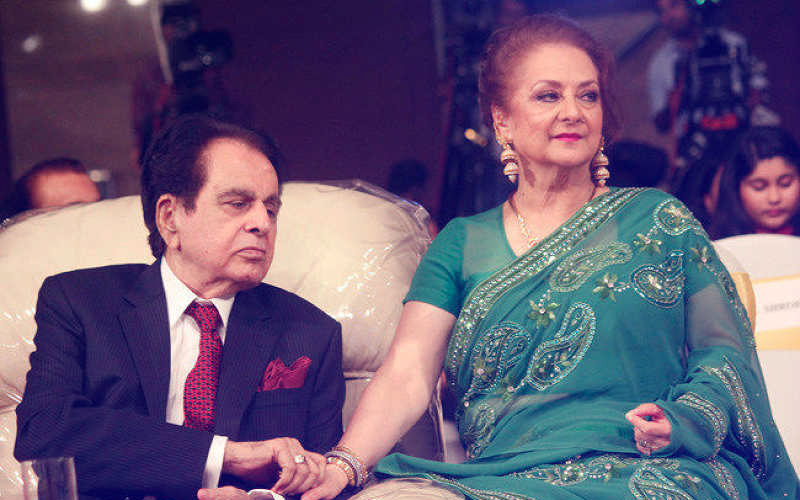 Almost a month ago,
Saira Banu and Dilip Kumar won a 10-year-old long case between him and Prajita Developers Pvt. Ltd
. Abiding the verdict passed by the Supreme Court, Black Rock has paid Prajita Developers Rs 20 crore. As per the new deal, Dilip Kumar will own 50 percent of the building after the redevelopment.
Only yesterday, Saira Banu and Dilip Kumar celebrated their 51 anniversary. Dilip Kumar shared a tweeted Saira Banu's message which read, "Message from Saira Banu; On our 51st Anniversary we want to thank our friends n families n millions of fans for their prayers & love (sic)."
"Saab enjoyed at his 48 Pali Hill residence. In this pic Raihan (our nephew)Kishore Bajaj n Ajay Ashar of Black Rock Developers (sic)," read the second tweet .
Thank you Almighty God for making our journey beautiful with joy & peace. (sic)."
Image Source: weeklyvoice,viralclass