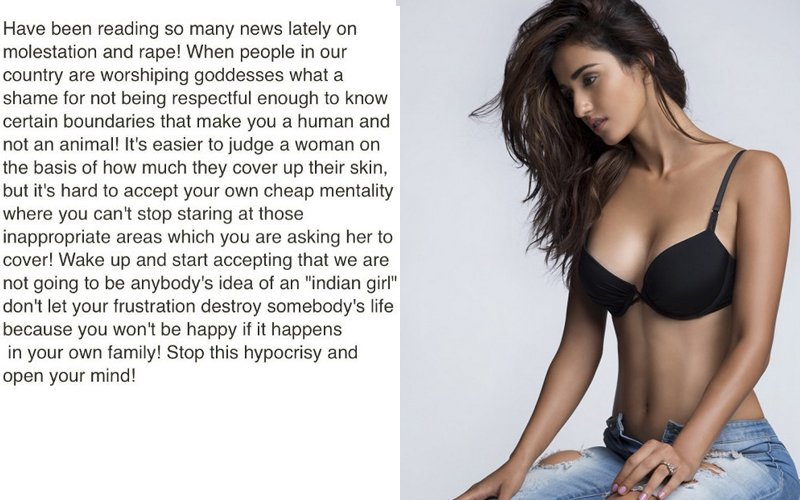 Disha Patani has a terrific hourglass figure, and she manages to carry it off perfectly. However, she also gets slut shammed for many of the pictures that she uploads on social media. Guess, the water just came above the neck – and Disha couldn't take it anymore. The actress has blasted off her haters with this message on her Instagram account. Check it out below:
Disha says,"Have been reading so many news lately on molestation and rape! When people in our country are worshiping goddesses what a shame for not being respectful enough to know certain boundaries that make you a human and not an animal! It's easier to judge a woman on the basis of how much they cover up their skin, but it's hard to accept your own cheap mentality where you can't stop staring at those inappropriate areas which you are asking her to cover! Wake up and start accepting that we are not going to be anybody's idea of an "Indian girl". Don't let your frustration destroy somebody's life because you won't be happy if it happens in your own family! Stop this hypocrisy and open your mind! (sic)"

Well said, Disha!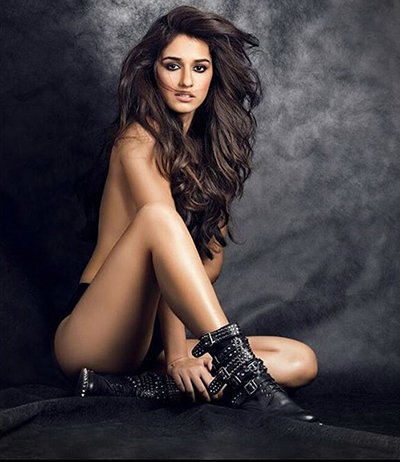 Image Source: mediaresources

She goes on to add, "Really felt a need to share this! thanks to my fan clubs friends and family for always giving me the strength i hope we all can find this strength from within each other and stop suffering #spreadlove (sic)."

Many other actresses have been at the receiving end of slut shaming, and they have opened up and blasted their detractors – Bani J, Neha Dhupia, Nia Sharma, to name a few.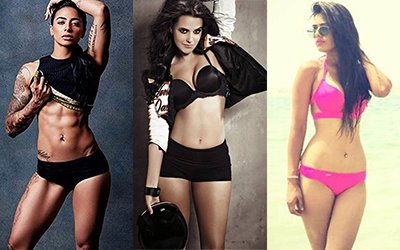 Image Source: taazaupdates & hdimages & images

SpotboyE.com stands by these women who have the guts to say what's right and stand up for it.

Thumbnail Image Source: Instagram/dishapatani & chennaionline