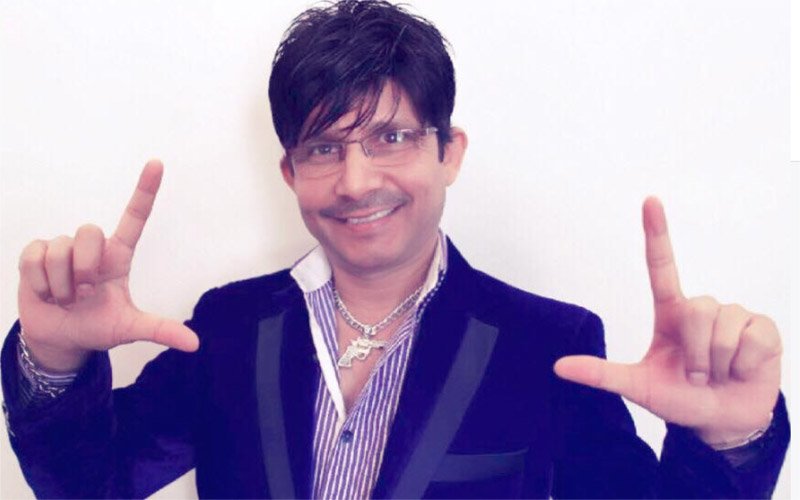 KRK who had threatened SpotboyE.com's Entertainment Editor Vickey Lalwani has received a unique Diwali gift from Twitter. His account has been suspended.

When you click on the link to the KRK's account, Twitter shows an error message that reads: "The account has been suspended. Learn more about why Twitter suspends accounts, or return to your timeline."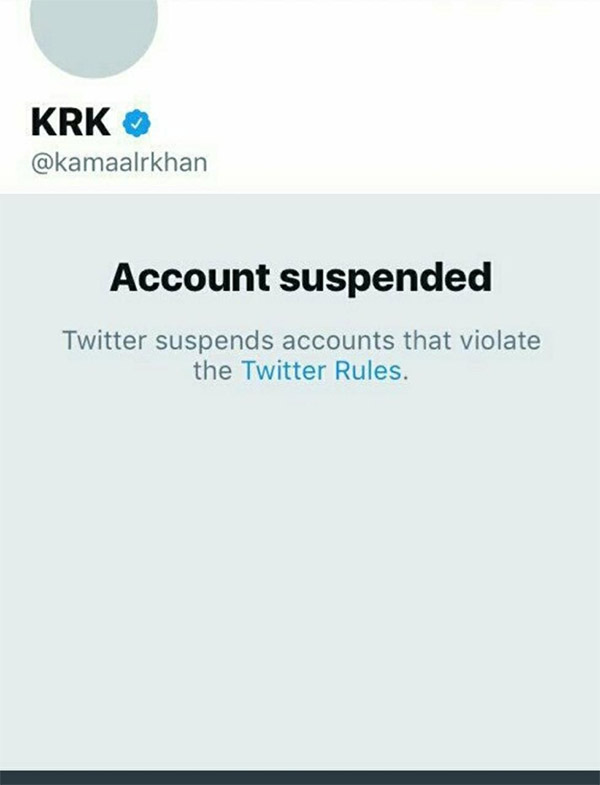 KRK's Twitter Account Suspended Message

The suspension of his account has been welcomed by Twitterati. A befitting Diwali present from Twitter India to its users, many of whom have been at the receiving end of KRK's vitriolic posts.

Social Media users are celebrating the ouster of the self-proclaimed film critic infamous for his tasteless remarks and talent for raking up senseless controversies.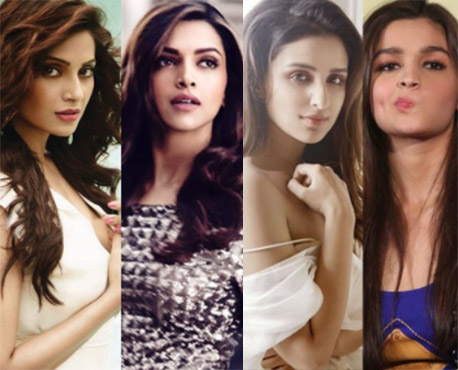 Actresses Harassed By KRK On Twitter

Crass is a modest word to describe this man who has zero respect for women. He has had no shame in passing filthy comments about Alia Bhatt, Priyanka Chopra, Bipasha Basu and other leading ladies on his Twitter handle.
My account has been suspended and some idiots are happy. But Twitter is nothing without KRK. So, follow me here now! 😊 #KRKisBack

— Kamaal R Khan - KRK (@MisterPathak) October 18, 2017
Image Source: Twitter/KRK