SpotboyE.com is the first to latch on to the news that Kriti Sanon has been chosen as the face of Sohail Khan's team Maratha Arabians in the T10 Cricket League to be held in Sharjah (Sohail is a co-owner if the team along with Parvez Khan and Ali Tumbi).


Recently, she has been in Dubai (with her parents) going all out to give bytes that T10 cricket excites her (SEE VIDEO ABOVE). Now, we know why.

This, in turn, implies that Kriti will be cheering for Maratha Arabians for all the 4 days of the tournament, starting December 21. It is expected that she will also attend all the parties associated with the cricket event.

Sara Loren has also been chosen as a face in the same team.

Kriti's life may have been in a bit of muddle- blame it on producer Sunil Khetrapal owing to whom she lost out on two films recently, and SpotboyE.com brought you that story on Sundayevening- but she has put it behind her.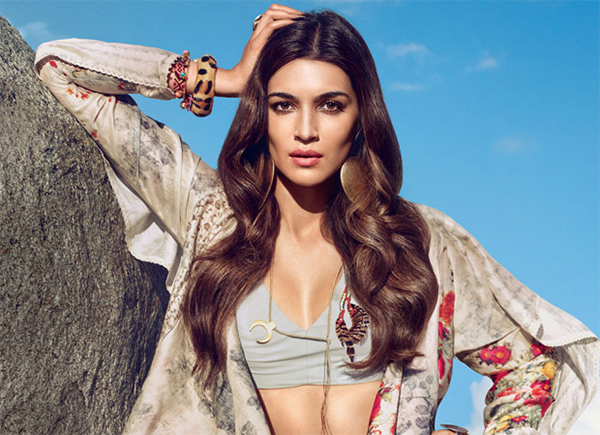 Kriti Sanon

It may be recalled that Kriti had replaced Huma in Sohail's team (Mumbai Heroes) in CCL (Celebrity Cricket League) last year. Speculation was soon rife then that Huma is out because Salman disapproved of her, owing to her alleged proximity with his brother Sohail.

For those who've come in late, rumours had flown thick and fast sometime ago that Huma and Sohail had affinity for each other. Around the same time, Sohail's wife Seema had left him to stay separately- but she came back later and sorted out things with Sohail.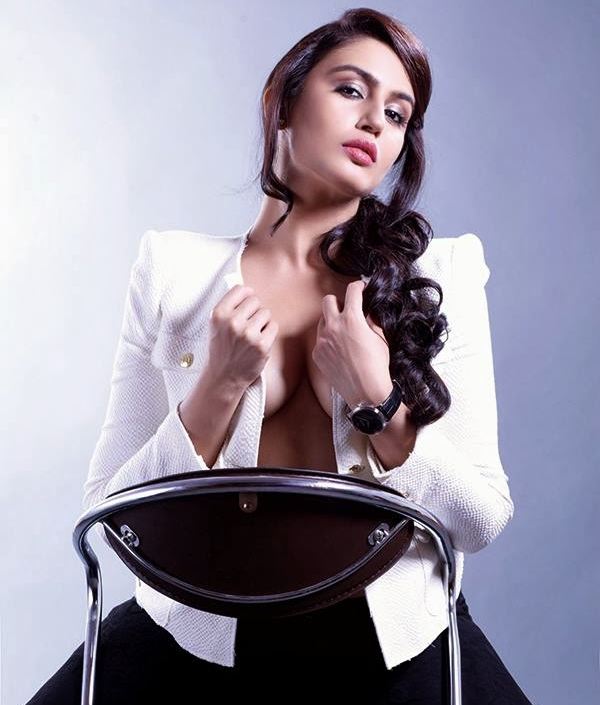 Huma Qureshi Looks Glamorous In A Photoshoot

When matters came to head, Seema had rubbished all the rumours on the same and Huma who was also displeased with such reports took to her Twitter handle to vent her displeasure. Asked about Huma's absence as the brand ambassador this year, Sohail said the team did not have her dates. "Unfortunately, she can't be a part of this season, because we don't have her dates. We can't actually afford a lot of brand ambassadors. We got Kriti this year, Taapsee (Pannu) this year. We got a lot of people who will volunteer to come according to the dates."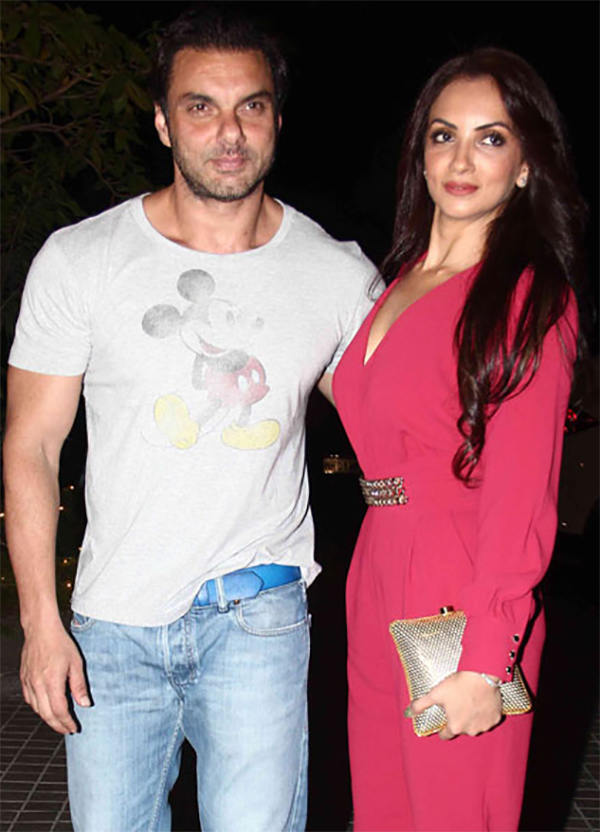 Sohail Khan With His Wife Seema

We had also heard then that Salman was quite upset about the Huma-Sohail link-up.

Recently, Salman and Huma bumped into each other at Sanjay Dutt's birthday party and were reported to have even exchanged pleasantries and had a normal conversation. But we wonder if Salman has indeed put the Huma-Sohail episode behind him?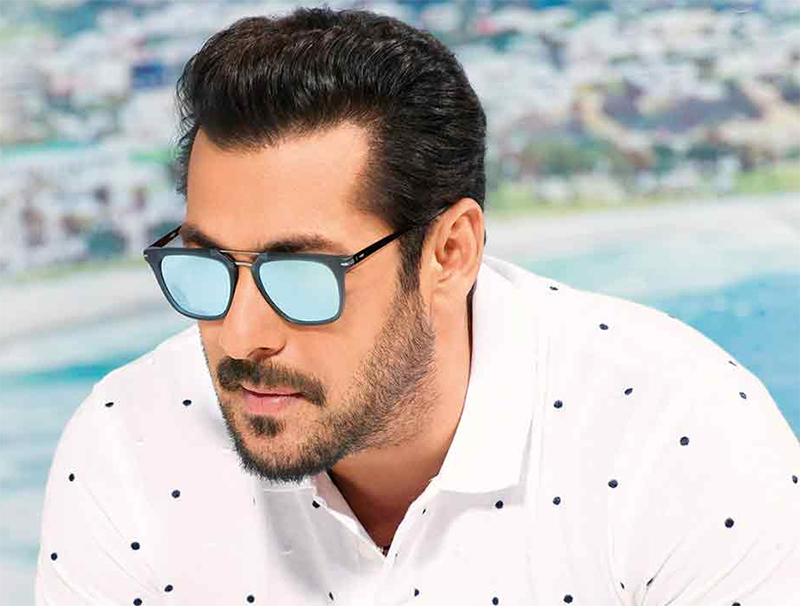 Salman Khan

Just a thought: Is Huma not back in Sohail's team because Salman didn't want her?


Image Source: hdpics, instagram/kritisanon, whistleok, topsy, & newpics