Drunk Alok Nath Got In The Driver's Seat, Amita Nangia Screamed! And Here's What Happened Next
Drunk out of his wits, Alok Nath argued and insisted on sitting behind the wheel to drive his friends, Amita Nangia and friend Ashok to Daman and Diu. Naturally, it was going to be a ride to hell and back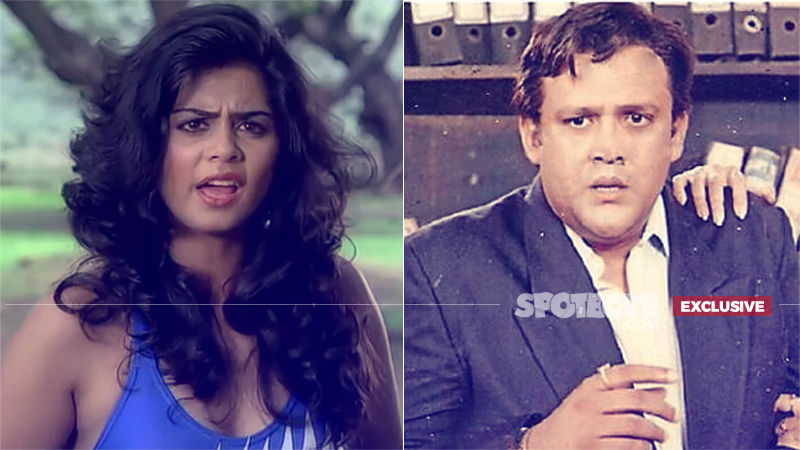 This incident goes back several years, Tara's hey days to be precise– a bunch of friends, Alok Nath, Amita Nangia, Alok's (late) friend Ashok and Alok's wife Ashu– decided to do a show. Just like you and I might have done this often – 3 of them thought of huddling up in the same car to get to the party venue. Alok and Ashu were the last to be picked up from his residence.

Now, Alok was in an extremely inebriated state when he got into the car. Unusual? Well! Reeking of alcohol, Alok, who sat in the front seat with the driver, started creating a ruckus within minutes of having left his house.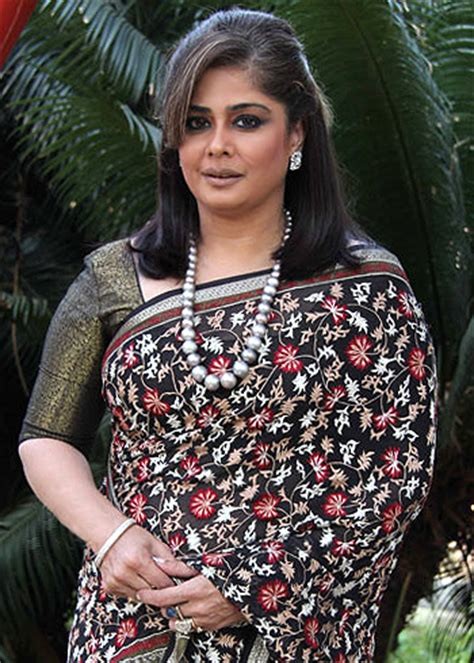 Amita Nangia

What did he want? Well, drunk or not, he didn't care, Alok wanted to be in the driver's seat! This meant putting his own life, and those of others in the car at risk, but he was insistent. Internet's favourite 'sanskaari babuji' threw a fit that he wanted to swap seats with the driver, nothing doing!

His friends were naturally petrified at the prospect of a drunk Alok sitting behind the wheel and tried to calm him down. But their pleas fell on deaf ears. At some point, Alok made a run for the keys and the driver was ordered in no uncertain terms to swap the seats.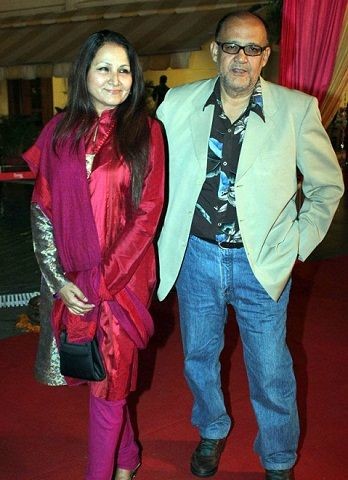 Alok Nath With Wife Ashu Singh

Naturally, what followed for the next few minutes was a ride to hell! Amita, in particular, got extremely paranoid– she rolled down her window and began screaming. At some point Alok figured that they were drawing unwanted attention of people on the road, so he stopped abruptly. He pulled up, but the ordeal was far from over.

Alok alighted and proceeded to sit in the middle of the road, like he was on a dharna, keys in hand. His friends ran to talk good sense into his head, but he refused to budge. Finally, after repeated requests, Alok agreed to come back and sit in the car but not before Ashu and Amita had even started to drag him.

Stories about Alok Nath refuse to end. So many skeletons in his cupboard?


Image Source:- Alchetron,starsunfolded