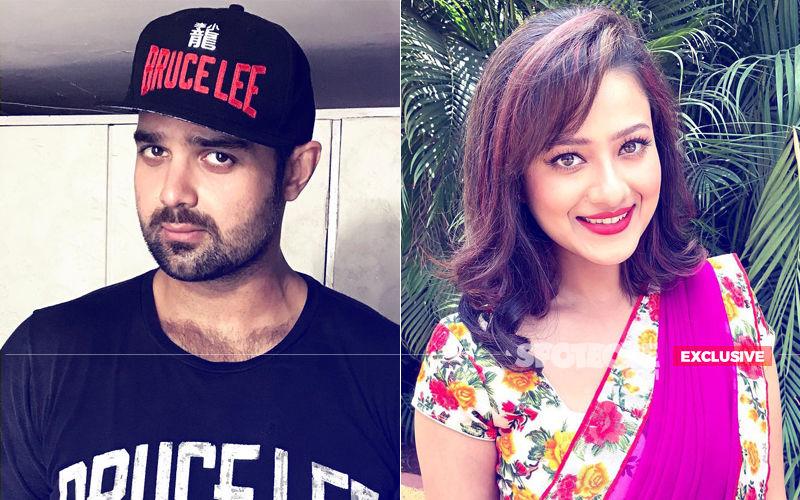 On Saturday, Mithun Chakraborty and Yogita Bali's son, Mahaakshay (Mimoh), was supposed to tie the knot with South actress Madalsa Sharma. But then reports came in that the ceremony got cancelled following the arrival of a police team to investigate a complaint of rape and cheating filed by a woman against Mimoh.
However, the couple registered their marriage on July 7, as scheduled. We bring you an exclusive picture from their registered marriage: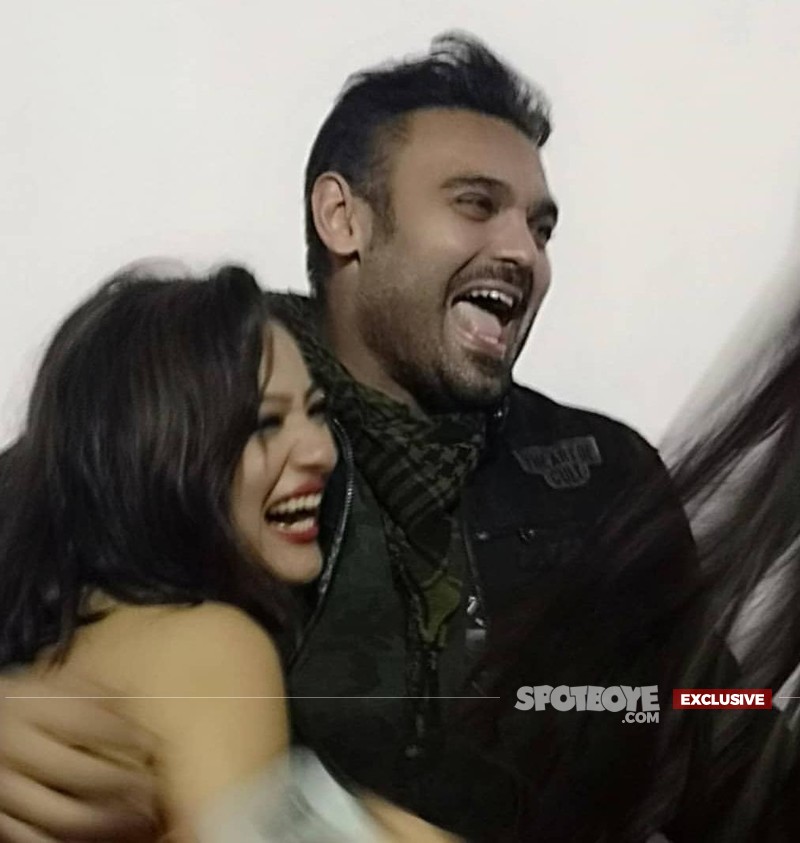 Meanwhile, the traditional rituals will be followed today. A close source told Bombay Times, "The traditional wedding, which was cancelled following the arrival of a police team to investigate the complaint, will be held today. The ceremony will take place at Mimoh's father, actor Mithun Chakraborty's plush hotel in Ooty."
Last week, the Bombay High Court had rejected Mimoh and Yogeeta's bail plea, following which the duo moved the Rohini court (Delhi), which granted them interim bail. A source close to Mimoh's family told BT, "The couple and their families had a small celebration on July 7, after Mimoh secured bail. In fact, Mimoh and Madalsa's marriage was registered on the same day, and a traditional wedding will take place today. A sangeet ceremony took place yesterday (Monday). The guest list was considerably shortened after the complaint."
Last Thursday, the Bombay High Court had refused to grant any interim relief from arrest to Bali and Mahaakshay. After the duo moved the Delhi court, Special Judge Ashutosh Kumar granted the relief to Bali and Mahaakshay yesterday, saying they have deep roots in society and are not likely to abscond.
A court in Delhi had earlier this week said prima facie there are sufficient grounds for registration of an FIR against the actor's wife and son, and to proceed further in accordance with the law.
Following the order, Mahaakshay and his mother approached the Bombay High Court seeking pre-arrest bail or an interim relief from arrest till the time they approached the concerned court in the national capital.
However, the court dismissed the pleas and refused to grant them any interim relief and said the duo could approach the court concerned in Delhi for pre-arrest bail.