Eyebrow Raising: Malaika Arora Spotted At Lilavati Hospital With Boyfriend Arjun Kapoor
Why were Malaika Arora and Arjun Kapoor visiting Lilavati Hospital, few minutes ago? All well? The reason of the visit is not known, but pictures don't lie. The lovebirds have been papped, and we sincerely hope that it's not something serious.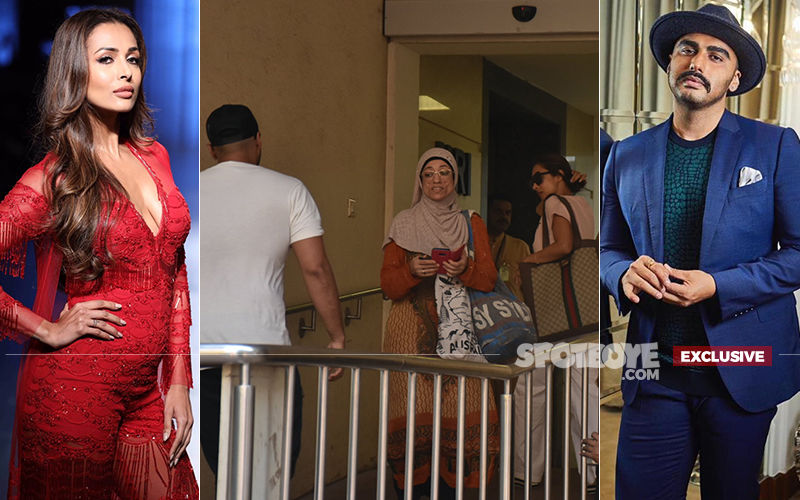 A few minutes ago, Malaika Arora and Arjun Kapoor were papped at Bandra's Lilavati Hospital. We hope that nothing is serious and everything is fine with both of them. Reportedly, the lovebirds are supposed to tie the nuptial knot this month. While there's obviously too much speculation around the pictures which have started doing the rounds, we only once again wish the very best for this couple who's so much in love.
Malaika and Arjun kept their relationship even after the Chainyya Chainyya girl divorced her husband Arbaaz Khan. They eventually came out in the open, initially to be seen only at dinner outings. Soon, Karan Johar got into teasing Malaika at every opportunity. And then, it was all obvious. If and when they get married, we will be very happy. Love should never be suffocated, it should be only allowed to grow. And what's wrong if Malaika derives happiness after a bad marriage? Surely she wouldn't have ended it if she wasn't unhappy.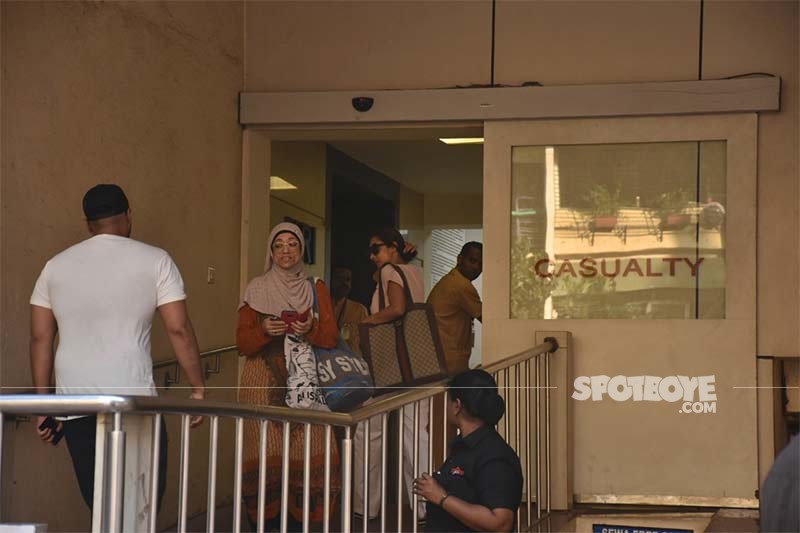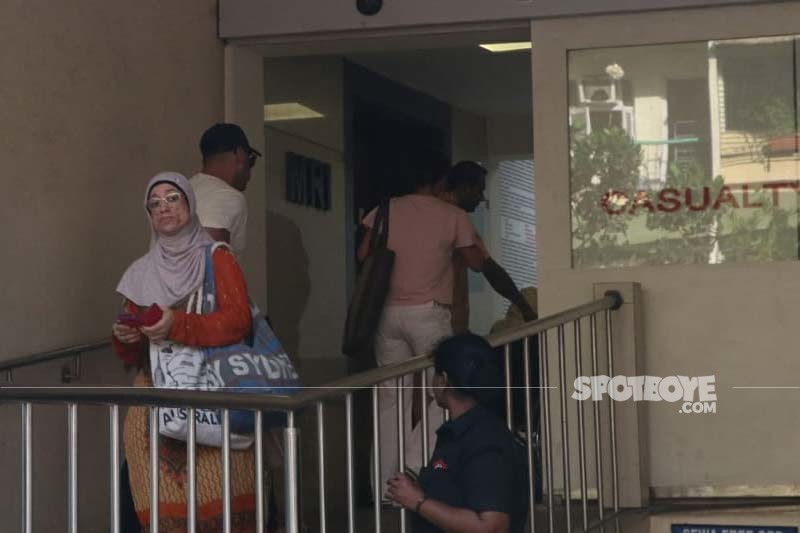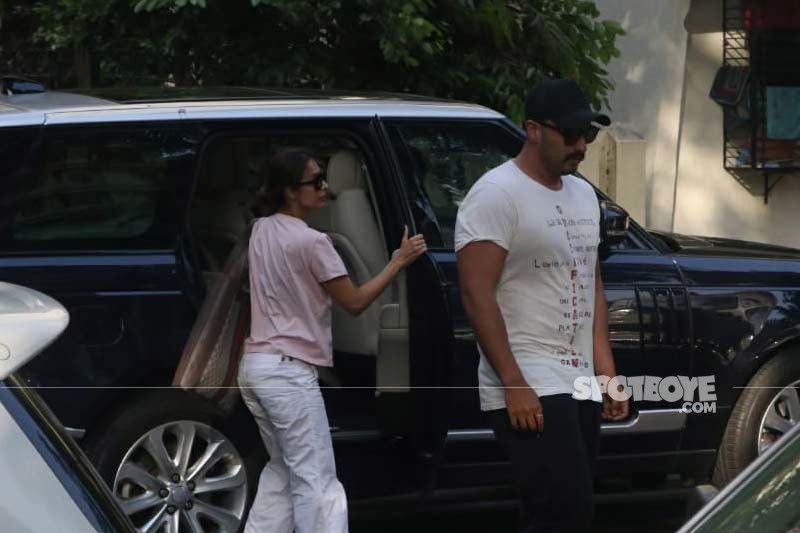 A few days back, Malaika Arora had a whale of a time in Maldives with her best friends, Vahbiz Mehta, Pressy Panda and a few more. While one might think that it was a regular getaway for the actress with her girl gang, the strong buzz is that was a bachelorette trip of the bride-to-be. Soon, Malaika posted some pictures of her holiday, saying that it was happening at the Niyama Private Islands.
Back to Lilavati Hospital. The reason of Malaika and Arjun's visit is still unknown. We pray that it' something minor. For all you know, they might have come to visit a patient.


Image Source:-Viral Bhayani