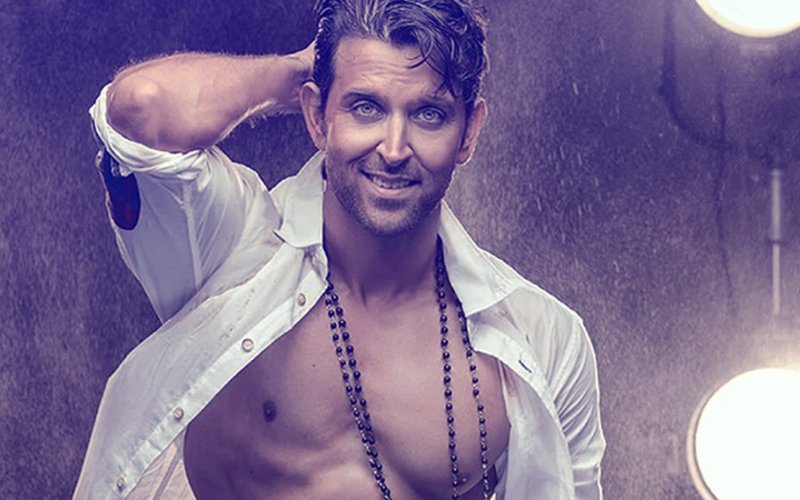 And it's confirmed! Hrithik Roshan, who performed at the IPL opening ceremony in 2015, will be the star closing act this year too.

On Saturday, Ranveer Singh's spokesperson had hinted on him possibly pulling-out of his much-talked about IPL gig. "Ranveer is in consultation with the doctors who will advise him, in a day or two, on whether he would able to perform at this year's Indian Premier League (IPL) opening ceremony in which he is doing the finale act," his spokesperson had said.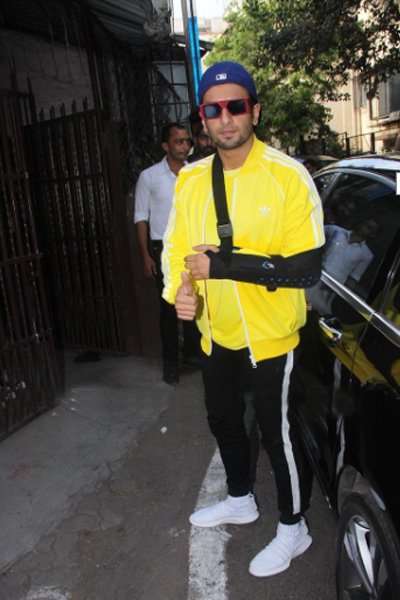 Ranveer Singh

And shortly after this statement was issued, we brought to you the confirmed news that Ranveer would not be performing at the IPL ceremony.

We had also mentioned in the same report that BCCI was in advanced talks with Hrithik Roshan to close the glitzy IPL Opening ceremony night with his killer dance moves.

Talking of Ranveer Singh, who's nursing a shoulder injury... while the actor will not be able to keep up his date with the IPL, he will continue to honour his film commitments, shooting for scenes that are less strenuous in nature.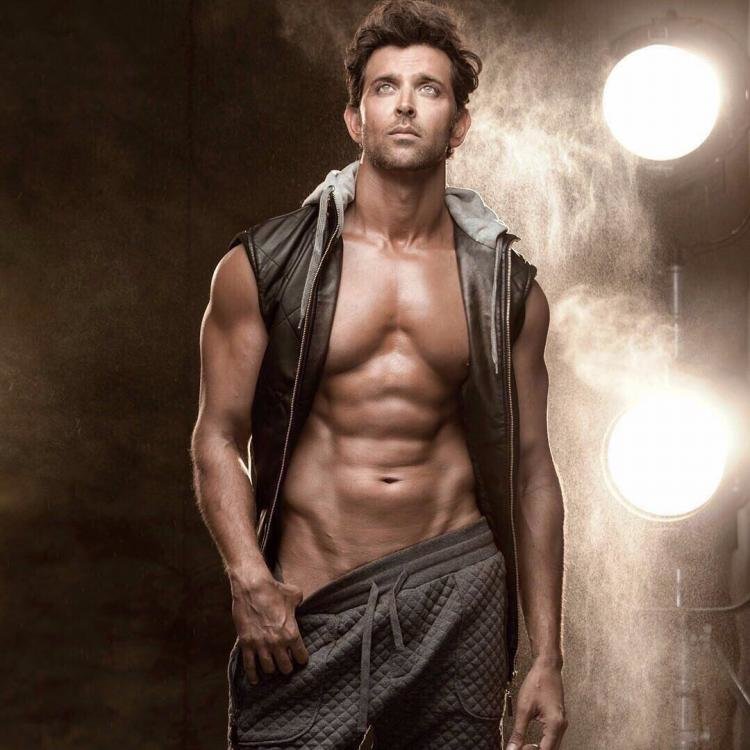 Hrithik Roshan

Ranveer's spokesperson had told the media, "Ranveer Singh has injured his shoulder during a football match and has been advised not to over-strain it for at least one month. Ranveer is, however, not taking any breaks and will continue shooting for Gully Boy as per schedule."

Ranveer's loss is Hrithik's gain and while both actors are a powerhouse of energy and best suited for live gigs, thanks to their dance prowess, we can't wait to see Mr Roshan in action.