Shashi Kapoor's funeral will be taking place today at around 12 pm. His body is now being taken from the hospital to his residence and from there it will be taken to cremation ground. The first actors to reach Janki Kutir, his residence are Sanjay Dutt and Anil Kapoor.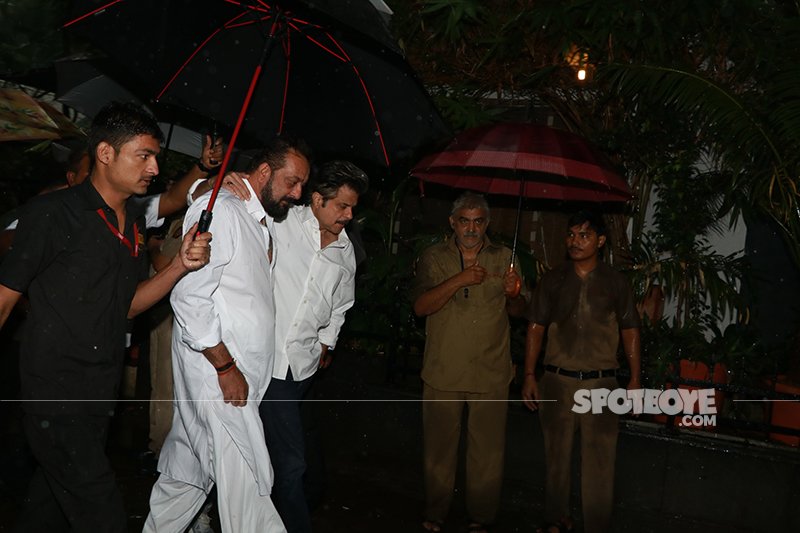 Naseeruddin Shah and Ratna Pathak too have arrived at Shashi Kapoor's Juhu residence.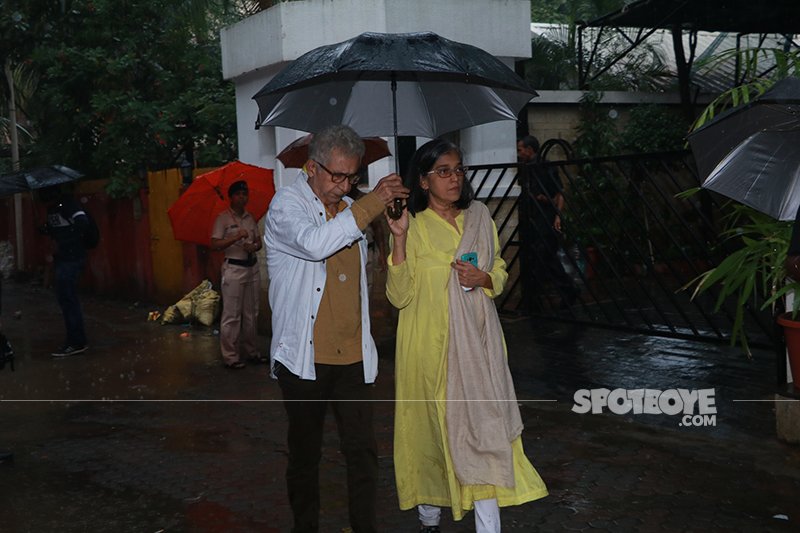 Shashi Kapoor succumbed to prolong illness on December 4, 2017 as he breathed his last in Ambani Hospital at 5: 20 pm. From Amitabh Bachchan, Ajay Devgn, Anushka Sharma, Hema Malini, Akshay Kumar, Rakhee to Maharashtra CM Devendra Phadnavis and Prime Minister Narendra Modi – everyone has expressed their grief over the superstar's death.
Kapoor was born in Calcutta (now Kolkata) during the British Raj. He is the 3rd and the youngest son of Prithviraj Kapoor, the younger brother of Raj Kapoor and Shammi Kapoor.


In 2011, he was honoured with the Padma Bhushan by the Government of India for his contributions to Art-Cinema. In 2015, he was awarded the 2014 Dadasaheb Phalke Award, making him the third member of his family to receive the highest award in Indian Cinema after Prithviraj Kapoor and Raj Kapoor.


Shashi Kapoor will forever be known for his films like Deewar, Satyam Shivam Sundaram, Aa Gale Lag Jaa and Jab Jab Phool Khile.

Watch Jalwa Specials
The Greatest Hits Of Legendary Romantic Star Shashi Kapoor (18/3/1938- 4/12/2017) All Day Today.
Image Source: ANI, Manav Manglani