Feels Like Ishq's Rohit Saraf REVEALS His Relationship Status; Actor Spills The Beans On The First Time It Felt Like Ishq To Him And His Idea Of Love-EXCLUSIVE
Rohit Saraf, who became the new heartthrob of the Hindi film industry last year with his lovable stints in Ludo and Mismatched and will be next seen in Feels Like Ishq, talks about his relationship status, the first time he felt love and how the idea of love has evolved for him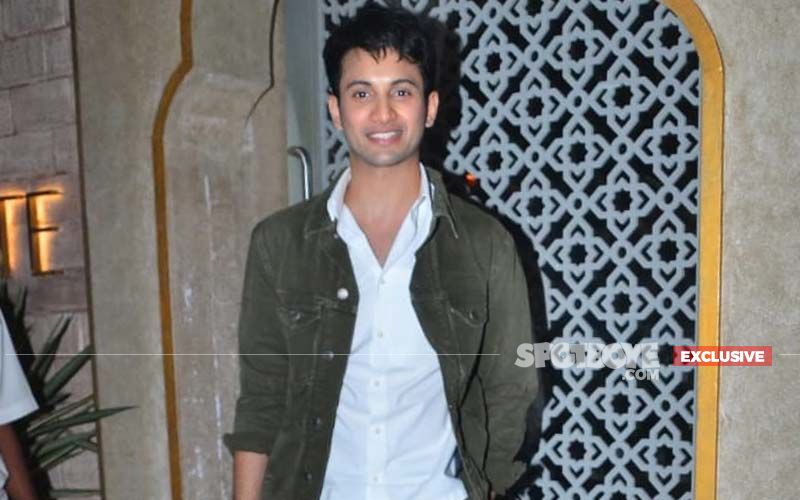 Rohit Saraf became the new heartthrob of the nation late last year when he appeared in two back-to-back successes, Ludo and Mismatched on Netflix. The latter brought him a huge fan following as people fell in love with his portrayal of a die hard romantic. The actor will next be seen in Netflix's Feels Like Ishq this Friday, opposite Simran Jehani.
Ask Rohit about when was it when he first felt like ishq in real life and he recalls, "The first time it felt like ishq to me was sometime between the age of 9-11. It was with this girl I knew in my complex and that was the first time my heart felt a little funny. I realised it was a different feeling and I liked this feeling. It made me feel excited as it was happening for the first time to me."
So, how is his love life going in real life? "My love life is going great at the moment considering I don't have one. I am completely single," he reveals.
However, even after not being in a relationship presently, Rohit admits that the idea of love has evolved for him. "My idea of love has changed about 10 folds in the last few years. As you grow up and meet and get involved with more people, you realise what you want and what you don't want. All these years, love has been about going that extra mile, even while you are hurting, just to keep the relationship afloat. You are trying to make things work even though you might not necessarily be too happy with it, just because the idea of love is about sacrifice and all. But I think now, it is more real. Earlier it was a dreamy, fantasy world that I was living in but now it is as real as it could get. It feels like it is the beginning of what it could be in the future," he smiles.
Image Source: Instagram/rohitsaraf, spotboye archives