FIGHT Over Shah Rukh Khan Shifts Sara Ali Khan's First Bollywood Splash
A gentle lady producer Prernaa Arora and an aggressive male director Abhishek Kapoor (Gattu) have had their swords out since quite some time. The battle is over and the result is that you and I may get to see Sara Ali Khan 2 weeks earlier on screen now. So now you know, who won!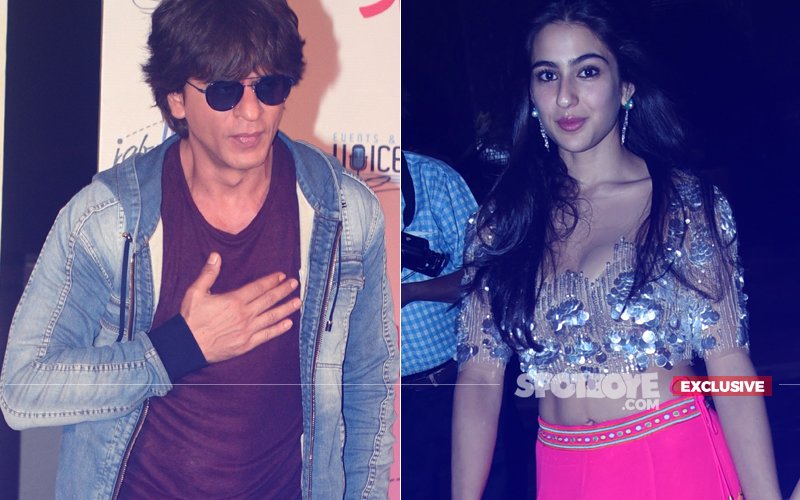 That's the latest from SpotboyE.com and remember you read it here FIRST. Gattu's statements in a section of the media, insisting that he finds no problem in clashing with Shah Rukh Khan's Aanand L Rai film on December 21, 2018, have taken the industry by storm. Gattu has clearly taken pangas with King Khan, who obviously must be miffed and amused both, because Kedarnath producer Prernaa Arora had a long meeting with him at his residence Mannat only few days ago to sort out the release dates. Anyway, Gattu can day/night dream- but the news is that Prernaa will NOT lock horns with Shah Rukh.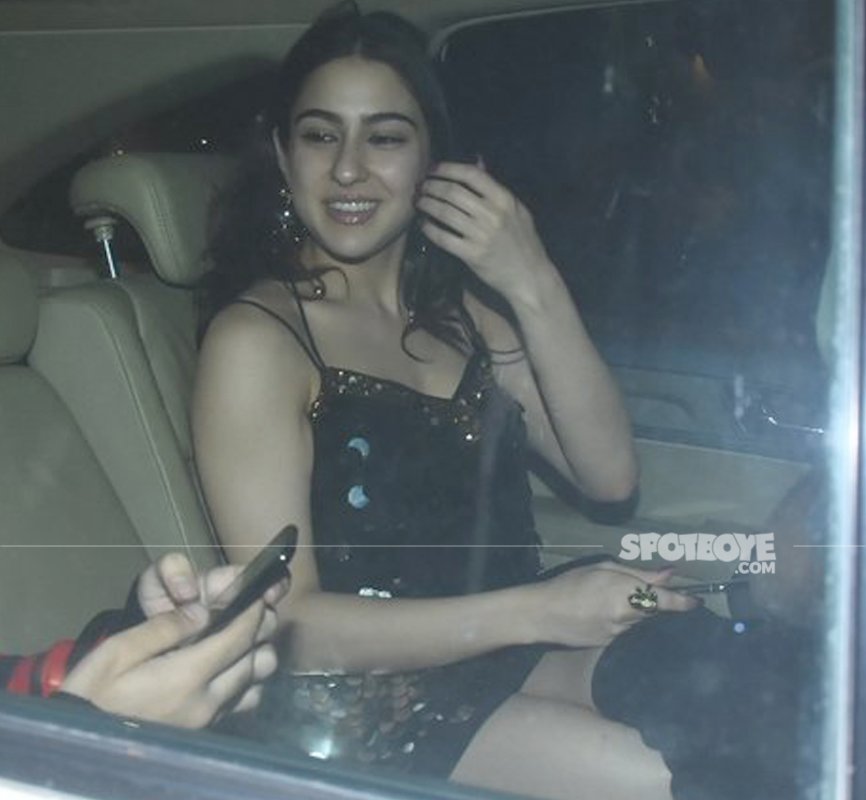 Sara Ali Khan Looks Hot In A Black Dress

In all probability, Kedarnath will now release on December 7, 2018. A source says, "Kedarnath will release before December 21. There is a strong possibility that the new release date will be December 7."

Gattu's long drawn-out quotes in the same story refer to Shah Rukh's film as 'the other film'? We are sure SRK has taken note. This is not the way to speak, Gattu.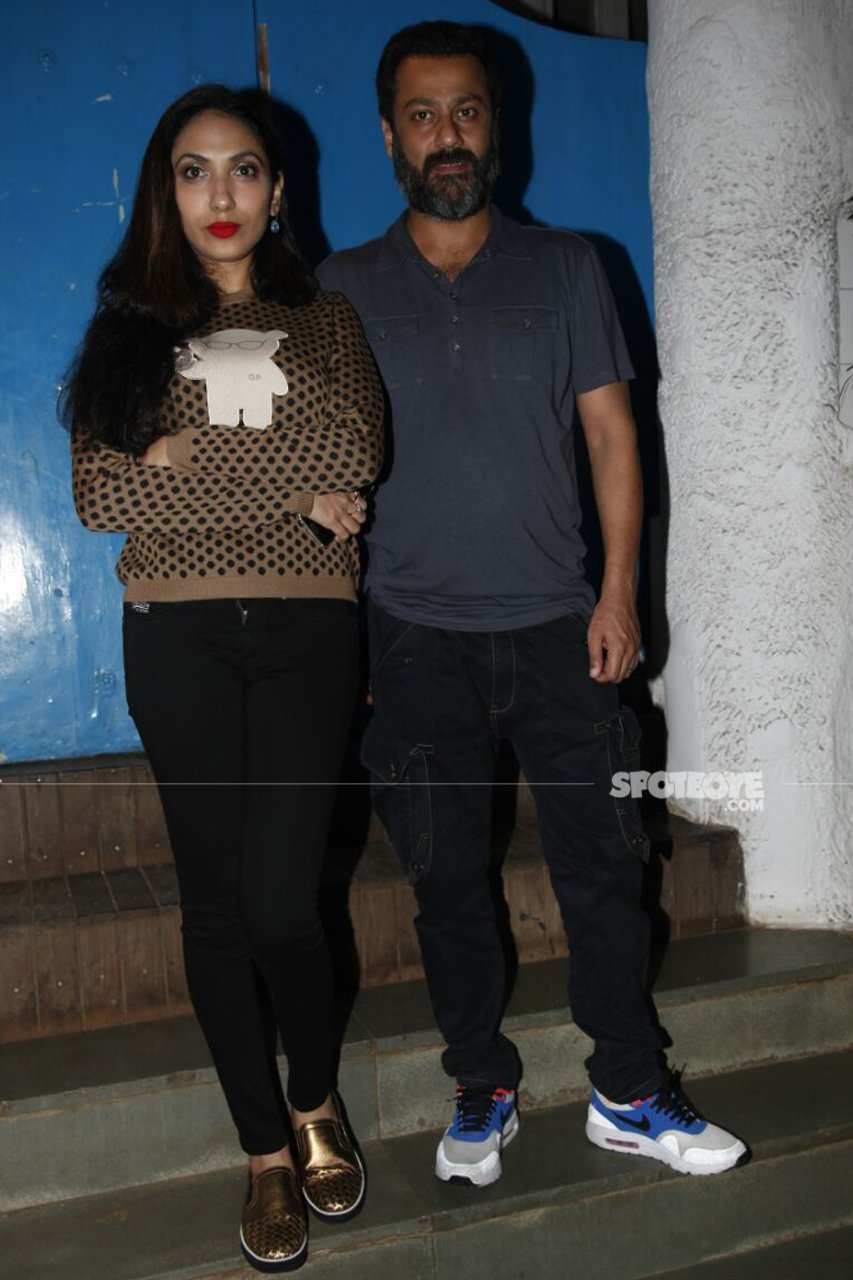 Prernaa Arora With Abhishek Kapoor

Besides, Gattu also says that 'they had decided the release date of Kedarnath long back'. Is Gattu zoned out? Initially, Gattu had declared that Kedarnath will hit theatres in June 2018! Abhi bhi, usine delay kiya hai- and look how he is covering himself up!

Worst, Gattu says that 'he and his producers are on the same page'. Is he alright? Is he not aware that Prernaa met Shah Rukh and why she met him? By this dumb statement, he is only telling the world that Prernaa is in a mood to fight with Shah Rukh at the ticket windows...which is so not true.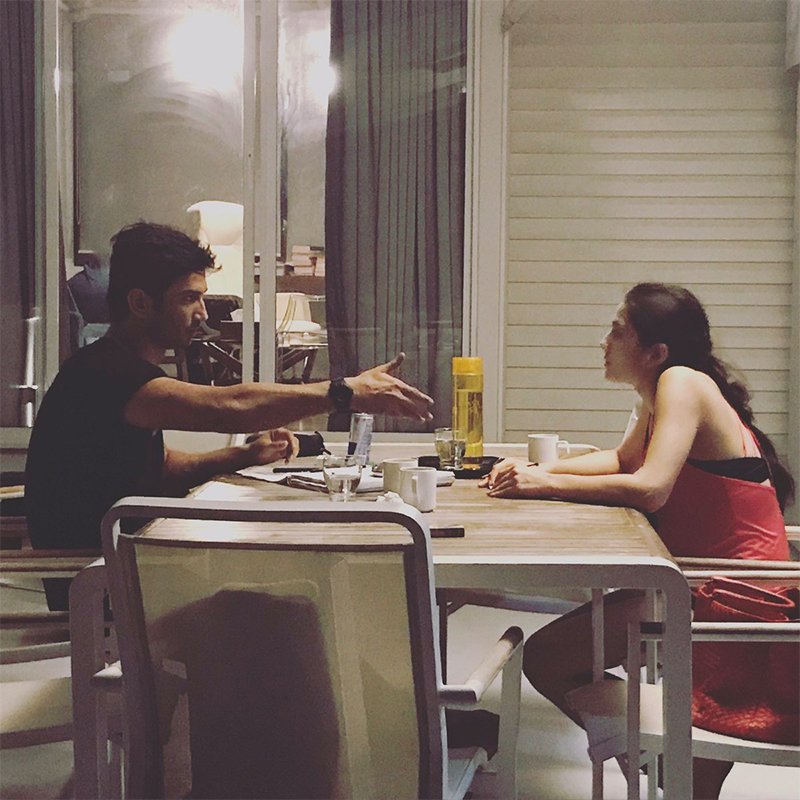 Sushant Singh Rajput And Sara Ali Khan Snapped Prepping For Kedarnath

Watch out, Gattu. You are making things tough for yourself. Importantly, you are involving a reputed production house, Kriarj Entertainment (helmed by Arjun N Kapoor and Prernaa) into a needless controversy, at a time when they should be concentrating solely on their important upcoming film (co-produced by Twinkle Khanna) Padman starring Akshay Kumar, Sonam Kapoor and Radhika Apte.

Kedarnath stars Sushant Singh Rajput in the male lead, with whom also Gattu has had many differences.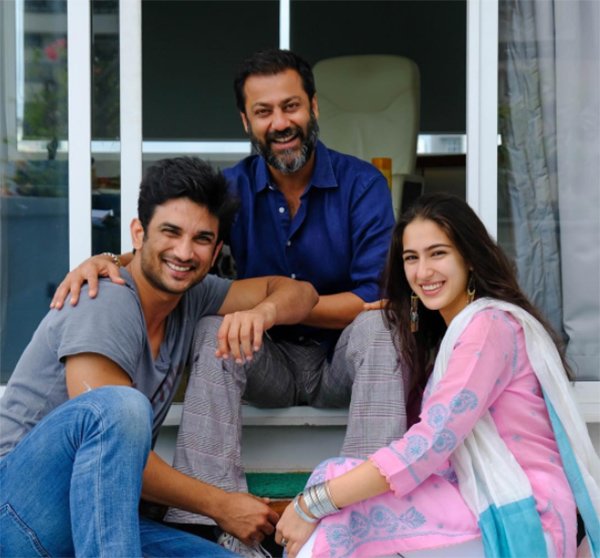 Team Kedarnath Pose For A Picture

FYI: Kedarnath's second schedule wrapped up yesterday at Film City (Goregaon).


Image Source: APH Images, Manav Manglani & instagram/gattukapoor