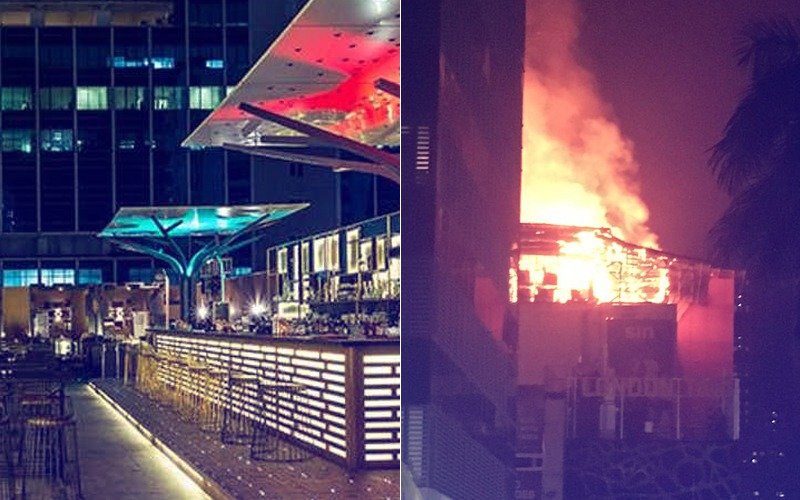 Your browser does not support the video tag.
The fatal fire that broke out at Kamala Mills in Mumbai late last night, claimed 15 lives and left 19 injured. The fire broke out at 1 Above restaurant, claim reports. It soon spread to Mojo's Bistro, which is partly owned by Shankar Mahadevan's son Siddharth Mahadevan.

The restaurants and several nearby media offices were gutted by the fire. TV 9, Zoom TV, Times Now and ET Now's offices were worst hit.The fire broke out shortly after midnight.A 28-year-old woman, who was celebrating her birthday, was one among the 15 people who lost their lives in the fire.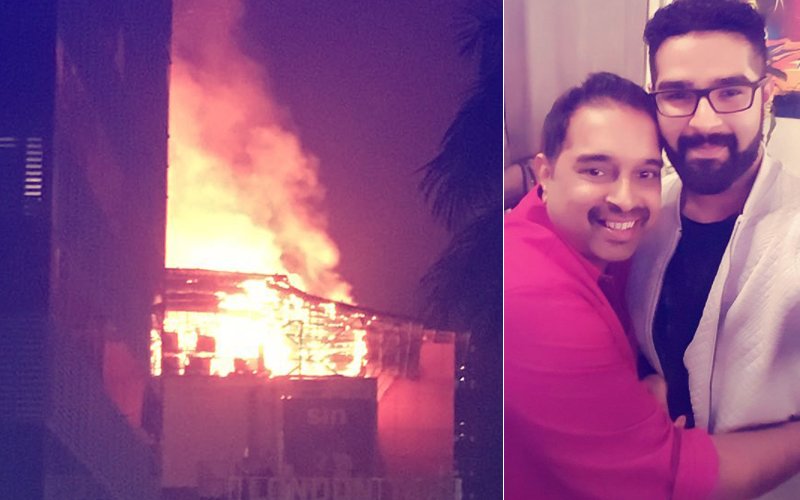 Fire At Kamala Mills In Lower Parel

An FIR has been registered against 1 Above owner, the apparent point of origin of the fire.

1 Above was hosting a special pre-new year's ladies night. The restaurant is famous for its outside seating and rooftop parties.

While initial reports claimed that Siddharth Mahadevan's Mojo's Bistro was the point of origin of the fire, it was later confirmed that the fire originated at 1 Above, and spread to Mojo's Bistro.





Image Source: instagram/jlames, instagram/siddharthmahadevan & facebook/1above