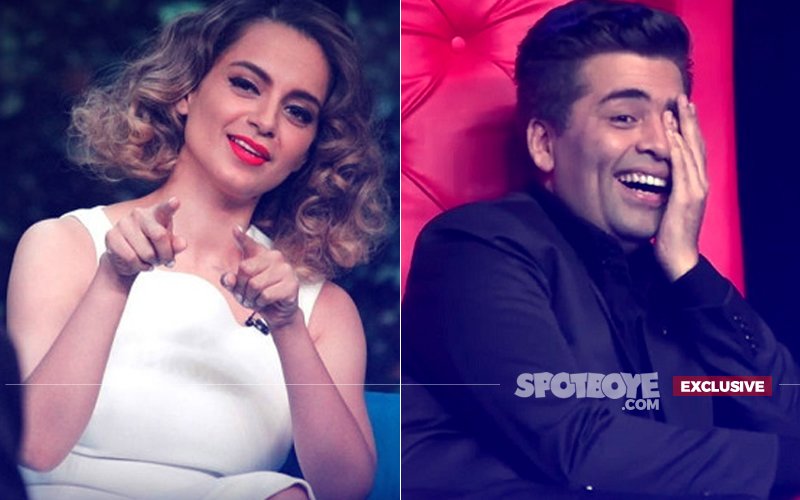 Kangana Ranaut reached Star Plus' India's Next Superstars set earlier today at the Filmistan Studios. She is a guest on Karan Johar and Rohit Shetty's upcoming reality show.

Naturally some fireworks were expected. But sorry to disappoint you, the two behaved like utmost professionals and the mood was light.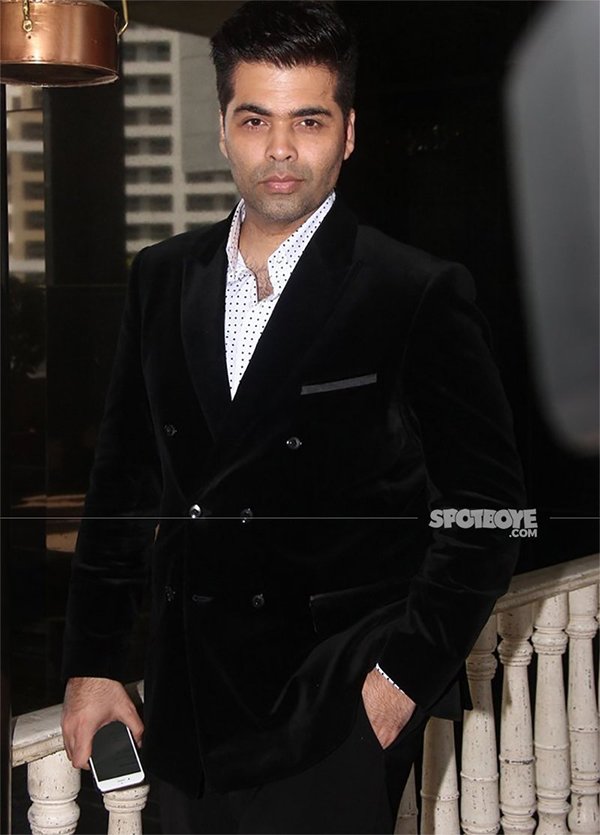 Karan Johar

The highlight was a "How well do you know each other?" game that Karan and Kangana played for the cameras.

When asked what Karan served to guests on the show, Kangy was quick to reply, "Karan serves Poison to his guests".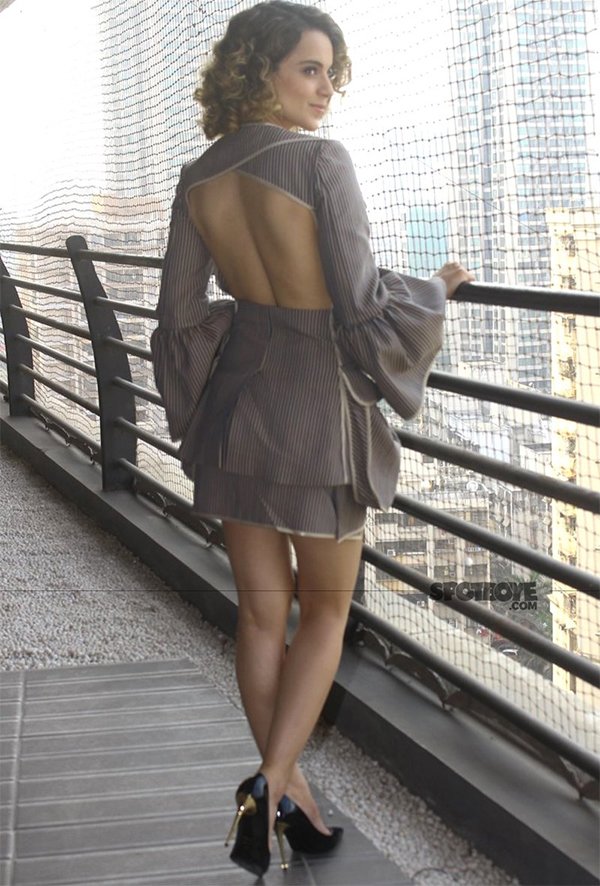 Kangana Ranaut

But of course, it was said in jest. It was a funny retort and a Smart Alec comment from Miss Ranaut.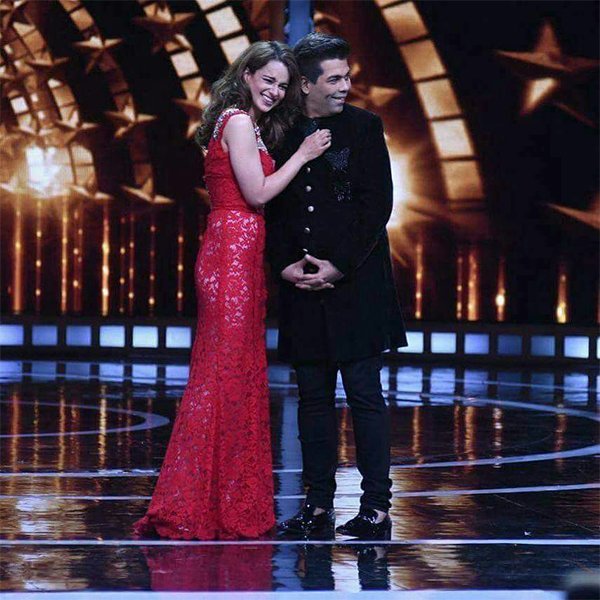 Kangana Ranaut And Karan Johar

"Zehar Pilata hai mujhse poocho," was Kangana's comment and it left everyone in splits.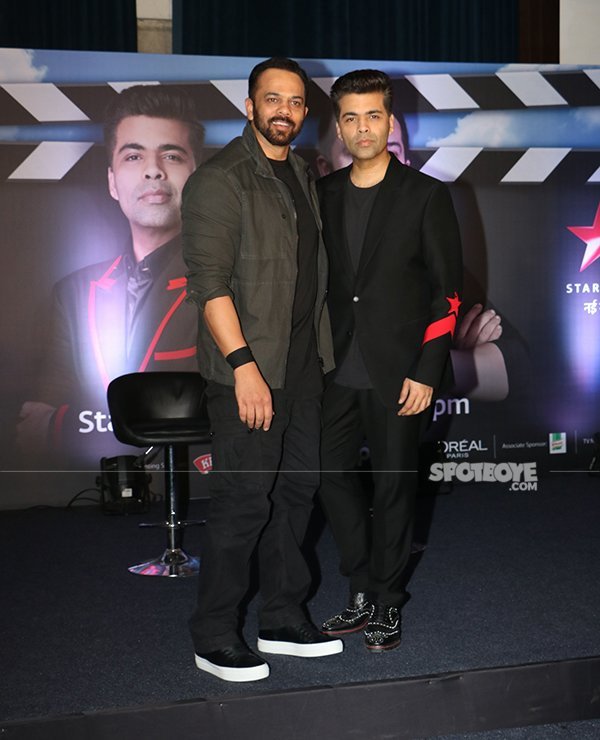 Rohit Shetty And Karan Johar

Karan seemed a little surprised to hear this, but like others even he could not contain his laughter.



Image Source: Manav Manglani