Aditya Pancholi's date with police and courts is not ending anytime soon. The actor who recently filed a defamation case against Kangana Ranaut, found himself knocking at the Versova Police Station's doors, last evening.

Reason? Aditya has been getting phone calls on his personal number demanding a ransom amount of Rs 25 lakh. The caller has been threatening the actor with 'dire' consequences if he was to not comply with his demands.

In the police complaint the actor alleges that he is getting threat messages from past few days on the name of one Munna Pujari.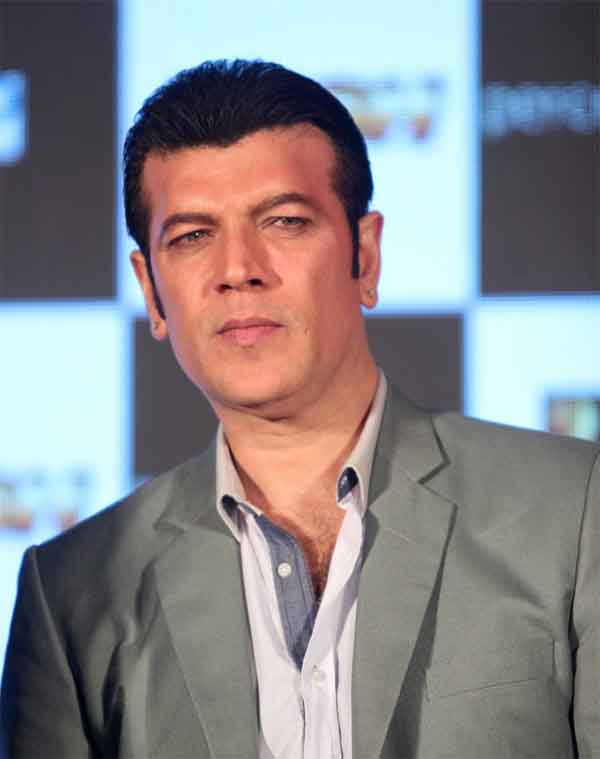 Aditya Pancholi In Trouble Once Again

The actor confirmed the news to SpotboyE.com. "Yes, It is true but I am stressed can't talk much," he said.

Speaking to SpotboyE.com, a source at the Versova Police Station said, "We have received formal complaint from Aditya Pancholi. We will be verifying his claims and a thorough investigation will be made."

This is the second time in the last 10 days that the actor has paid a visit to the courts. On October 13, Aditya Pancholi and his wife Zarina Wahab were at the Andheri Metropolitan Court to file a defamation case against Kanagana Ranaut.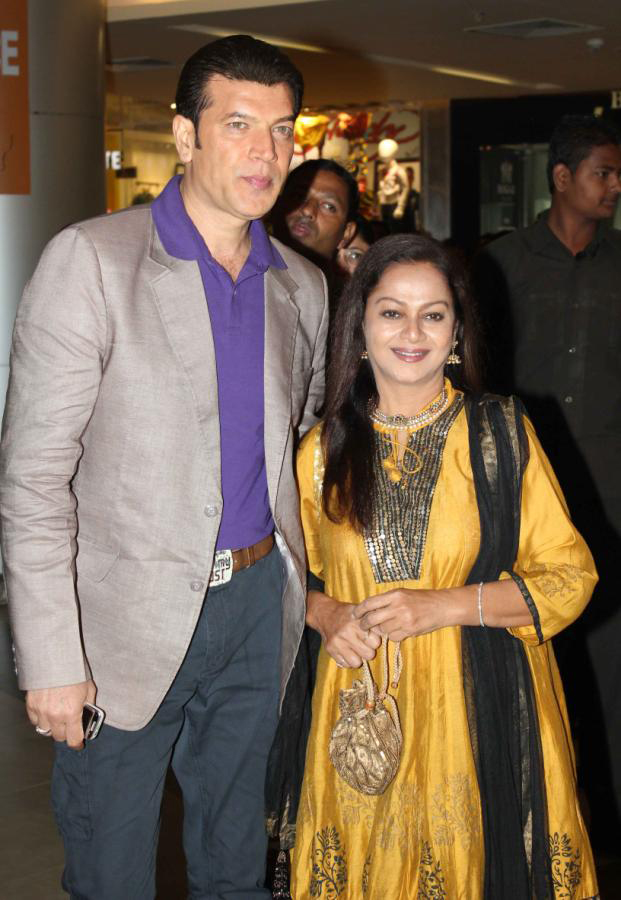 Aditya Pancholi And Zarina Wahab


Image Source: hindinews, moviereviewpreview & merisaheli