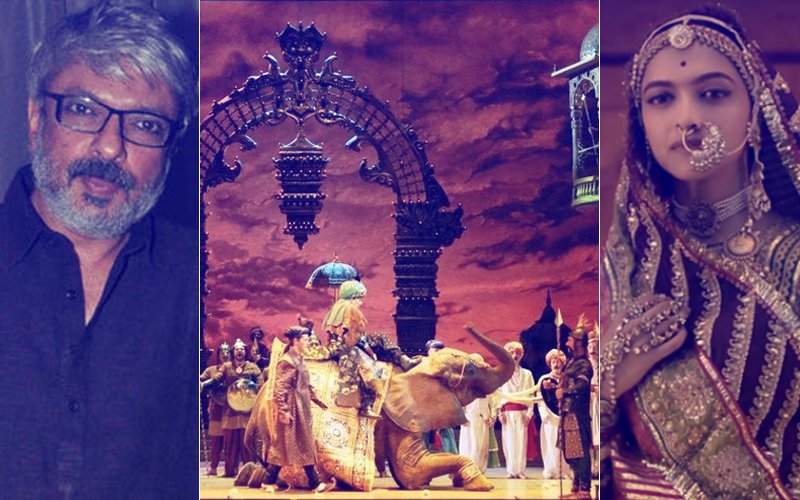 Padmaavat might be coming out at cinemas on the night of January 24, but did you know that even before the India release, SLB's Padmavati got a standing ovation at Paris?



It was a packed house at Theatre du Chatelet in Paris, when Sanjay Leela Bhansali presented his masterpiece to an eager crowd.

Watch the video below:



As you would have figured from the video, we're not talking about Padmaavat, the movie, here. Padmavati was actually performed live, as a play, back in 2008. The opera was directed by Bhansali, especially for his French audience, in the City of Love.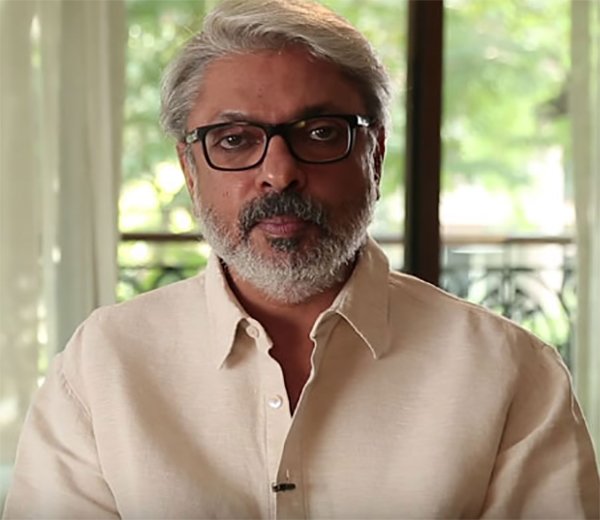 Sanjay Leela Bhansali

"I'm seduced by the idea of performing for a live audience," Bhansali had told a section of the media, back in 2008.

Bhansali is the only director from Bollywood to have ever been invited to Paris's prestigious Theatre du Chatelet to direct an opera.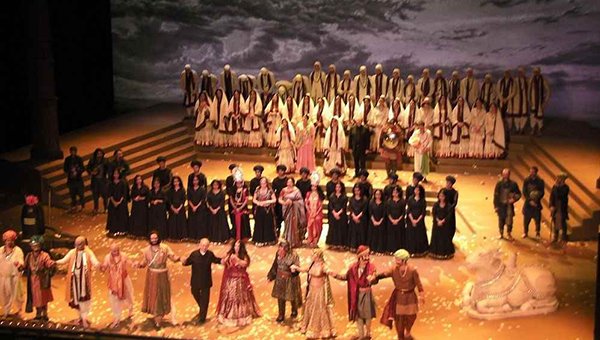 Padmavati, The opera, Staged In Paris

The play was written by Albert Rousselan in French and performed by talented Parisian actors.

Almost 9 years since, Sanjay Leela Bhansali, has finally managed to bring Padmavati to her home in India. After facing many hurdles, threats from Karni Sena and being banned in 4 major states, and a name change – Padmaavat will finally release on the evening of Jan 24.



Image Source : peepingmoon/youtube/viacome18/intagram/sanjayleelabhansali