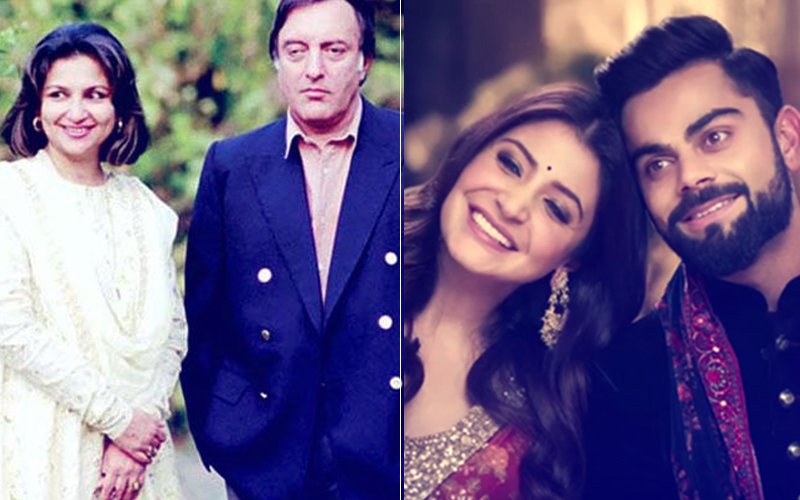 Anushka Sharma and Virat Kohli's wedding in Italy is the hot topic of discussion. Neither of them have yet confirmed the news officially but there are strong rumours that Anushka and Virat are tying the knot. We were the first to tell you that the wedding is happening in Tuscany & Milan- and functions begin from December 9 and culminate on December 12.

We hear it's going to be a hush-hush wedding with only close friends and relatives in attendance.

Virat isn't the only actor who has been clean bowled by a Bollywood beauty. Recently, Zaheer Khan and Sagarika Ghatge tied the knot and theirs was a wedding that was much talked about. And if you go to see, Bollywood beauties have been wooing cricketers since very long. Some of these love affairs couldn't make it to the altar but were definitely among the most famous and much talked about relationships. Apart from Virat-Anushka, Zaheer-Sagarika, let's take you through 8 other such cricketer-actress jodis whose love affairs became the talk of the town!

Yuvraj Singh and Hazel Keech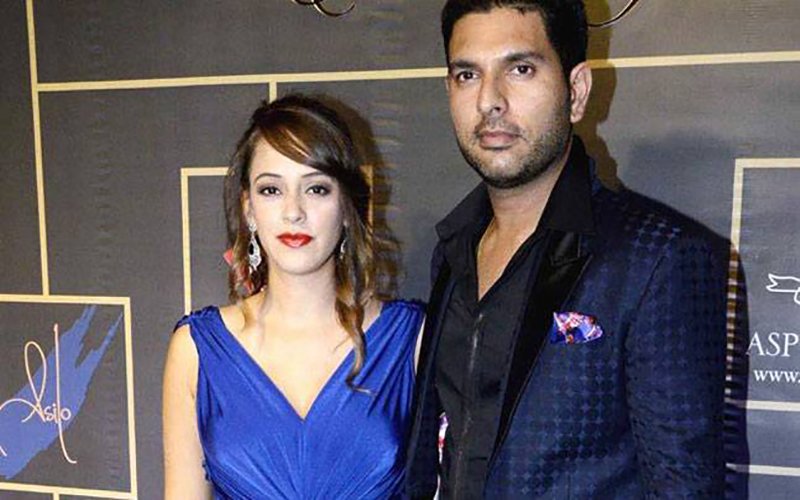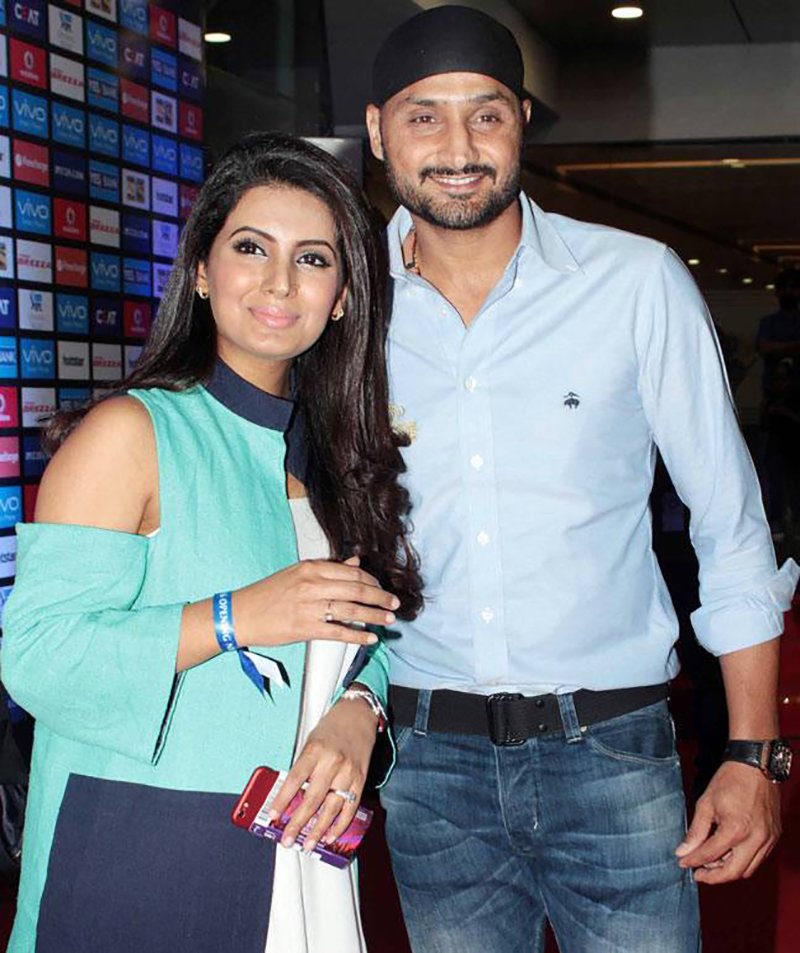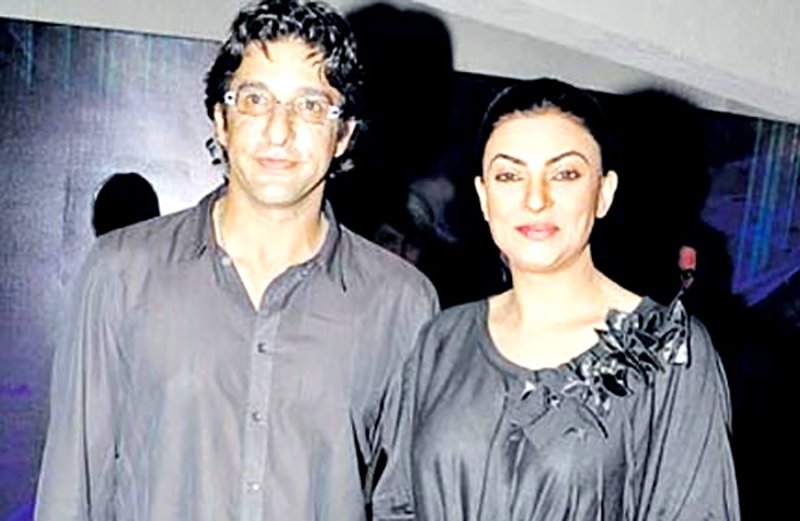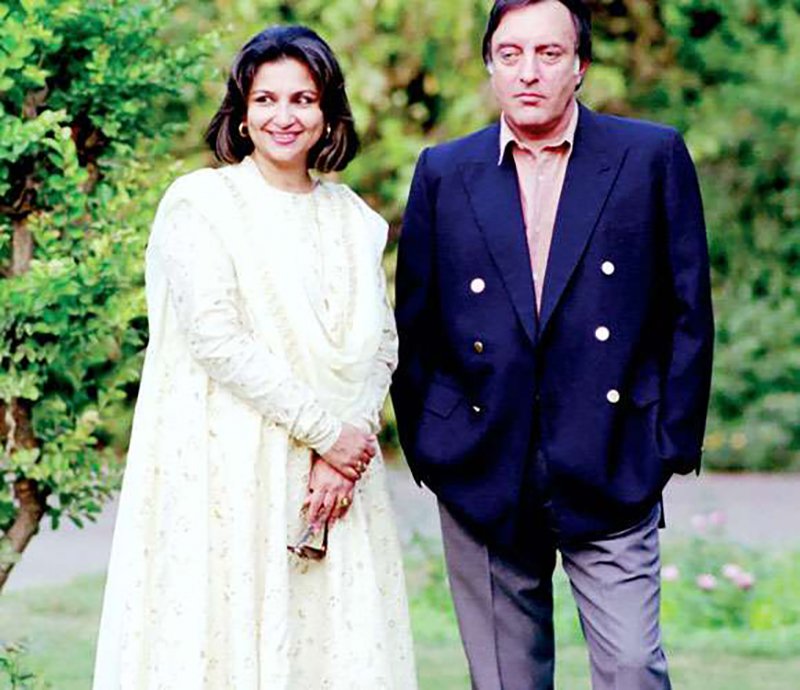 Sharmila Tagore and Tiger Pataudi's was a very unconventional love story. He was the youngest captain of the Indian cricket team and she was Bollywood's leading light. Sharmila was the first actress to have posed in a bikini, breaking all taboos in that time. These two gloriously good-looking and talented people, were a match made in heaven.
Neena Gupta and Vivian Richards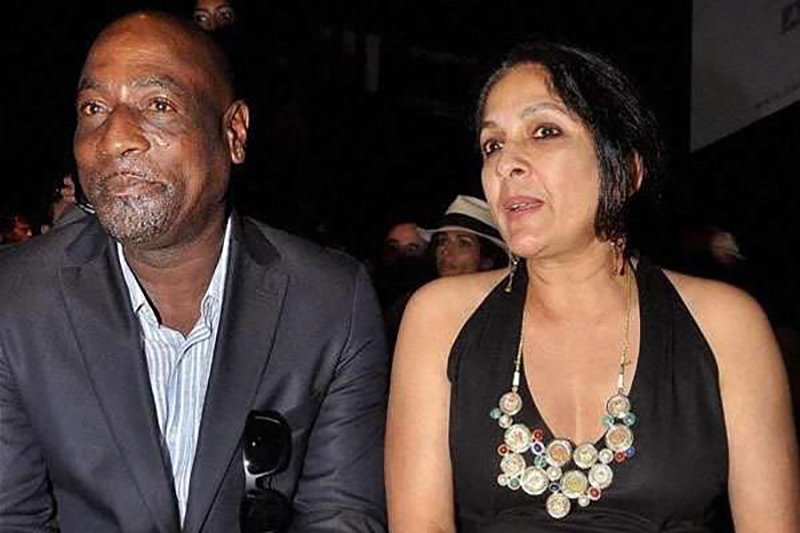 Neena Gupta and Vivian Richards were together for a very short time and yet theirs was a very controversial relationship. The West Indian team came to India for a series of test matches in the 1987-88. When the two met, they instantly fell for each other. He was extremely charming, she was supremely beautiful. There was fatal attraction and soon Neena found herself carrying Richard's baby.

Proudly and courageously, single mom Neena raised her daughter Masaba Gupta. Today the young lady, married to producer Madhu Mantena is doing extremely well for herself. She's a well known fashion designer and has a high-profile clientele. The mother and daughter have kept in touch with Richard over the years and even though they don't stay together, they are very much a family.

Reena Roy and Mohsin Khan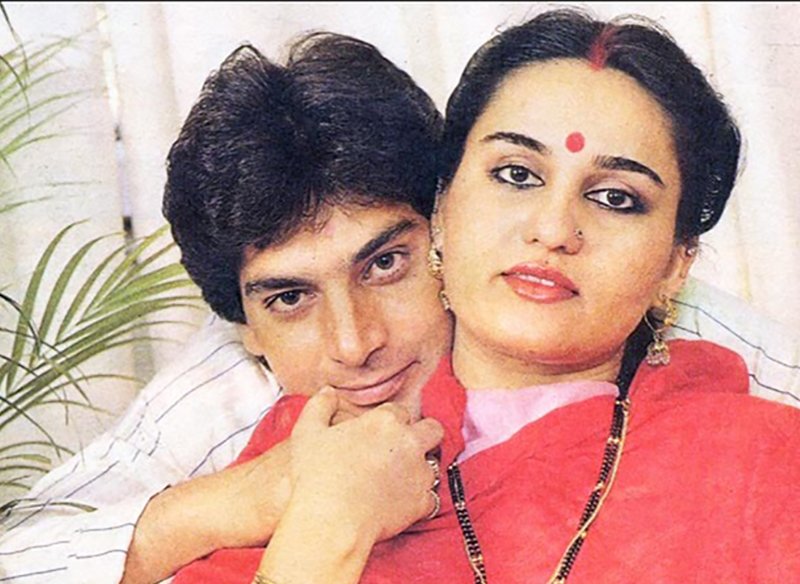 Reena Roy and Mohsin Khan were madly in love. They had known each other for over six years. Long enough to know someone in and out? But maybe not long enough to know whether you could spend the rest of your life with them or no. Reena and Mohsin got married and the actress quit her career for Mohsin. But somehow, their marriage didn't work out and they headed for a divorce soon. It is a clear case of a wedding that turned sour. Post her split with Mohsin, Reena tried making a comeback but she eventually disappeared after a few unsuccessful attempts.
Amrita Singh and Ravi Shastri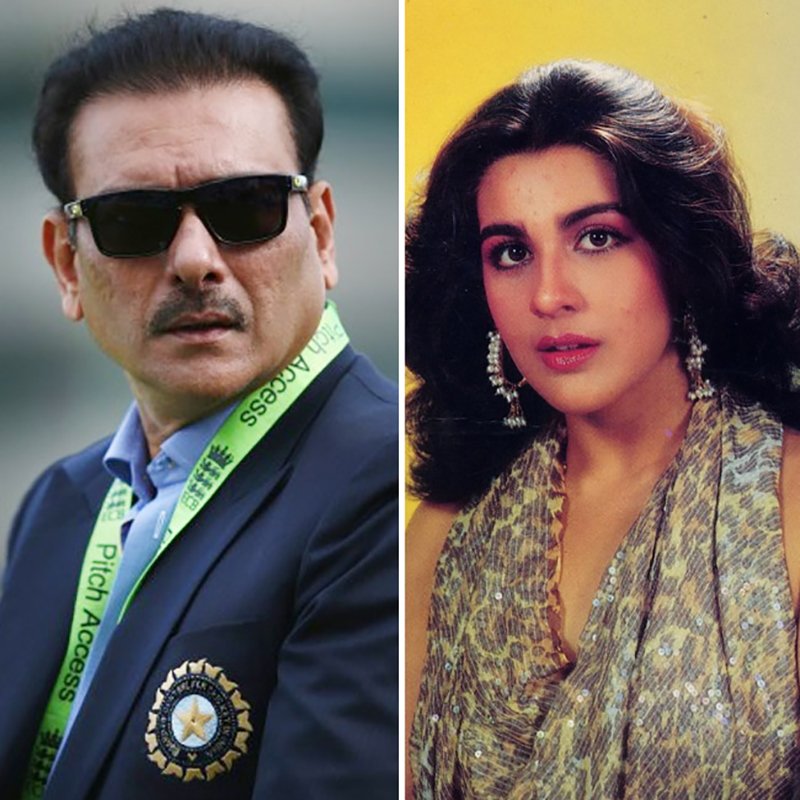 Long before Anushka Sharma did it for Virat Kohli, Amrita Singh did it for her then boyfriend Ravi Shastri. We're talking about cheering from the stands at the Sharjah Stadium. Amrita and Ravi's was a much-talked about love affair but it fizzled out eventually.
Sourav Ganguly and Nagma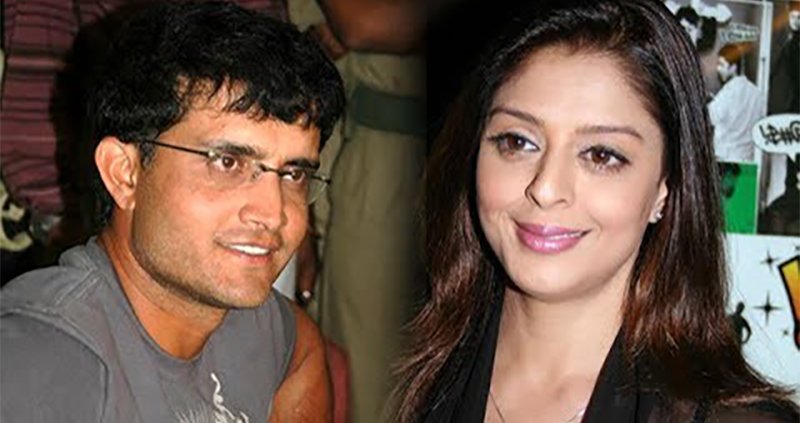 Another controversial relationship which eventually went down the dumps was that of Sourav Ganguly and Nagma. However, the reason why they parted ways was something that not everyone could understand. Neither of them ever spoke about it until Nagma opened up in an interview with a magazine in 2003.

She said, "There was a career at stake, besides other things, so one had to part. One had to weigh a lot of things, rather than be on an ego trip and insist on being together. A smaller interest had to be sacrificed for bigger interests... When a game is being played, people should understand it is a sport. It's very weird that people started getting carried away. Whenever India played, people said that a person was not doing well because he was emotionally attached. This is so juvenile. When it becomes too much, it starts affecting the interest of one another. Then slowly, though you're supposed to bring happiness to a person's life, you bring misery. Then it's in the best interests to move on."
Sangeeta Bijlani and Mohommed Azharuddin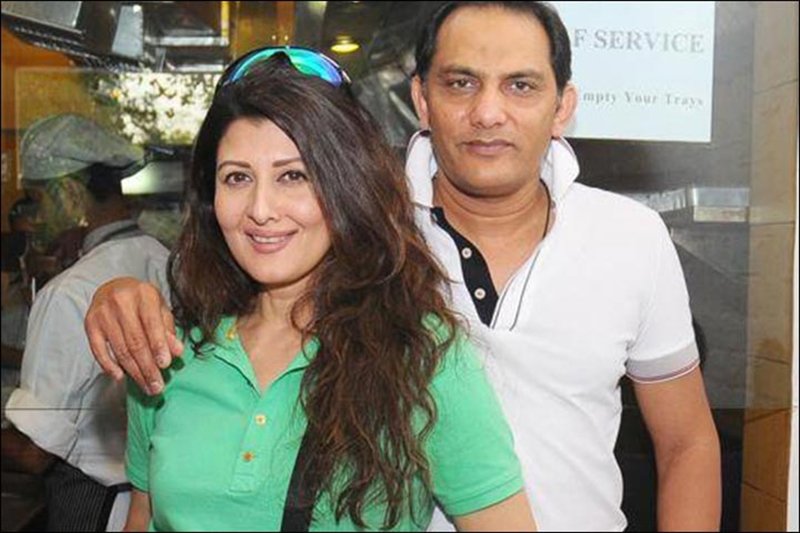 Zeenat Aman and Imran Khan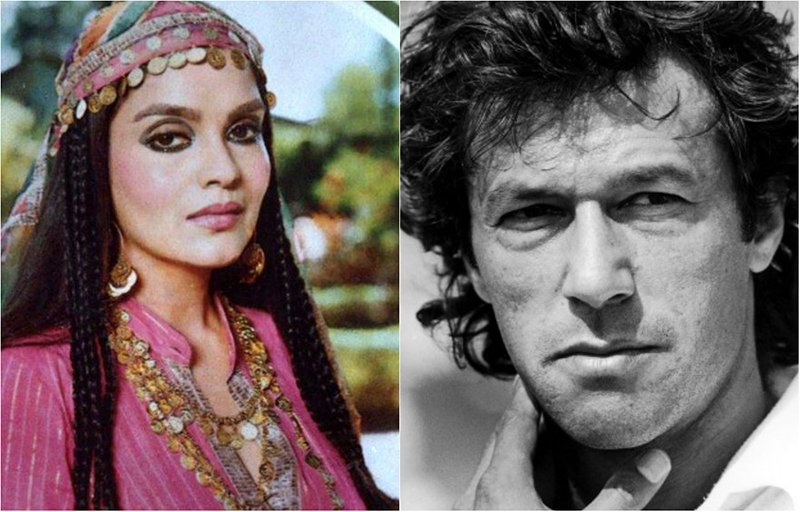 Image Source: facebook/cricketclub & icc