George Floyd Death: Anubhav Sinha Takes A Jibe At Rajdeep Sardesai Who Questioned Bollywood Celebs For Keeping Mum During State Brutality
After George Floyd's brutal death video went viral online, almost entire Hollywood rose up to protest against it. Now, Rajdeep Sardesai questioned why Bollywood stars don't speak up when it concerns matters back home, to which filmmaker Anubhav Sinha took a subtle jibe on the journalist – read on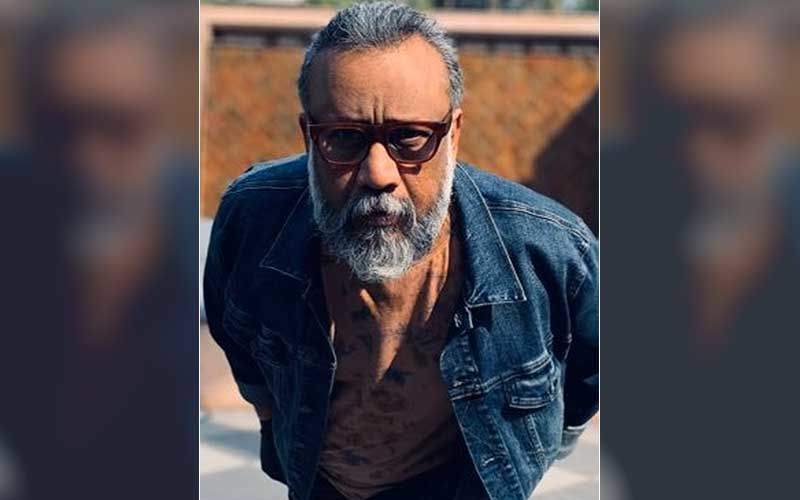 Ever since the video of a Minneapolis policeman pinning a black man George Floyd on the ground and pressing his knee on Floyd's neck went viral on the internet, people have come out in masses, demanding justice and stood in solidarity against racism. Many Hollywood celebs like Kim Kardashian, Justin Bieber, Taylor Swift, Lady Gaga, Shawn Mendes, Camila Cabello, and many more have come out in open and have shown their support and solidarity for African-Americans and the protesters. Seeing their response, journalist Rajdeep Sardesai is impressed with Hollywood talking about it but also questions on why Bollywood celebs don't speak up in cases that concern India.
He took to his Twitter handle and wrote, "Watching American celebrities cutting across all divides speaking out against police excesses in the George Floyd case.. wonder then why so few do so in India in instances of state brutality? Think about it.. Gnight, shubhratri.." However, Article 15 director Anubhav Sinha who is known to speak on the matters that are of national interest or the society, was seen responding to his tweet but also chose to give a befitting reply to him. Replying to Sardesai, he quoted his tweet and wrote, "Right now that's true for even journalists so let's not go there...."
Talking more about George Floyd's death, the police officer has been fired and was charged with third-degree murder and manslaughter. Seeing this cruelty against the black people, many have come together to fight out against racism and stand in solidarity and rallied to protest racial injustice and police brutality. With this, many were seen going violent outside the White House too which led to the police to arrest them.
Image source: Twiter / anubhavsinha