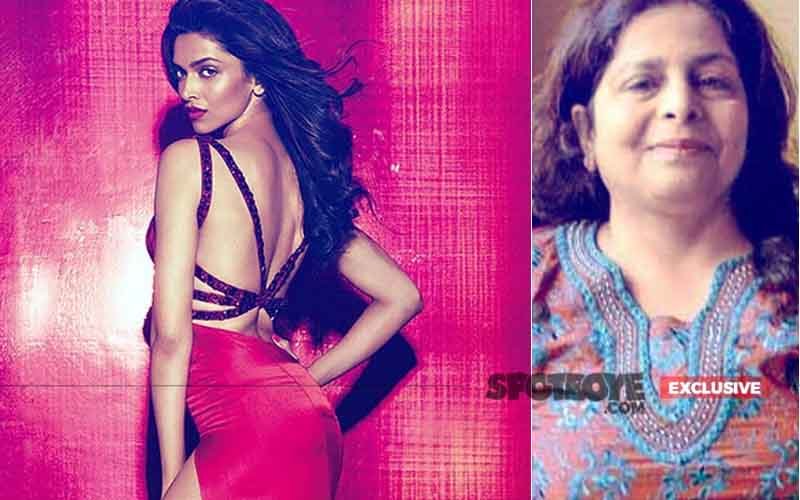 Seems, Deepika Padukone yesterday went to the media because she is not allowed to park her car in the Pali Hill building Cozy Home where she has rented out a flat.

The report published in a leading tabloid this morning has irked the Cozy Home residents, so much so that Madhu Poplai, Secretary of the PHRA (Pali Hill Residents Association) chose to speak to SpotboyE.com and give vent to her anger.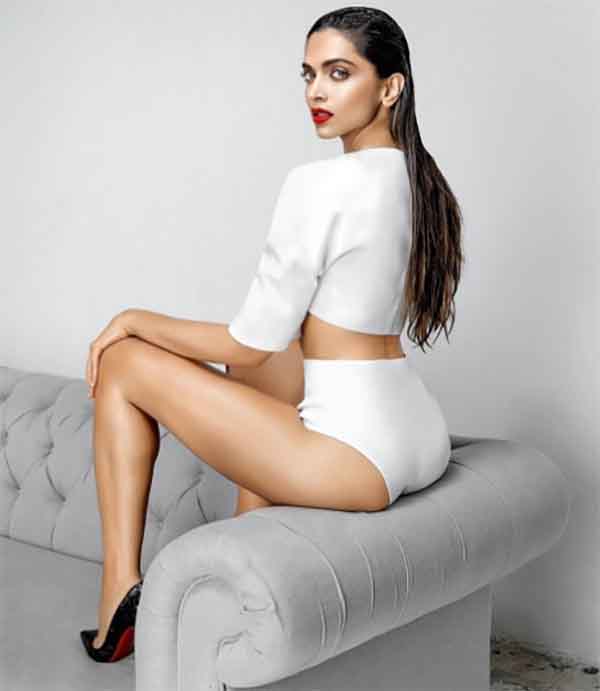 Deepika Padukone

"I am shocked that Deepika has resorted to going public over a small difference of opinion which is definitely not a dispute. I call her beta in almost every sentence I speak to her, and do you know that she threatened to go to the media talking against me and even drag me to Court?" Poplai said, her voice rising with almost every word.

So what exactly is the maajra, we asked? "Nothing much, if you ask me. Deepika called me to say that she wanted to park her car in Cozy Home B Block compound (her flat is B 702). I explained to her that it is not possible for me to give her that facility because if a flat owner leaves his flat for more than 8 months, he/she cannot park his/her car in our premises. Moreover, if they have a tenant staying in their flat now, then he/she must possess a car- which Deepika's tenant does not."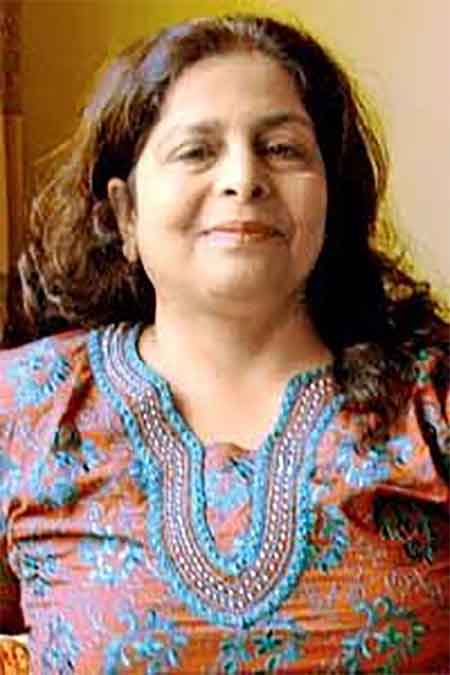 Madhu Poplai

"Deepika got so fired up that she told me that she would see me in Court," Poplai added.

Did Poplai tell Deepika anything on that before the call ended? Poplai replied, "Well, I did shoot back that I too would see her in Court. How else do you expect me to counter? By the way, I was all along Madhu aunty for her. Suddenly, I became just Madhu before she ended the conversation."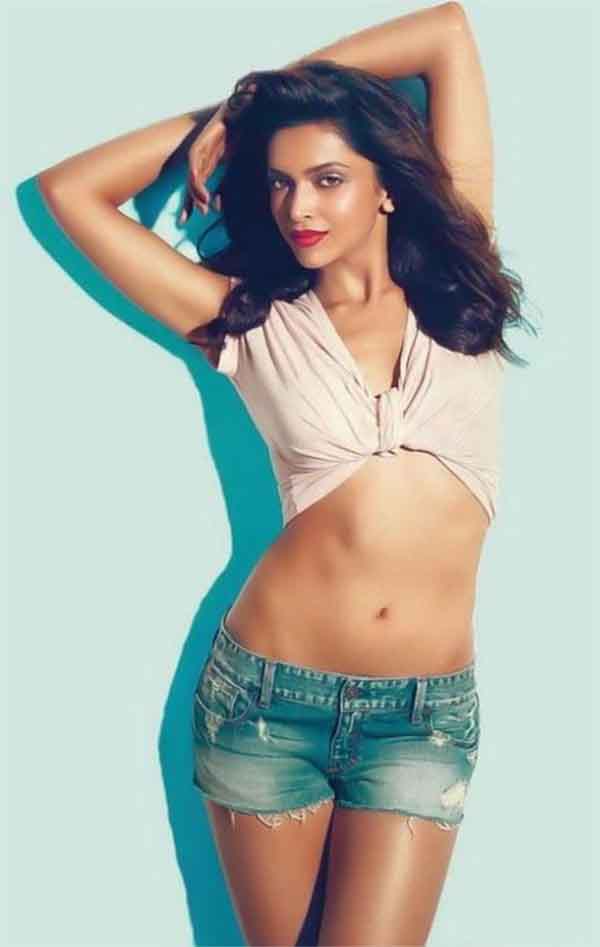 Deepika Padukone

Its' being said that Cozy Home has not been good to Deepika because she is a celebrity. "Totally untrue. We gave her special permission to use the terrace for her yoga. We gave her special permission to use our lawn for her gym activities. In fact, it was her PA who displayed rather bad behaviour as and when she visited our building, woh scooter par aati thi. We always treated Deepika like family. And let me tell you one more thing," said Poplai.

What? "Deepika installed some pipe (SEE PIC) in the balcony of her flat. This pipe leaks and wets the compound and the flats underneath her's, every now and then. Mind you, we sent her several messages- but to no avail."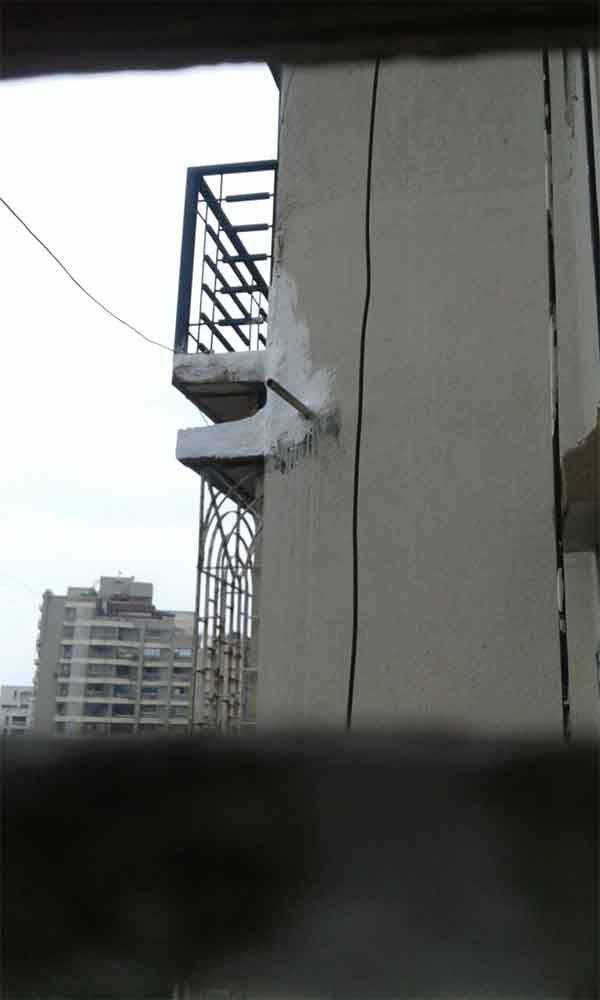 Cozy Home In Pali Hill

Did Deepika recently visit Cozy Home and was denied permission to park her car? "Rubbish. Deepika has not visited Cozy Home since the past 6-8 months. She should prove it that she drove in and we did not allow her to park."

Deepika moved into her plush Prabhadevi residence in 2011. Why does she need to park her car in Cozy Home then? Said Ashok Rang, who is the Secretary of Hill N Sea Apts (a building in the neighbourhood of Cozy Home), "Firstly, let me tell you that I was present with Poplai when Deepika had called. Deepika needlessly flared up. I am guessing that Deepika has many cars and not that many parking spaces in her Prabhadevi building."

And when did the phone conversation between Deepika and Poplai happen? "it happened on Wednesday," said Ashok, "Clearly, And hey, she went to the media in tearing hurry didn't she?"

Will she go to Court as well?

Deepika chose to not respond on the story.
Image Source: Instagram/deepikapadukone