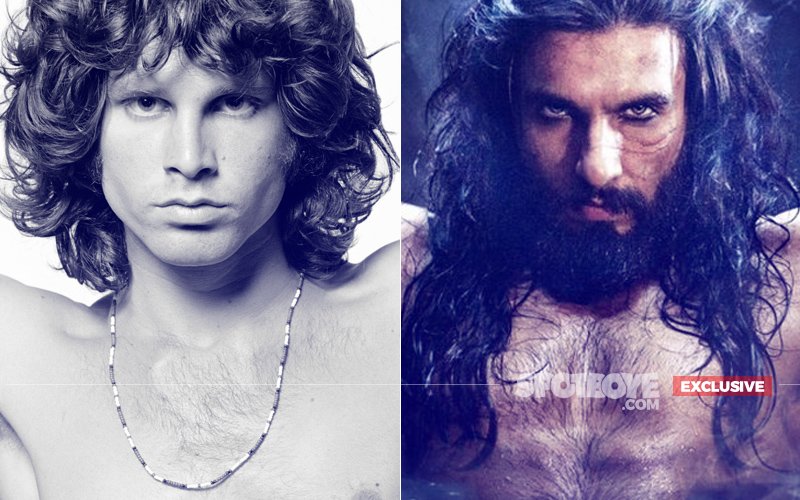 Jim Morrison – poet, sex symbol, rockstar. Ranveer Singh – rapper, sex symbol, star. What could the two men have in common, apart from being sex symbols, of course? Well, believe it or not, the answer to that question is Padmaavat.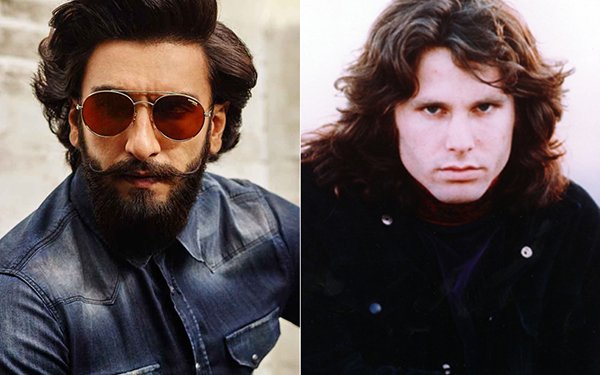 Ranveer Singh And Jim Morrison

Jim Morrison, lead vocalist of The Doors had an important role to play during the production of Bhansali's magnum opus.

Speaking exclusively to SpotboyE.com Editor Vickey Lalwani, Ranveer revealed that he drew inspiration from Jim Morrison's classic expression while enacting his signature step in the movie.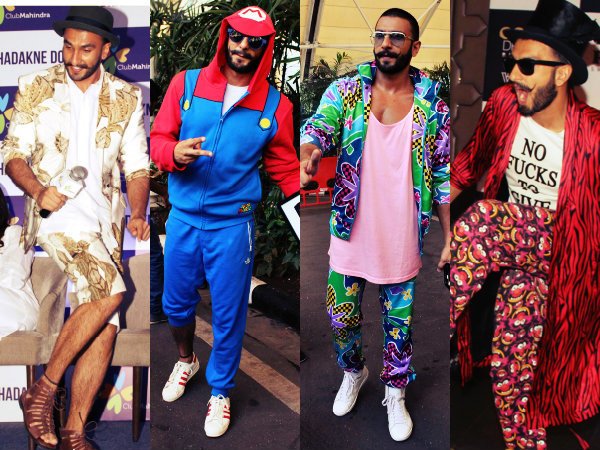 Ranveer Singh's Funky Looks

For those who have seen Bhansali's master piece, you might recall Ranveer's classic serpent-like step (spreading his arms and swirling his head) that he does to portray extreme emotions – be it happiness, horror or dejection. When asked how he got it so right, the actor was quick to compliment Bhansali.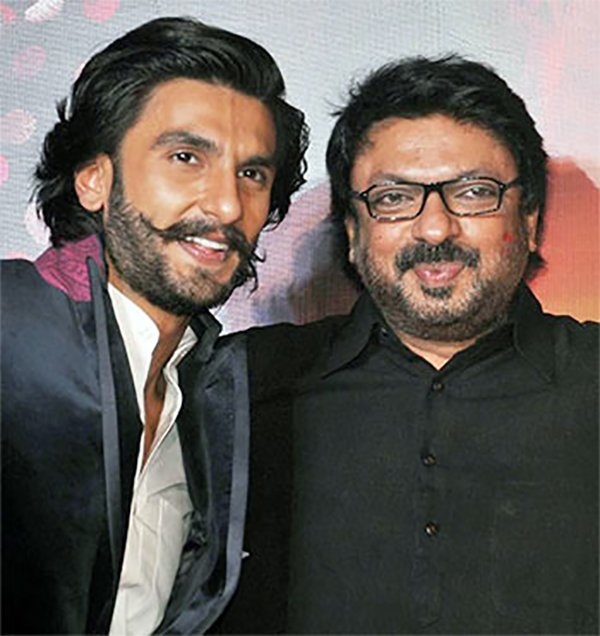 Ranveer Singh With Sanjay Leela Bhansali

"Bhansali Sir told me to refer to Jim Morrison, The Doors, to get the emotion and step right. That's all it took. Four words – Jim Morrison, The Doors. And bingo, I got it bang on," says Ranveer.

If you missed Ranveer Singh's full interview with SpotboyE.com, published last night, read it here. Also, watch the video below.



Ranveer is in a very happy phase. In Padmaavat, he has delivered his highest opening grosser till date. The film has already collected Rs 83 Cr net at the box-office and his performance is being lauded by fans and critics alike.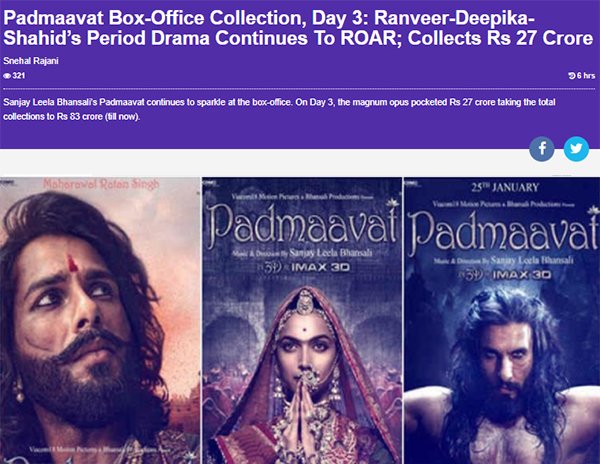 Image Source: Instagram