Does a famous surname ensure success in Bollywood? While that debate continues to rage, here is a star kid who is hard at work to make sure that she impresses the audience with her acting chops too.

She has spent the past 50 days at intense workshops to get into character. It is none other than Saif Ali Khan and Amrita Singh's daughter Sara Ali Khan, who will start shooting for her Bollywood debut Kedarnath later this month.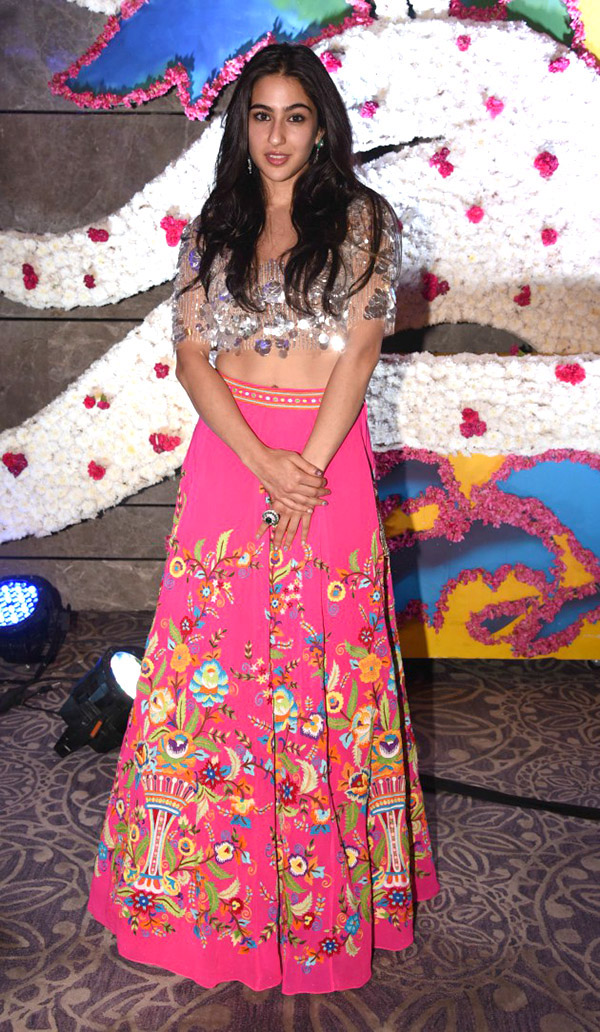 Sara Ali Khan Looks Stunning In A Pink Lehenga

The workshops are being held at director Abhishek Kapoor's office and Mukesh Chabbra's acting academy where Sara is getting to grips with the emotions and body language of her character.

Kedarnath is produced by KriArj (Prerna Arora and Arjun N Kapoor) and Balaji (Ekta Kapoor) and will star Sushant Singh Rajput opposite Sara Ali Khan.

Sara, who has displayed a keen sartorial sense, has been working hard to make sure that her character has the right look. We had told you that there is one person, who takes the final call if Sara is not sure about a detail or two. It is none other than mum Amrita Singh.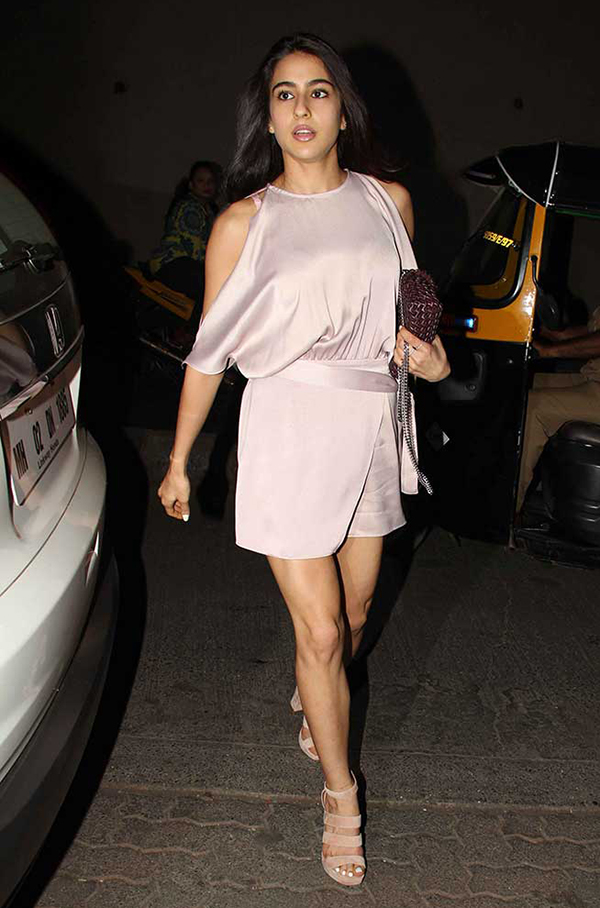 Sara Ali Khan Will Make Her Debut With Kedarnath

Amrita, a seasoned and versatile performer herself, often accompanies Sara to her acting workshops too.

The film is going to be largely shot in Kedarnath and it is going to be a long, tough schedule.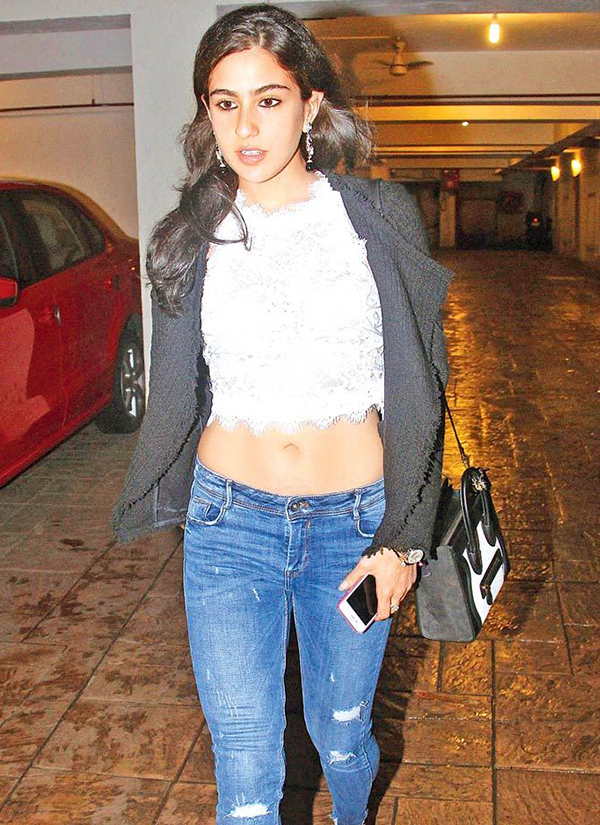 Sara Ali Khan Is Working Hard To Get Into The Skin Of Her Chracter

But it looks like Sara Ali Khan is prepared for all the challenges that Bollywood may throw her way.







Image Source: ingpar, hotari, firstspot