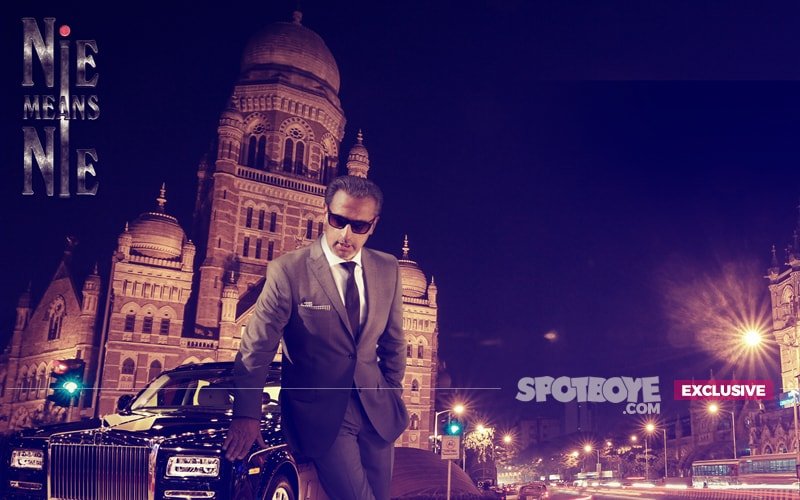 Gulshan Grover is again going international- and how!

One of Bollywood's most versatile actors, Grover, who established himself as a popular villain in the '90s, has now done a Polish film.

The actor who has acted in Hollywood films like Prisoners Of The Sun (2013) and Desperate Endeavors (2011) will next be seen in a Polish film titled Nie Means Nie.

That is not all, his schedule includes a Malaysian film called I Am Not A Terrorist. Check out the posters of the two films: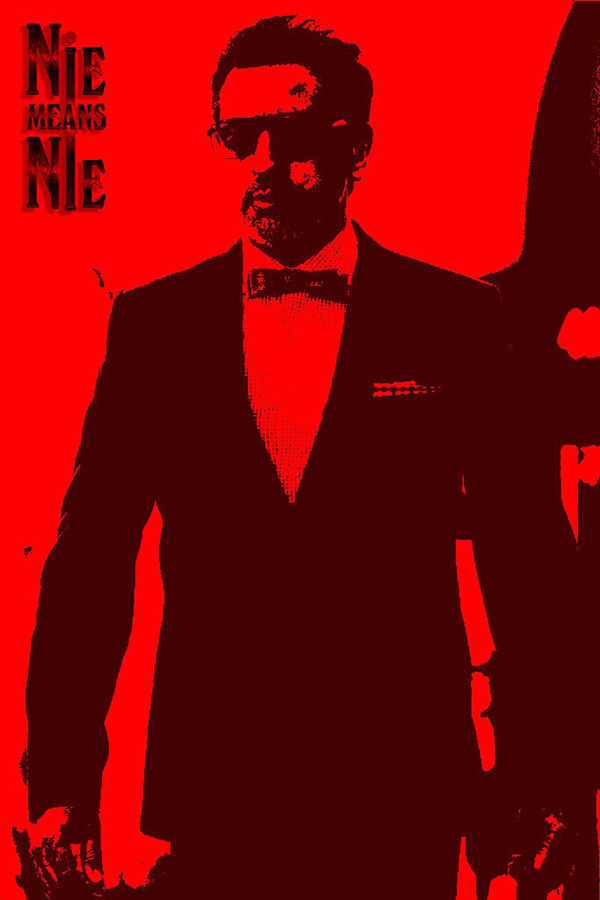 Gulshan Grover Movie Nie Means Nie Movie Poster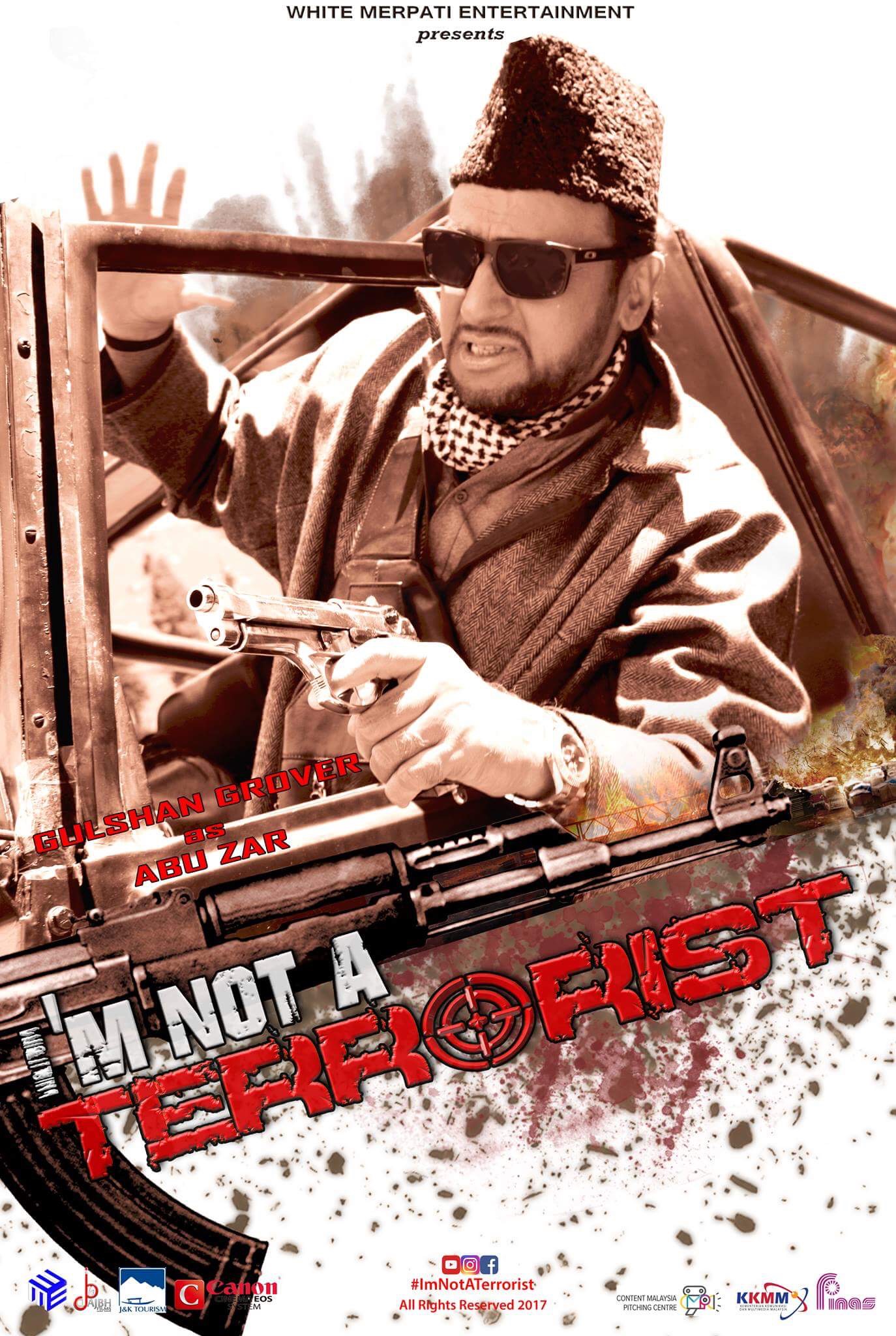 Gulshan Grover Movie I'M Not A Terrorist Movie Poster

In an interview with SpotboyE.com, the actor confirmed the news and said, "Yes. I am the first Indian to act in a Polish and Malaysian film. I am someone who loves exploring world cinema and trust me I learn a lot from those guys. You evolve as an artist when you work with different people. "
The actor also revealed that he will be going to Poland for the shooting of Nie Means Nie. Parts of the film were shot in Kashmir.

The actor also starred in the Iranian-Indian collaboration Salaam Mumbai which released in 2016 and became a hit in Iran.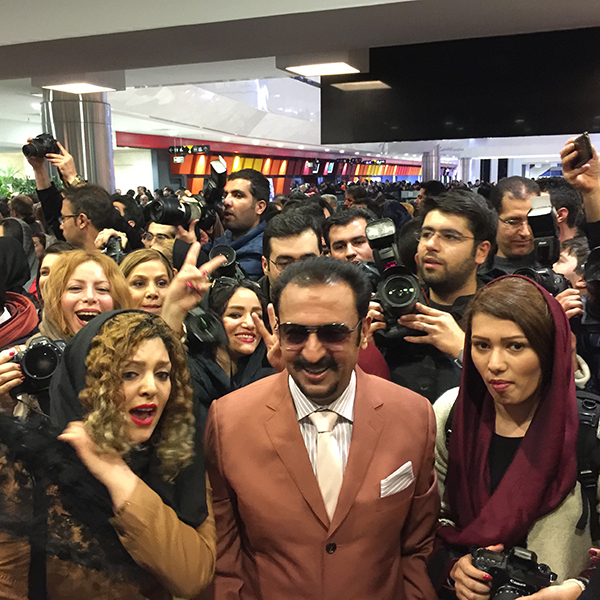 Gulshan Grover In Iran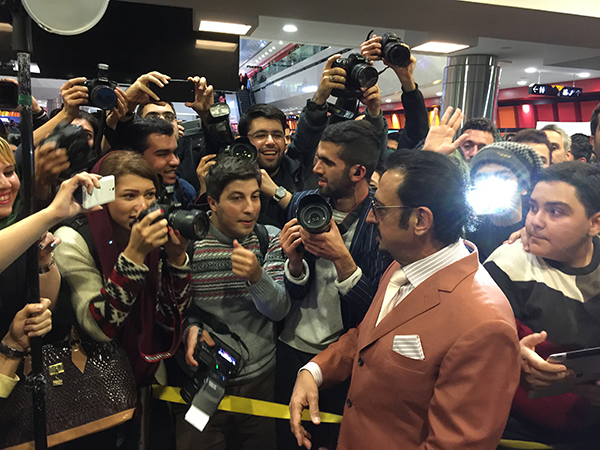 Gulshan Grover Flocked By Media In Iran

When it comes to his Bollywood projects, the actor will once again be seen donning the role of a bad man in the film Behen Hogi Teri which also features Shruti Haasan and Rajkummar Rao.

Gulshan will be seen playing the role of Thappi dada, a wrestler who plays villain in the love story of the two protagonists. The film is directed by Ajay K Pannalal and produced by Azhar director Anthony D'souza. Behen Hogi Teri is set to hit theatres on June 2.