Happy Birthday Priyanka Chopra Jonas: Tracing The Desi Girl's Journey From Miss World Till The White Tiger
It's Priyanka Chopra Jonas' birthday today. And we cannot help but remark how this beautiful girl has taken the world by a storm only by the virtue of her sheer talent and her undying spirit. We trace Priyanka's journey from becoming Miss World in the year 2000 to her last project The White Tiger. Read on.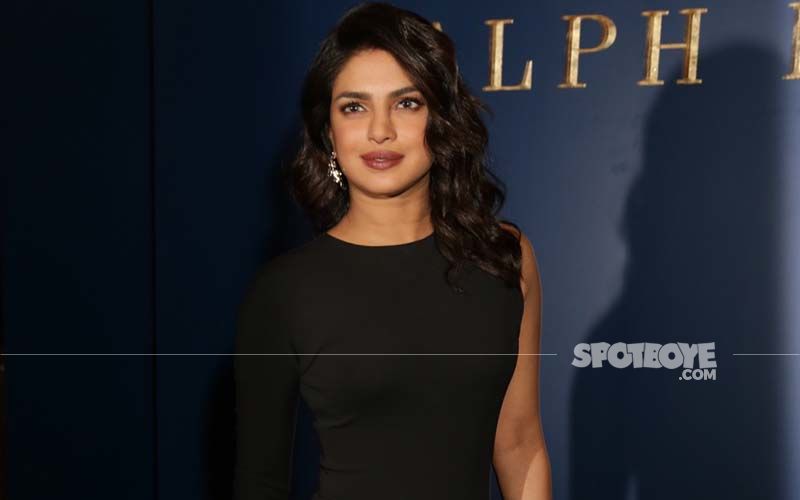 Priyanka Chopra Jonas wears confidence on her sleeve. Who would have otherwise thought a simple girl from a small city in India will one day take the world by a storm? Be it her astounding victory at the Miss World pageant in the year 2000, or her making a foray into Hollywood, Priyanka has always led by example. Not only in professional life, Priyanka has reversed tradition in her personal life too. Take, for instance, marrying a man ten years younger, and from a different culture altogether.
Priyanka Chopra Jonas is here to slay, and has always been. But her journey from Miss World till ruling the world has not been an easy one. She has strived, but survived and thrived, and how! On her 39th birthday, let's trace Priyanka Chopra Jonas' journey to megastardom -- from Miss World to her last project The White Tiger.
MISS WORLD 2000
The odds were certainly not in India's favour -- we had eagerly been waiting for a beauty pageant title to come home. The year 2000 did the unthinkable. India won all three major beauty titles that year -- Miss Universe (Lara Dutta), Miss Asia Pacific (Dia Mirza), and Miss World -- none other than, Priyanka Chopra.
Priyanka was a little packet of charisma and poise at the event. And her witty and intelligent answers floored the jury. Priyanka, then at the age of 17, conquered the world with her beauty, grace and brains -- the real epitome of a modern-day Indian woman.
AITRAAZ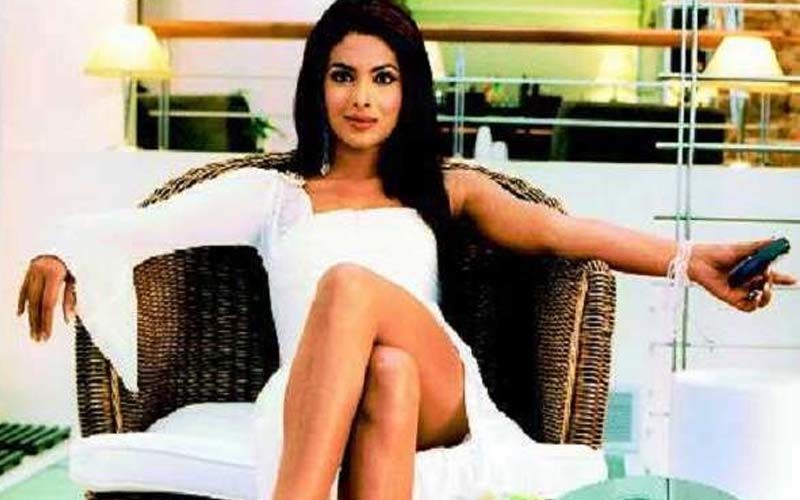 Priyanka made a foray into the Hindi cinema three years after her pageant win. And Bollywood welcomed her with open arms. She debuted in Hero: The Love Story Of A Spy in 2003 and appeared in Andaaz in the same year. But it was her breakout role in Aitraaz, in 2004, that made her catch everyone's eye. She played a femme fatale in the movie, looked gorgeous, and acted like the role was made for her.
FASHION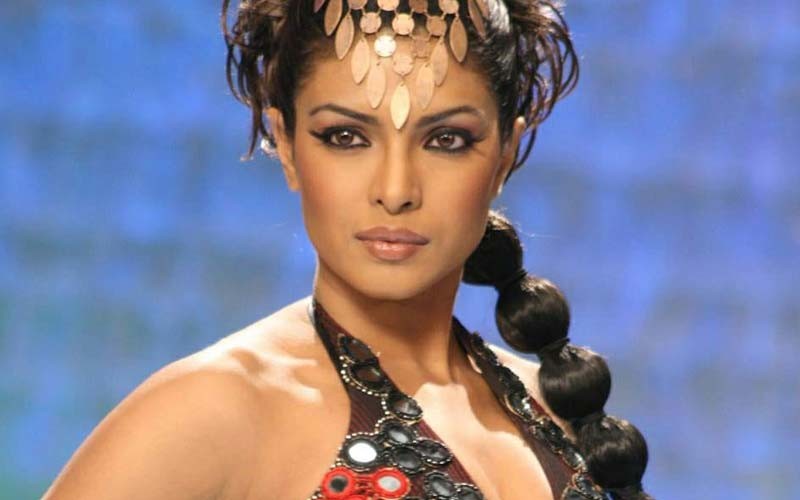 After a string of poorly received films, Priyanka got a second lease of life when she appeared in Madhur Bhandarkar's Fashion in the year 2017. She portrayed the ambitious supermodel Meghna Mathur, a role which she initially thought was out of her depth, but after six months of consideration, she accepted it. And the rest, as they say, is history. The film got Priyanka her first National Award, and several other notable accolades.
7 KHOON MAAF
Priyanka Chopra Jonas again played a femme fatale in 2011 movie 7 Khoon Maaf. The Vishal Bharadwaj had her showing the different facets she could -- of the range she possessed as an actor. She mastered the role, and how!
BARFI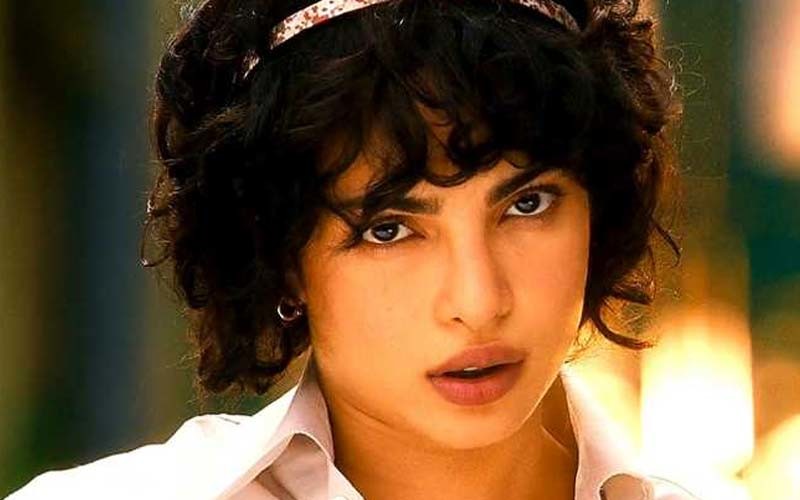 Barfi was yet another stand-out performance of Priyanka Chopra's. She played Jhilmil Chatterjee, an autistic woman who falls in love with a deaf, mute man. The movie earned critical acclaim, and was a major commercial success as well.
MARY KOM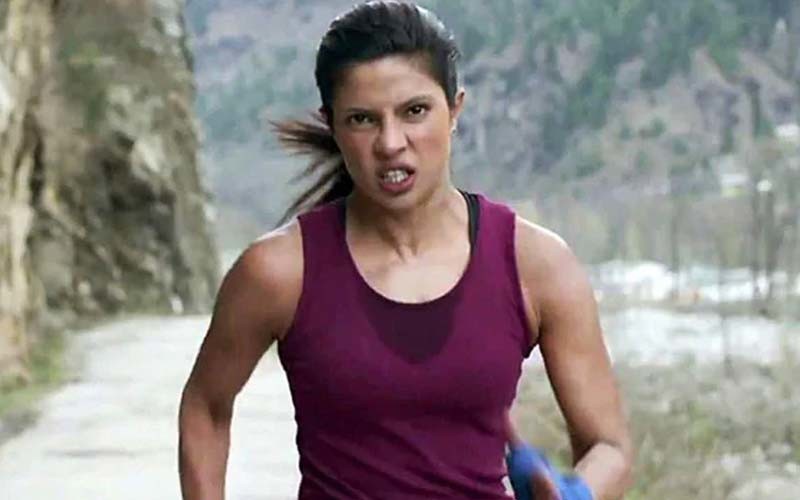 Priyanka next appeared as the title character in Mary Kom, a biographical film of the five time world boxing champion and Olympic bronze medalist Mary Kom -- and won accolades for her portrayal of the champion.
IN MY CITY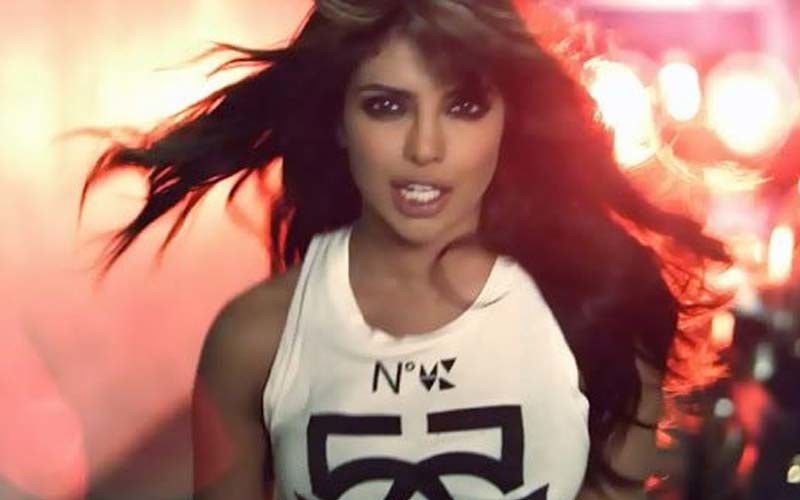 A homage to Priyanka Chopra's nomadic childhood and journey from being a small-town girl to being a successful actor, 'In My City' was the desi girl's first foray into videsh (pun not intended). The song was produced by RedOne, Rush and Brian Kennedy, and was co-written by Ester Dean, who provides additional vocals. The demo version was first played by will.i.am to Priyanka. It premiered on September 13, 2012.
QUANTICO
Priyanka Chopra later signed a talent holding deal with ABC Studios and was cast in the American thriller series Quantico as the character Alex Parrish -- making her the first South Asian to headline an American network drama series. The series premiered on September 27, 2015 on ABC.
Critics loved her. Americans even more!
BAYWATCH
Priyanka Chopra Jonas appeared as the hot and attractive drug-dealer in the 2017 version of Baywatch. The talented actress vamped it up and had fun swearing like a sailor.
THE SKY IS PINK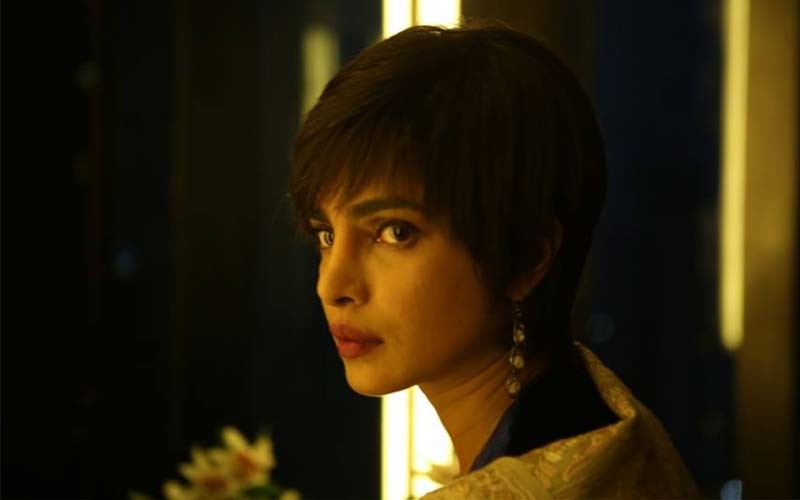 The Sky Is Pink was a kind of comeback of Priyanka's into Bollywood -- the moment Hindi cinegoers had so eagerly been waiting for. She played the role of a mother, who was yet to come to terms with her daughter's terminal illness, and subsequent death. Her Aditi was perfection and brilliance, and all good things gelled together. What a stellar act!
THE WHITE TIGER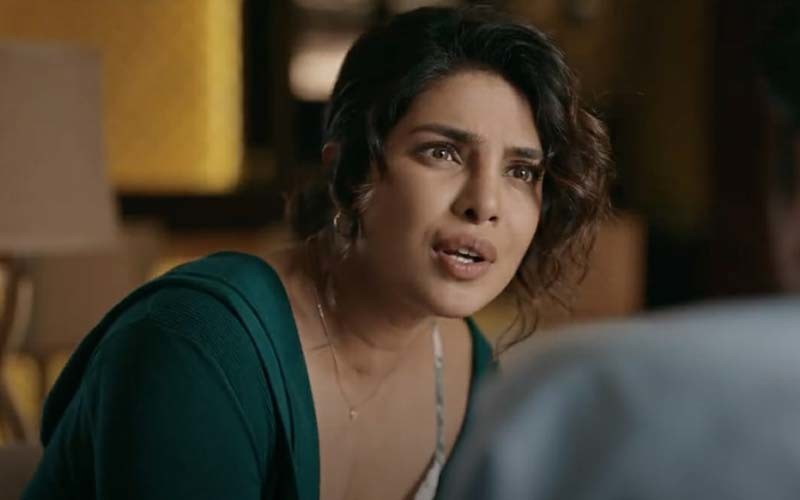 Priyanka Chopra Jonas' most recent outing in movies was The White Tiger, co-starring Rajkummar Rao and Adarsh Gourav. It was released globally through the streaming platform Netflix on January 22, 2021. She was praised for her part in the movie -- which went on to show why the entire world is enamoured by this powerhouse of talent.



Image Source: Instagram/priyankafc_peru/baywatchmovie/pageantry_wings/abcquantico, spotboye archives