It's Taimur Ali Khan's 2nd birthday. The entire family is holidaying in Cape Town currently and the pictures have been hitting Internet since Sunday. From the trio relaxing on the beach to little Taimur roaming shirtless, we are just going green with envy over the pictures.

So, ahead of his second birthday, we decided to present some cutesy and adorable unseen pictures of the little munchkin.
Taimur strikes a pose sitting on a horse and he is total adorbs!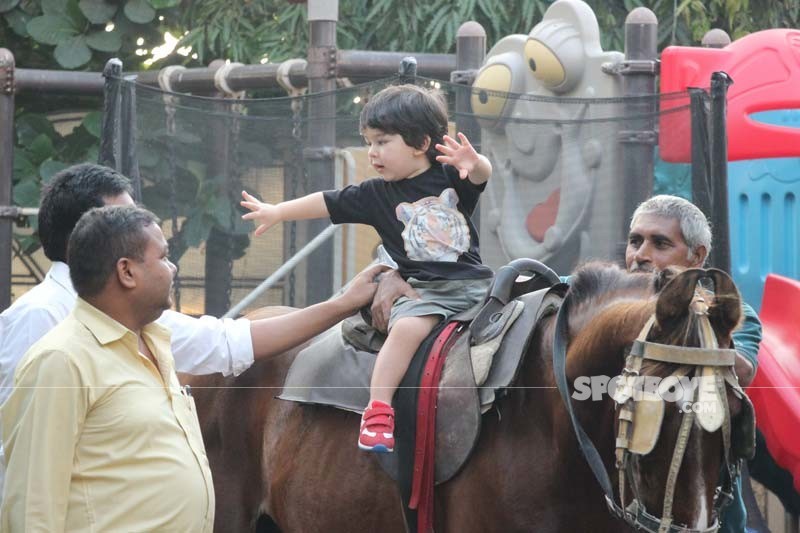 A close-up look of chhote Nawab looking inquisitively at the cameras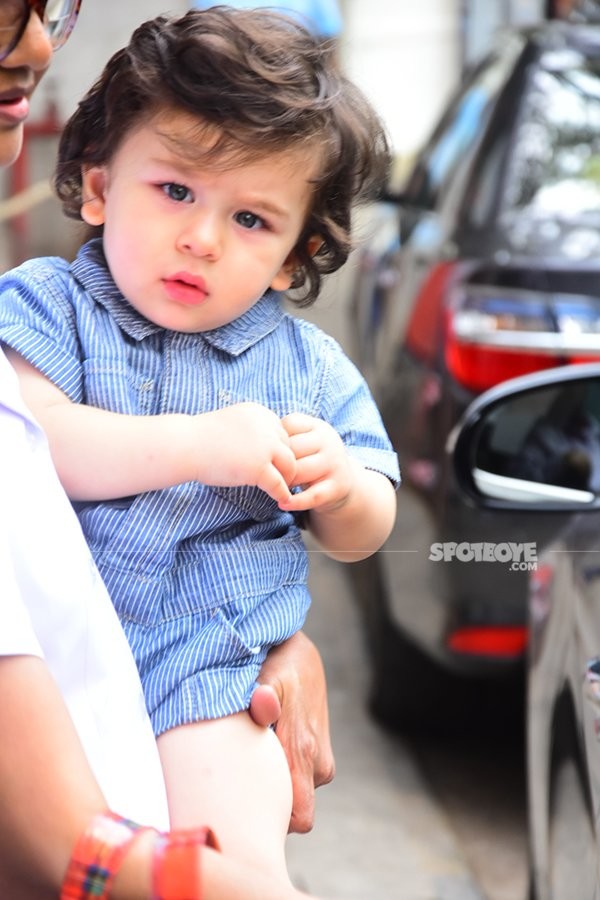 OMG! We can bet the last shirt for this expression from Taimur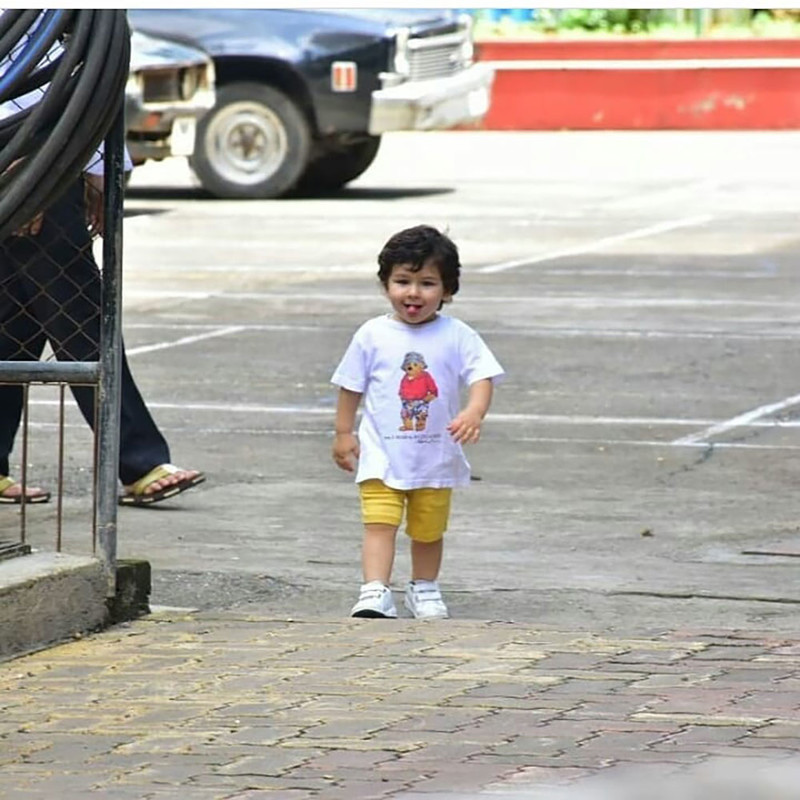 Aww! Taimur being cranky yet cute in this picture!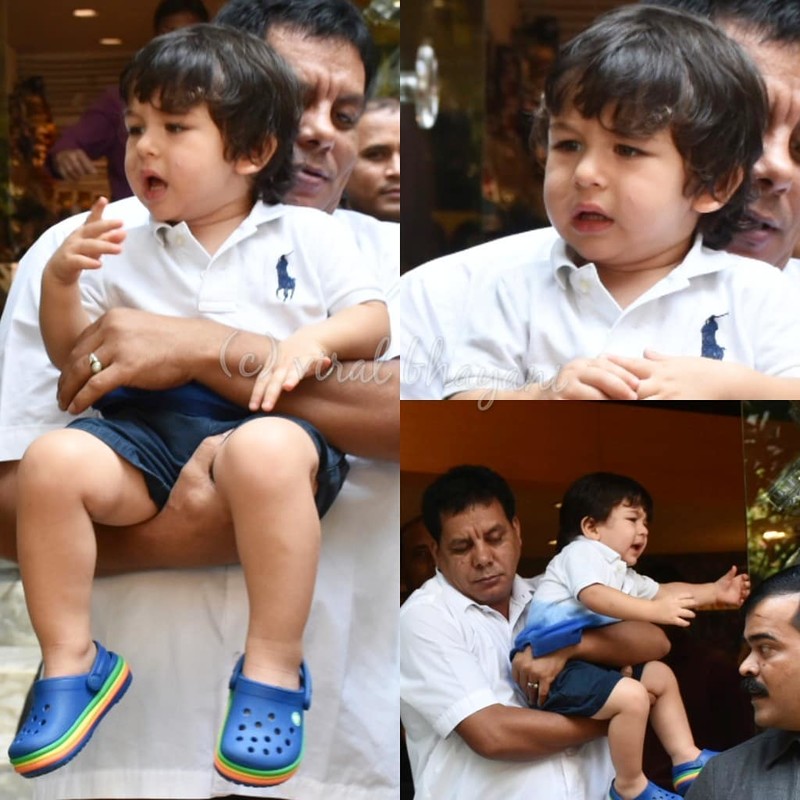 When papa Saif lifted him on his shoulders and an excited Taimur smiled and chirped in happiness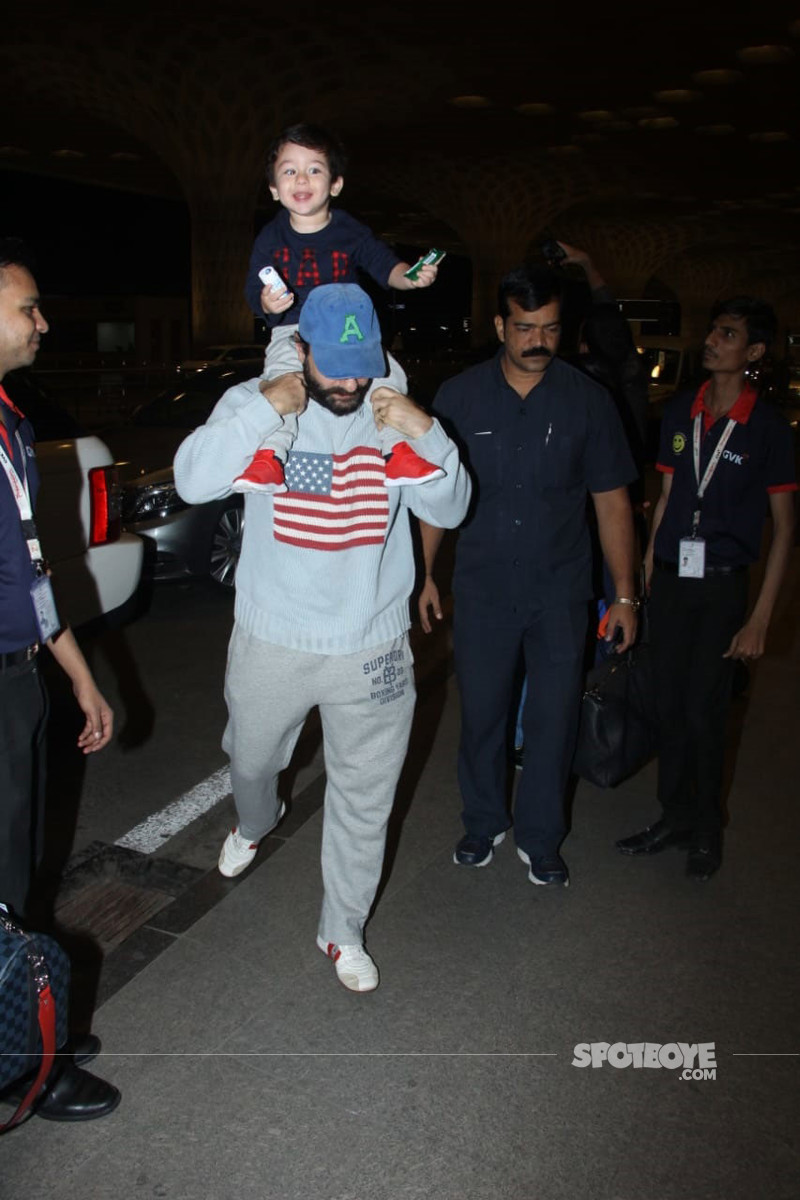 When Taimur was fascinated by the sight of a cat on the streets and wanted to touch it, but mommy wouldn't allow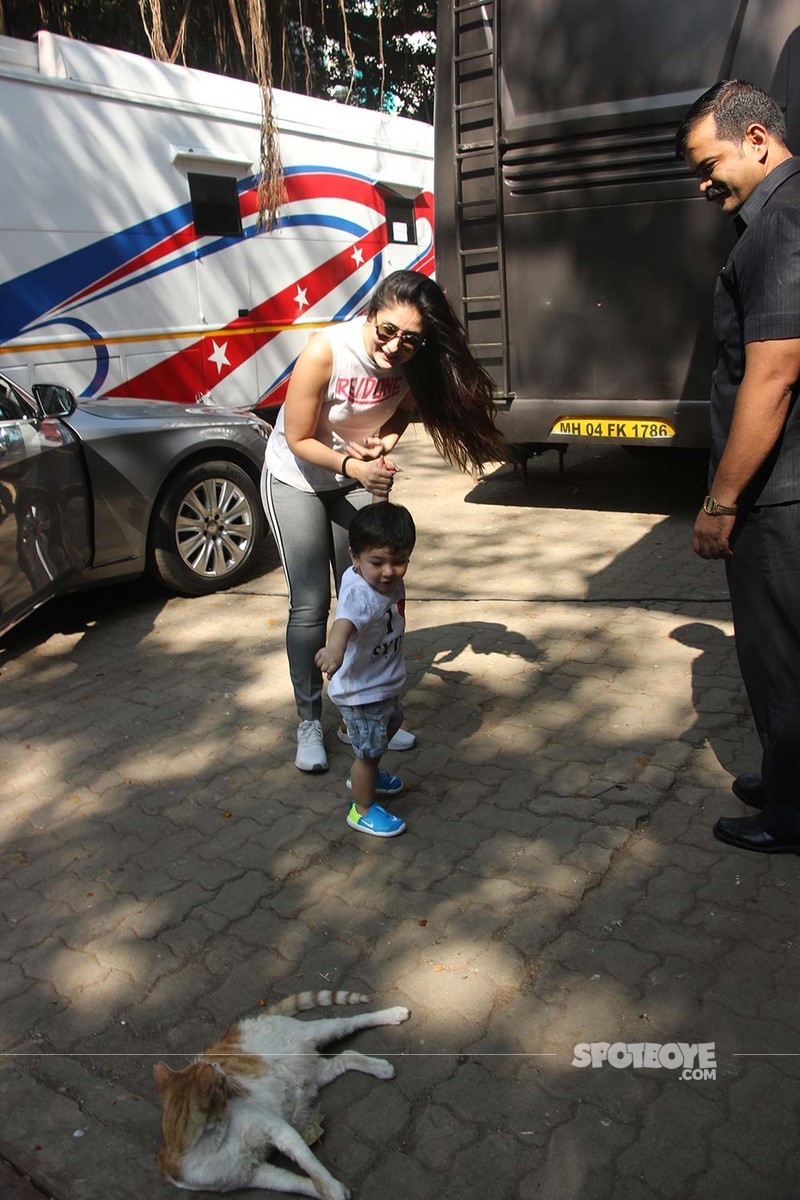 Twinning in white kurtas with his papa, Taimur is a sight to behold in the pony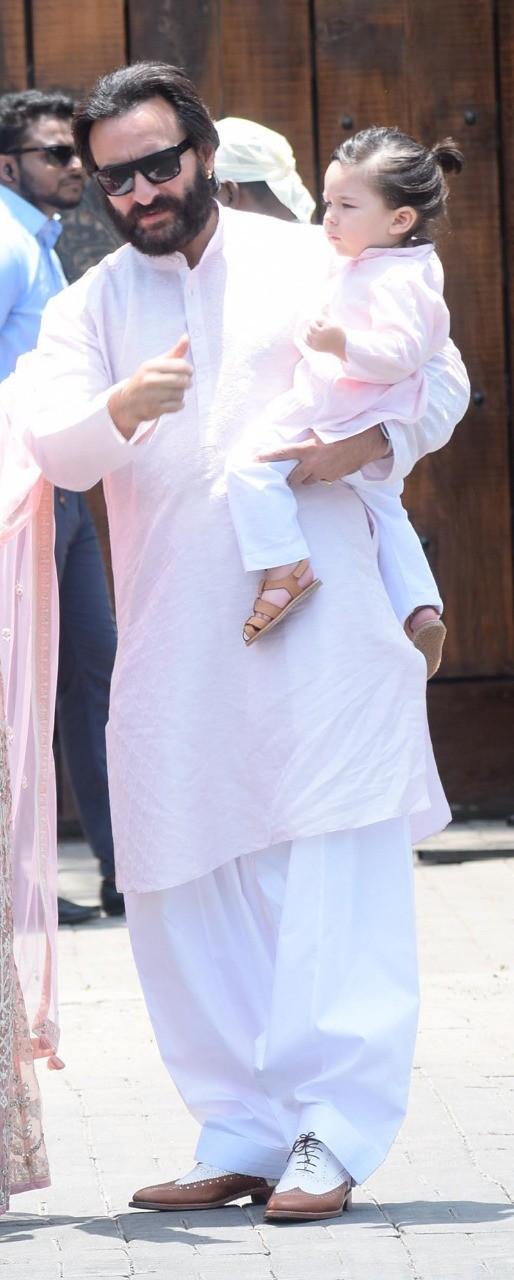 In a playful mood totally, little Taimur can't stop laughing as he takes a walk with his nanny.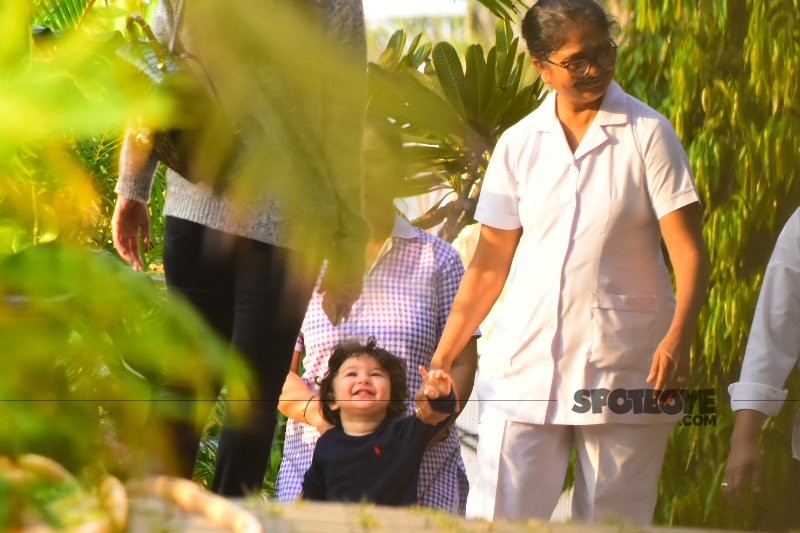 So we think this should be enough to set the mood for his birthday!