Sonam Kapoor and Anand Ahuja are all set to take their relationship to the next level as will tie the knot next month.

Earlier, reports were abuzz that Bollywood fashionista Sonam and Anand's wedding will take place in Jodhpur/ Udaipur. Later, news came in that Sonam and Anand have decided for a Swiss wedding.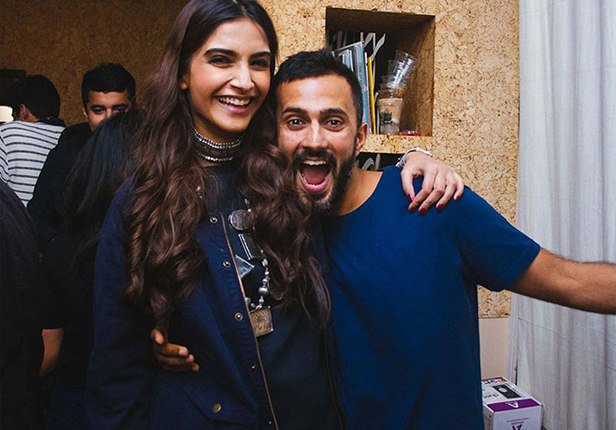 Sonam Kapoor And Anand Ahuja

But now SpotboyE.com has it that the wedding will take place in Mumbai and the reason is the last minute unavailability of the resort in Montreux, which Kapoors wanted to book for the wedding.

Here's what happened.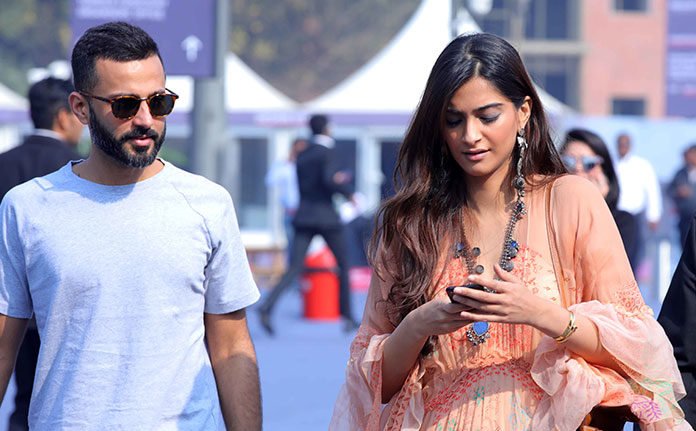 Anand Ahuja And Sonam Kapoor

A few weeks back, Kapoors had initially spoken to a resort in Montreux for booking it for Sonam's functions and the officials at the resort agreed in principle. However, weeks passed and when Kapoors went back to the resort to make payments, unfortunately, they were informed that a Saudi princess has already booked the place and now no rooms or banquets were available.

Kapoors had to then alter their plans and are now looking at a Mumbai wedding.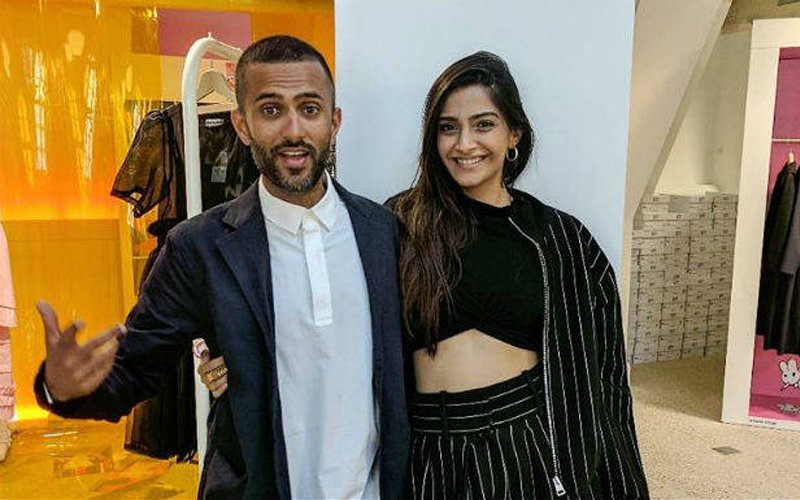 Anand Ahuja And Sonam Kapoor

Our sources reveal that Rhea and Sonam went to the higher authorities of the resort to get maximum number of rooms for latter's wedding. In fact, Kapoor sisters also said that actress' wedding can get the hotel a lot of limelight and get publicity. But the authorities refused and said their policy is first come first serve and since the Saudi princess paid and blocked the resort first, they can't cancel his booking.

Sonam and Anand's wedding is said to be an intimate week-long affair. They are most likely to get married between May 9 and 12.