If you can't stop hearing about Deepika Padukone and Priyanka Chopra's entry into Hollywood or even Irrfan Khan and Naseeruddin Shah, the one name that stills stands out is the legendary Bollywood actor Shashi Kapoor who was said universally accepted as the crossover star of Bollywood who made an unerasable mark in international cinema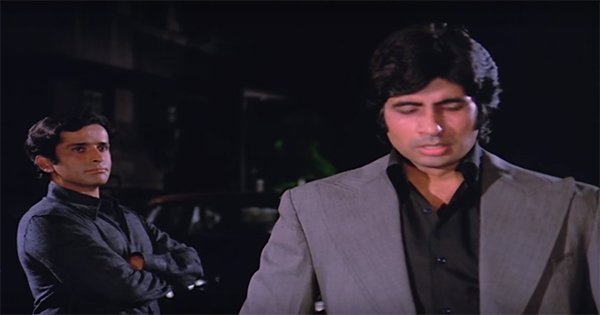 Sashi Kapoor

The handsome actor of Hindi cinema who acted in more than 250 movies right for nearly 3 decades, was a part of some of the path-breaking films and roles in Hindi cinema. An actor par excellence who is associated with the iconic line " Mere Paas Maa Hai " ... be it romantic movies of the 60s or the multistarrers of the 70s or the strong characters he played in the 80s... whatever he did, he brought in a lot of dignity and charm to his portrayals.

Back in the early sixties and with his background of theatre & his charming western looks and style, Shashi Kapoor was the perfect fit for Indo-Western Productions... he had already worked with his dad's theatre company Prithvi and travelled with Kendells traveling repertory Shakespearana where he met his future wife Jennifer Kendell ...from theatre, he moved to Hindi cinema to support his family and debuted with BR Chopra's Dharamputra in 1961... but after that, he struggled to find his foothold in Hindi cinema... until his versatility in English brought him close to James Ivory who was then collaborating with another British born Indian filmmaker Ismail Merchant.

James Ivory cast him in Householder in 1963 opposite Leela Naidu and it didn't take long for the young Shashi to grow close to James Ivory and Ismail Merchant. The young Shashi always felt that Ivory gave him the confidence to do things his way. His relationship with Merchant too was fabulous. "'I enjoyed working with Jim [as James was referred to by friends],' he says, 'because he gave me the confidence to do things my way, to use my talent, my intelligence, my sensibilities [to portray] characters in his films," Shashi had said. Meanwhile, James Ivory the 2018 Oscar winning screenplay/writer-director felt that as an actor Shashi was happy to immerse himself in a role, and allow his life experiences, susceptibilities and inclinations to interact with each part. All said and done, it was a terrific collaboration.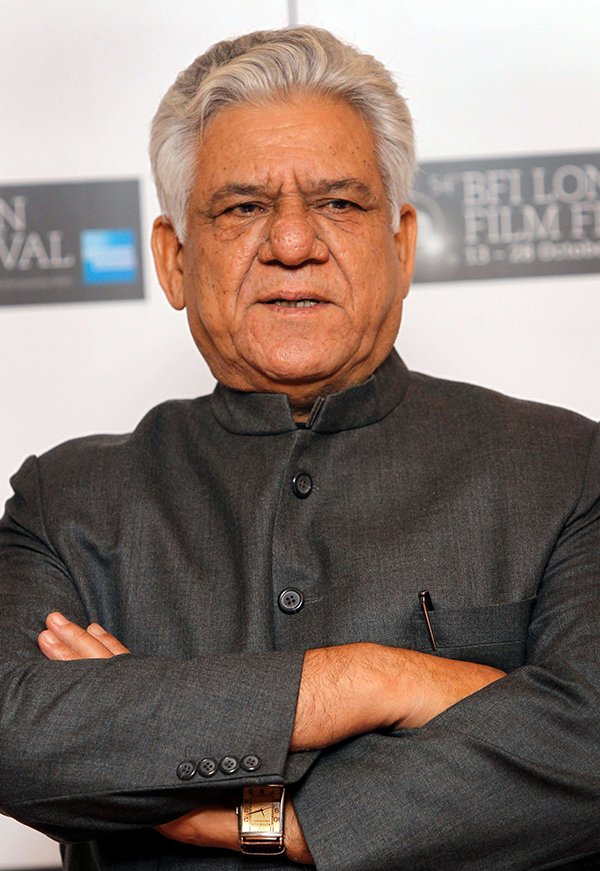 Om Puri

The1983 romantic drama Heat and Dust starred several faces from international actors like Julie Christie and Great Sachi, where he played the role of romantic Anwar. And then came Ismail Merchant's In Custody - an adaptation of Anita Desai's book - which saw him play the aging Urdu poet Noor, and as always in any character given to him, he cut an imposing figure. This one won him the Special Jury National Award.

Besides his major collaboration with Merchant/Ivory, Shashi Kapoor acted in the controversial movie Siddhartha made in 1973 by Conrad Rooks opposite Simi Garewal. He acted in mainstream movies like the romantic comedy Peter Polly in 1965 with Hayley Mills. The biographical venture had Jinnah with Christopher Lee playing the central character and Shashi Kapoor in a pivotal role as the narrator of the movie.

There were other British movies like Sammie and Rosie Got Laid directed by Stephen Frears, The Miniseries Gulliver Travels and Side Streets in the early 90s, which won his great acclaim.

At the 99th Oscars held in early March, a special tribute was paid to Shashi Kapoor and Sridevi for their contribution to Cinema.

Thus, it was Shashi who paved the way for many others like Om Puri and Irrfan khan who followed his footsteps and acted in English language movies, decades after him.