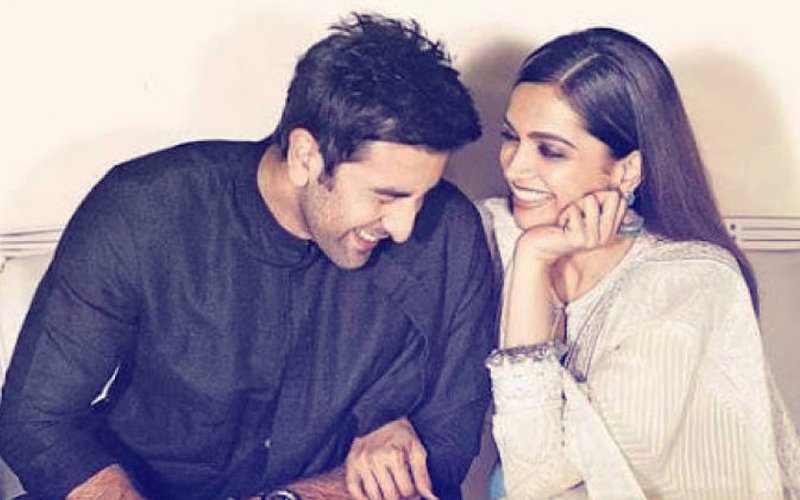 SpotboyE.com was the first to tell you that Deepika Padukone and Ranbir Kapoor are coming back together for a very special project.

The former lovers were supposed to walk the ramp for the Mijwan Fashion Show, co-conceived by Shabana Azmi and Manish Malhotra. It was supposed to roll out in Mumbai on April 9.

Well, the bad news is that Ranbir and Deepika, would not be participating in the show.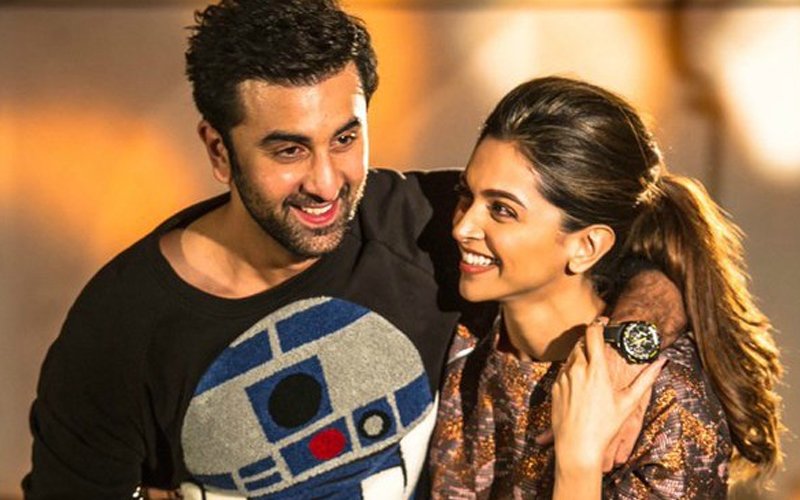 Ranbir Kapoor With Deepika Padukone

But before you jump to conclusions, let's tell you there's a valid reason for them not walking the ramp, as scheduled.

And that is… both Deepika and Ranbir are under the weather, and as such, would not be able to keep this commitment.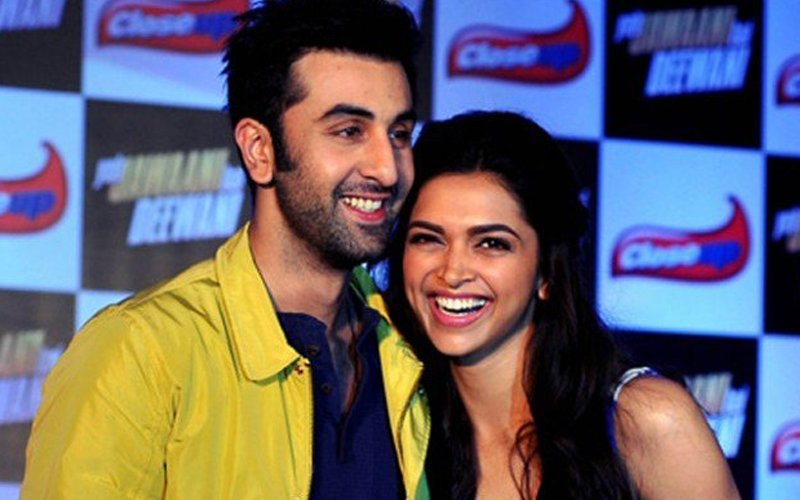 Ranbir Kapoor With Deepika Padukone

But it doesn't mean that the event stands cancelled. The organisers told us that the Tamasha stars will walk the ramp at a later date, once their health allows them to.

"We regret to inform you that the Mijwan Fashion Show scheduled in Mumbai at the Grand Hyatt on 9th April 2018 has been postponed by a week or so. Both our show stoppers Ranbir Kapoor and Deepika Padukone have taken ill and we are waiting for them to recover. We will inform you as soon as a new date is finalised. Apologies for the inconvenience caused and hope you will bear with us," reads a joint statement issued by Shabana Azmi and Manish Malhotra.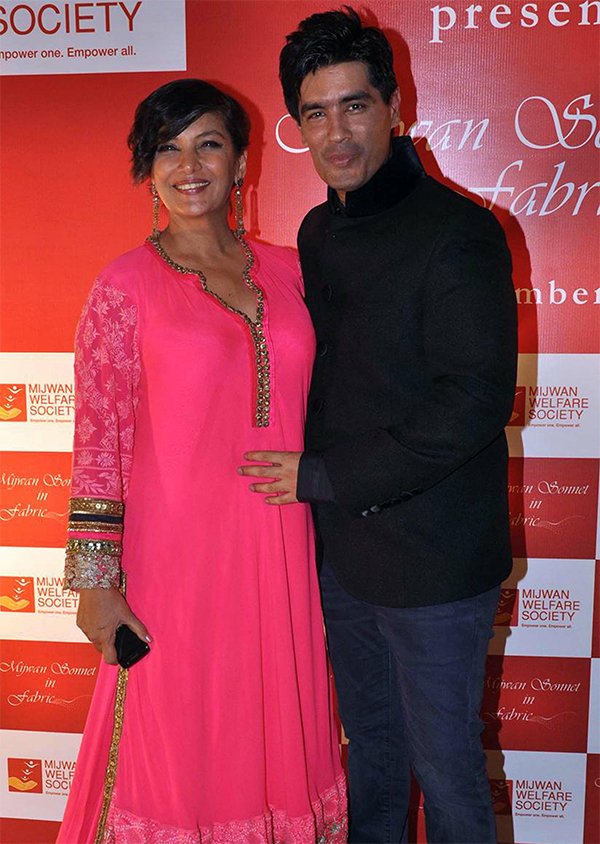 Shabana Azmi And Manish Malhotra

Stay tuned to SpotboyE.com, because Deepika and Ranbir will walk hand-in-hand for Mijwan soon, and you'll be the first to know.