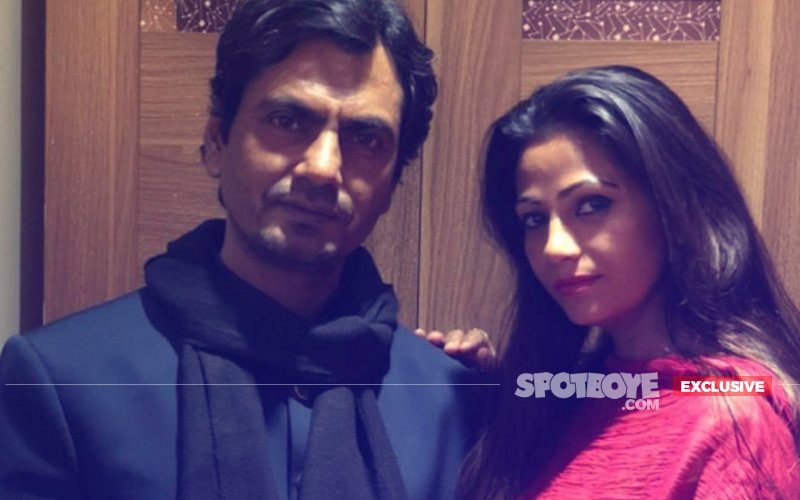 Fights and suspicions often creep up in many marriages but that does not justify that either partner raises his/her hand on the other, or be an intruder in the cellphone space. Both are serious offences and Nawaz has committed one.

So, were there problems in his marital life with Aaliya? Yes, Nawaz and Aaliya had ugly differences.

Why else would his representative who visited Thane police last week tell the cops that Nawaz and Aaliya did have problems but have now patched up? Wasn't that man giving a reason to the police of why Nawaz got his wife's records through wrong means? Think of it, wasn't that man justifying what Nawaz had done?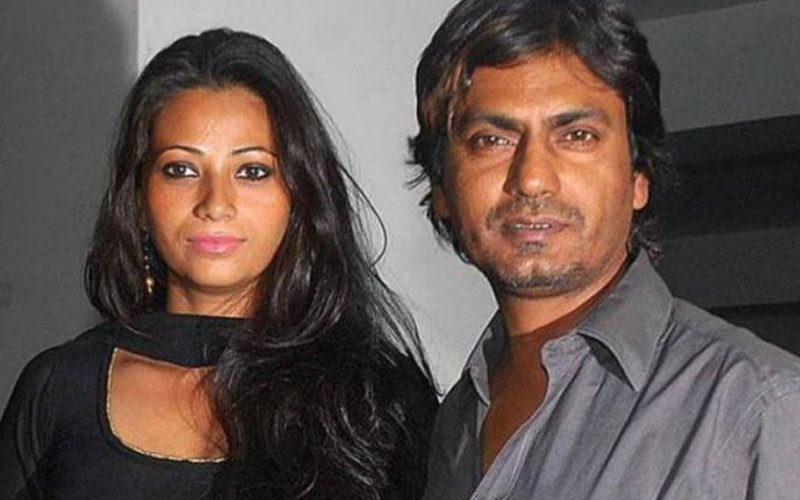 Nawazuddin Siddhiqui And Anjali Siddhiqui

For those who've come in late on this Nawaz-Aaliya mobile phone controversy, Police Inspector Mr Nitin Thakre had confirmed with me that "Mr Nawaz sent his man who told us that he had problems with aaliya

First commit an offence, then send your man to drive home some stupid explanation to the police, and alongside hide yourself, err, put up pictures that you busy being an indulgent parent.

So, it is clear that Nawaz asked for his wife Aaliya's mobile phone records during the period when his marriage with Aaliya had hit the rocks.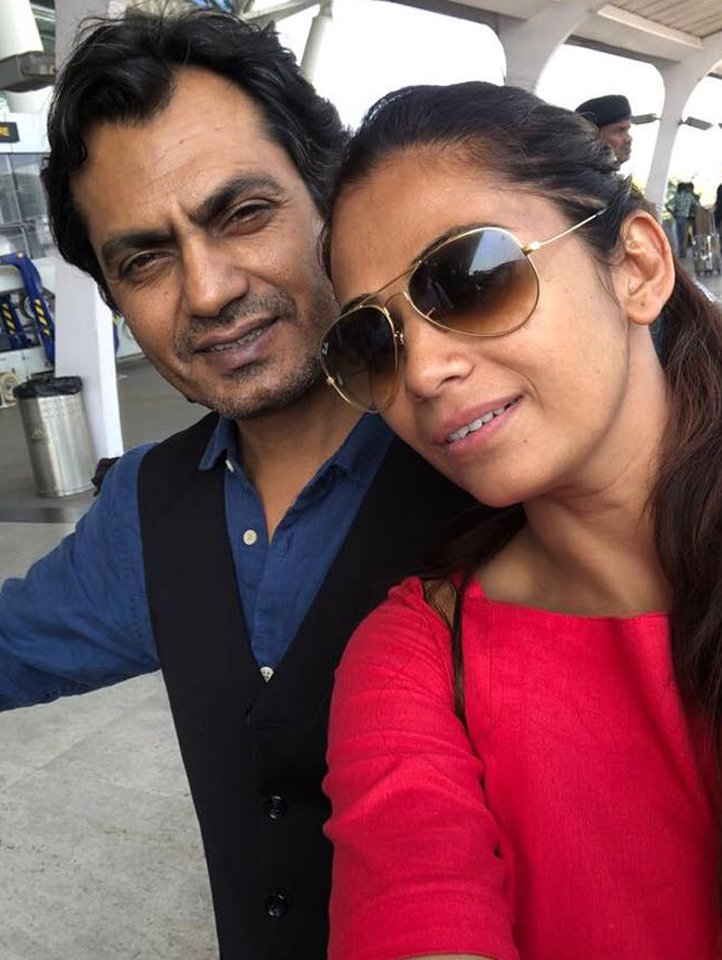 Nawazuddin Siddiqui With Wife Aaliya

How is the marriage now? Is the worst over? Has the storm calmed down? Or, are the two still putting on a facade?

We once again condemn that fact that you not only brought your small child into this mess but didn't even spare her academics. And, your wife put the cherry on the cake when she dragged religion in her tweet in your defence?
Last evening, I was helping my daughter to prepare her school project Hydroelectric Power Generator & went to her school this morning for Project Exhibition.
To my surprise the media had questions about some random allegations on me #Disgust pic.twitter.com/APPaEK373q

— Nawazuddin Siddiqui (@Nawazuddin_S) March 10, 2018

Anyway, are you going to the cops today Mr Nawaz or no?

P.S: We shall continue to track this story. Remain right here.
Image Source: Instagram/
nawazuddin._siddiqui