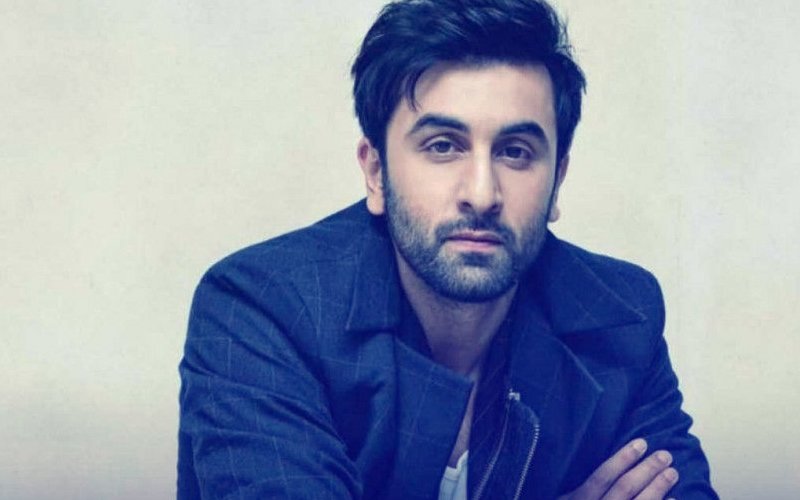 Ranbir Kapoor was recently on a road show for a brand promotion. While on it, Ranbir opened up about his favourite delicacies and how he misses having them, thanks to his new diet for his upcoming film Brahmastra.
Ranbir said, "Currently, I am doing a film called Brahmastra for which I am on a strict diet. So whenever I am not having carbohydrates in my food - rice and roti - then I feel very 'sookha sookha'. So now my life is very 'sookha sookha' as I am not able to have any rice or roti."

Well, Ranbir we can't begin to imagine what you must be going through.
Moving on, Ranbir mentions that he loves the street food of Mumbai better than any other cuisine you'd find anywhere else in the world.
Also, when asked about the foods that the Kapoor family will always have at their get-togethers, Ranbir said, "Baingan ka bharta and jungli mutton, which is prepared in red chilli powder and ghee. These two items would be there for sure at every Kapoor family gathering."
The Kapoor family is known for their love for food, and we are sure Ranbir too is heavily inclined towards that.
Though we are eagerly awaiting to see Ranbir's ripped avatar in the superhero film, Brahmastra, we hope he can go back to eating the foods that make him happy, very soon!
Image Source: instagram/ranbirlovers