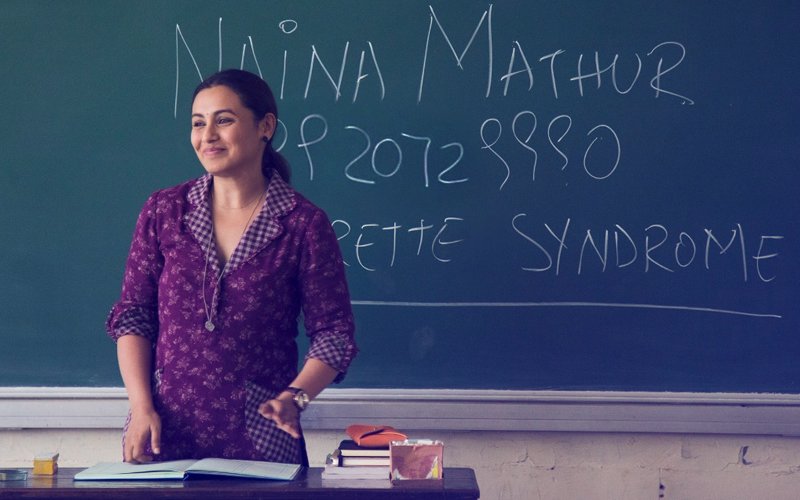 Hichki - tells a story within a story. First, it narrates the story of Naina Mathur (played by Rani) who has a nervous system disorder, Tourette Syndrome. It focusses on how she turned her disadvantage into an inspirational success story. Second, the film is also a reminder about discriminations that exists in our society and has become a part of our daily lives. This is highlighted through Naina's students, who face severe social prejudices because of their underprivileged background and how Naina empowers them to stare down at social stigmas to try and make a life for themselves. Hichki is about celebrating human spirit, it's about positivity. Keeping with the optimistic spirit of the film, Rani will shoot a special promotional music video for the film that celebrate victory over all sorts of social stigmas.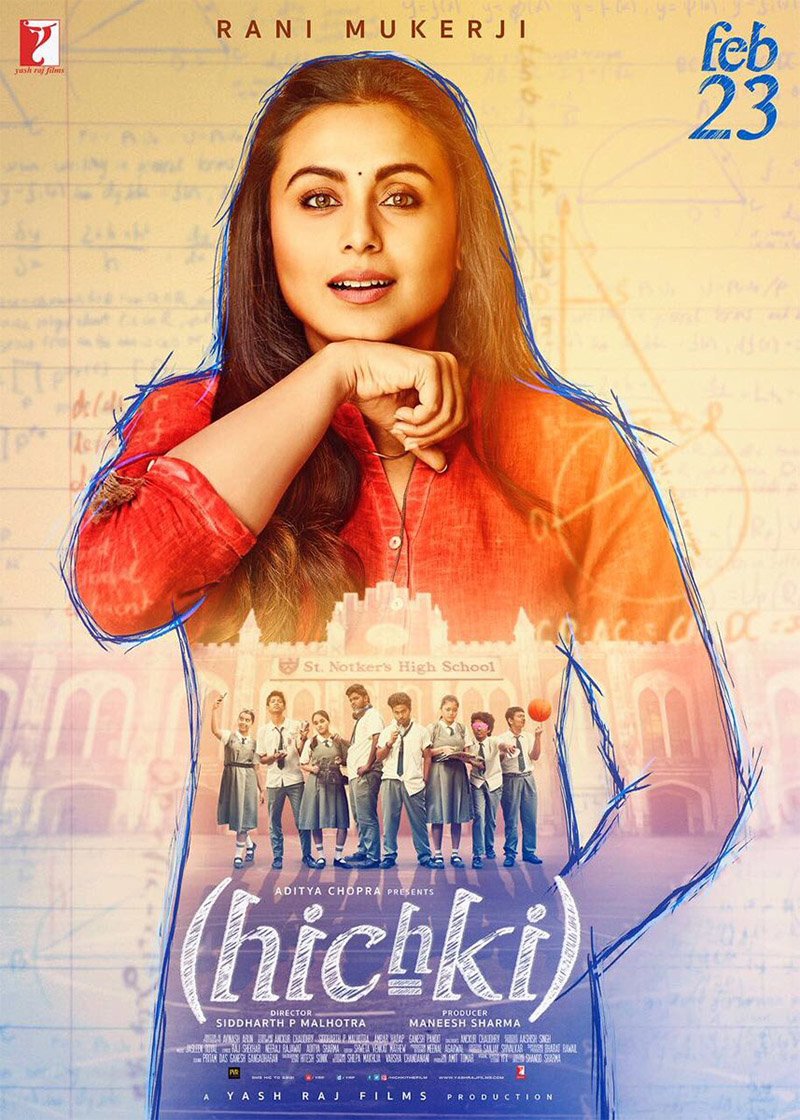 Hichki Poster

To be filmed in the same locations as the film, including colleges, slums and streets of Mumbai, this video will highlight the film's core message.

The video shows stories of those who face discrimination in their lives and overcome it with determination. It's about ordinary people making extraordinary changes to their lives and overcoming massive challenges and stigmas. It is a promotional music video and it might or might not be in the film.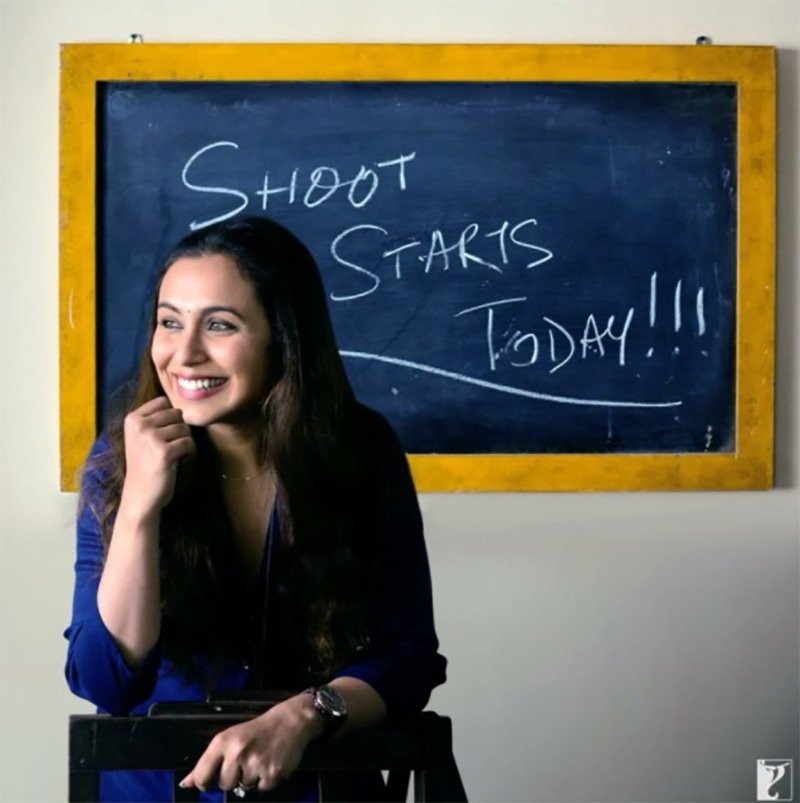 Rani Mukerji In Hichki First Look

Producer Maneesh Sharma explains, "Hichki could stand for anything. It refers to any handicap, challenge, or block that you face and in the film, we tell you that you can overcome it. Being judgmental can be a hichki, as can be social prejudice and personal bias. With this video, as with the film, we show stories of those who deal with Hichkis smoothly, to achieve their dream."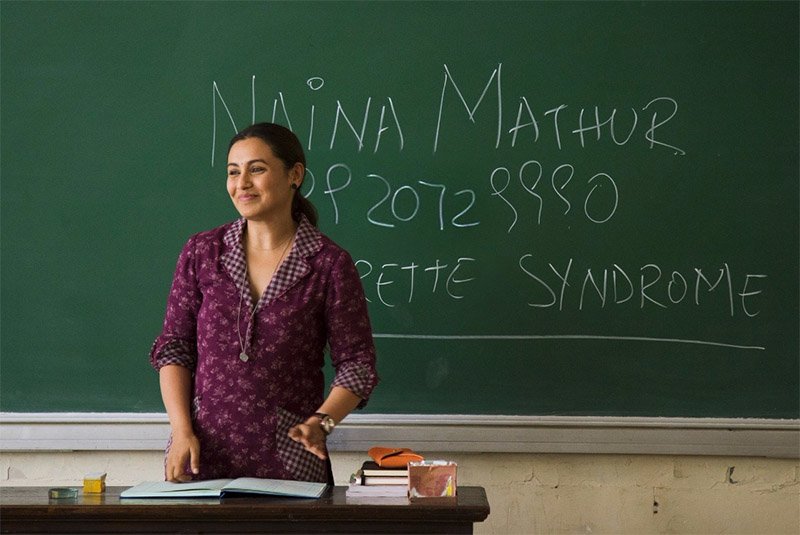 Rani Mukerji As Naina Mathur In Hichki

Directed by Siddharth P Malhotra and produced by Maneesh Sharma, this heart-warming movie is set to release on February 23.


Image Source: twitter/yrf