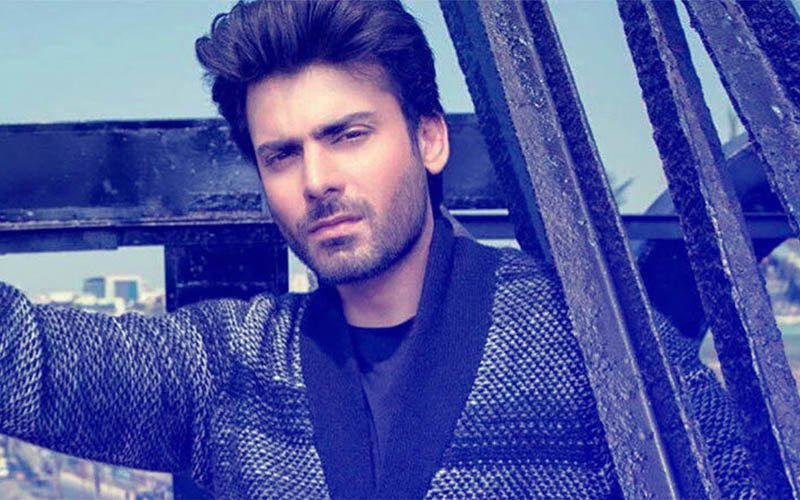 And Hollywood just got lucky! Pakistani actor Fawad Khan is all set to venture in Hollywood. Can you believe that? According to Open Magazine, the Pakistani heartthrob, who has been ruling the hearts of millions of women out here in India and in Pakistan, is all set to conquer the West.

In his column in the Open Magazine, Rajeev Masand has mentioned that the 35-year-old star has confided in friends and former collaborators in Mumbai that he is exploring his options in the West; he's already signed on with an agent in Hollywood and has begun reading scripts. He is believed to have told friends that he doesn't see much of a challenge in continuing to work in tele-serials back home, and will move to Los Angeles as soon as he's zeroed in on his first project.

Apparently, after Ae Dil Hai Mushkil, when Fawad went back to Pakistan, he wasn't very happy with the projects he was doing. Now that there is no scope for Bollywood, the hottie has decided to explore options in the West.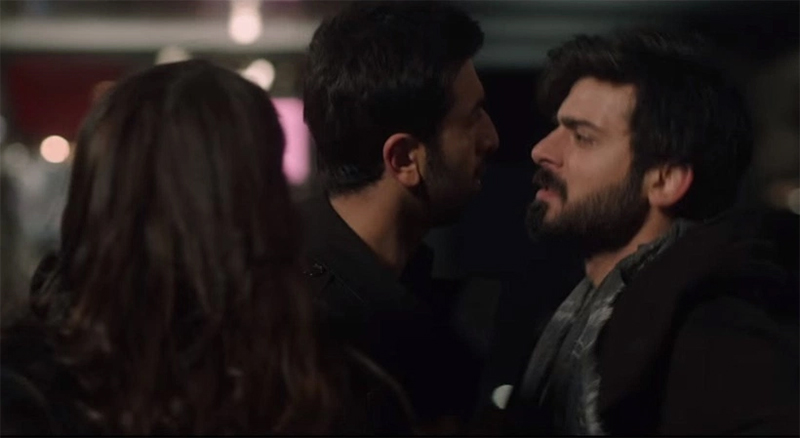 Also, while it was believed that he would reach dizzy heights in Bollywood, destiny had other plans when his inclusion in Ae Dil Hai Mushkil ran into a big controversy.

Whoa! Now that's BIG news! We bet this piece of information has got all you Fawad Khan fans excited as hell! How we wish we could continue to see him in Bollywood too... Nevertheless, we are more than happy for you, Fawad. But we definitely are jealous of all those girls in the West who are going to get to drool over you!


Image Source: Instagram/aedilhaimushkill