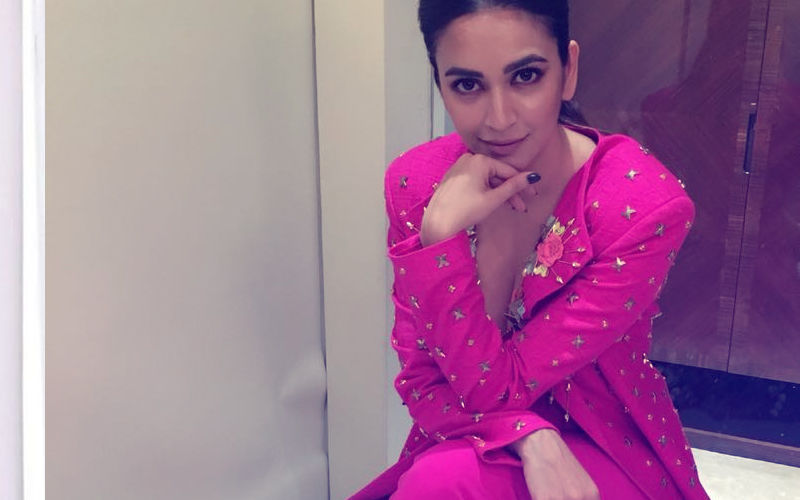 Kriti, who will be next seen in the third installment of Yamla Pagla Deewana alongside Deols, will be seen doing hardcore action sequences in the movie. A source informs, "Since it's her first action genre film, Kriti wants to leave no stone unturned to make her character look relatable and wants to play her part convincingly. Accordingly, she will undergo training in gymnastics."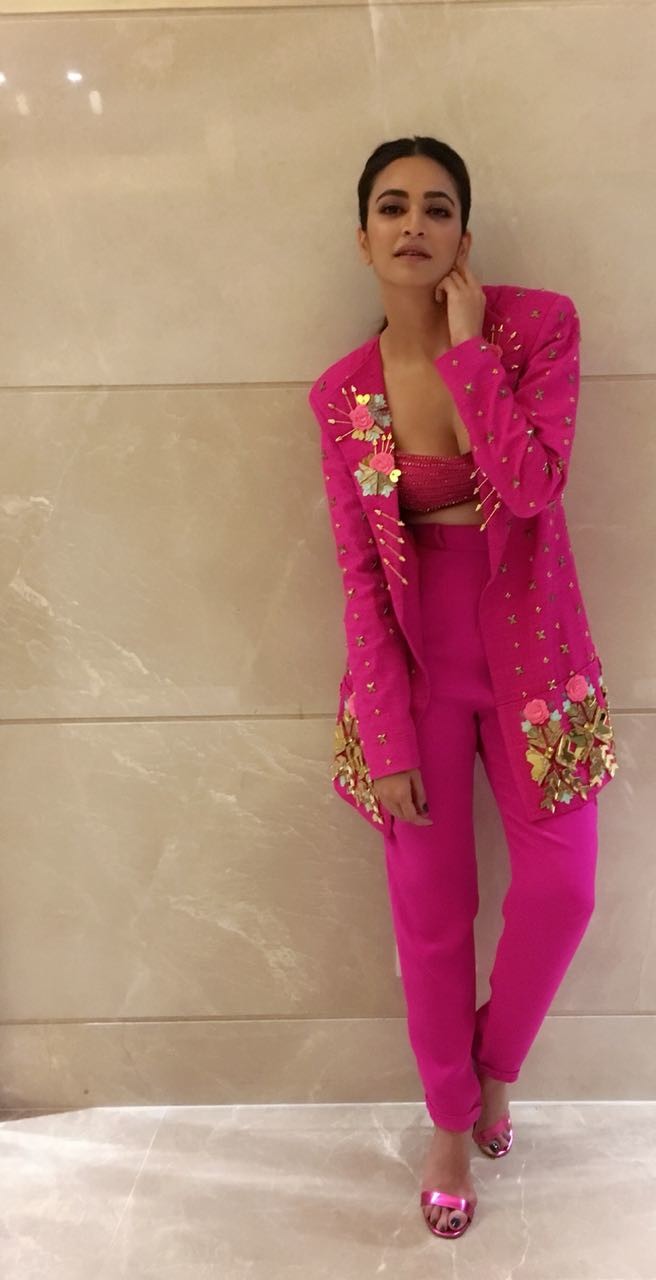 Kriti Kharbanda

"For one of the high-octane action sequences, the gorgeous actress will undergo gymnastics training in order to pull off front and back flips. There is lot of action in the movie which involves lot of training like gymnastics kind of training, fighting and lot of physical stuff that Kriti will have to do," the source adds.

Kriti informs, "Firstly, I need to increase my stamina in order to execute front and back flips because landing is very important in gymnastics. I'm also practising yoga to increase core strength. This can take a toll on your mental health which is why it's very important to include yoga in your workout. It increases flexibility and keeps the mind sane."





Kriti Kharbanda

"Beginners like me need to spend more hours in the gym every day, starting off with the basics, practicing them and perfecting new skills," she adds.