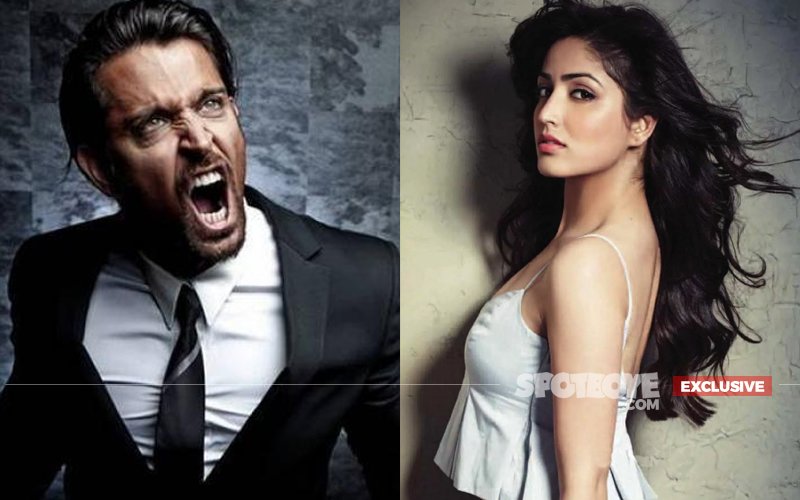 Your browser does not support the video tag.
The bigger the Bollywood star, the longer the wait to get a glimpse of them. But Hrithik Roshan recently found himself at the receiving end of this waiting game.

The occasion was a recent meet-and-greet event held for a 100 fans who had won a contest after the release of Kaabil, which starred Hrithik Roshan as a blind man out to avenge the death of his wife, played by Yami Gautam.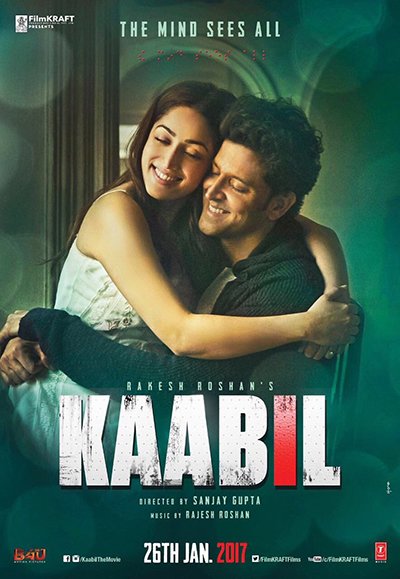 Image Source: twitter/FilmKraft

The fans had gathered at a hotel in Juhu for the event and by the time it was 5 in the evening they were all waiting patiently to meet, Hrithik, Yami and the film's producer Rakesh Roshan.

Before the clock struck 6, Hrithik and Roshan Sr. turned up at the venue. But they were surprised to see that Yami was nowhere to be seen.

Hrithik's production team was frantically trying to reach Yami but to no avail, the actress was well and truly MIA. Naturally, the Roshans too were running out of patience as the clock ticked away.

Outside, the fans too were getting restless and after a last ditch attempt at reaching Yami, Hrithik finally lost his cool.

The superstar decided to go ahead and meet the fans without his co-star by his side.

Did Yami turn up at all? Yes, she did.

Yami finally walked into the hotel, after 7o'clock. What happened next was even more surprising. She did not meet the fans or walk upto the Roshans.

Instead, she just posed for a few pictures for the gathered shutterbugs and hotfooted out of there.

Maybe she knew that she would get an earful if she came face to face with Hrithik and Rakesh Roshan.

We wonder what excuse did she finally give to the Roshans. We hope it was not the stars' favourite one, "Mumbai's Traffic".

Thumbnail Image Source: hdwallpapers/images