As seen across various platforms of media, the fans are holding special cake cutting ceremonies, having the Super 30 posters imprinted on huge cakes, getting gigantic sized posters of Hrithik Roshan as Anand Kumar made and put up in small town theatres. Fans are holding special screenings, group of teachers are going to see the film together, and audience all over are getting Super 30 tee shirts printed and shouting Super 30 with great gusto, as they come out of theatres and celebrate the success of Super 30 in the humblest yet the most beautiful gesture.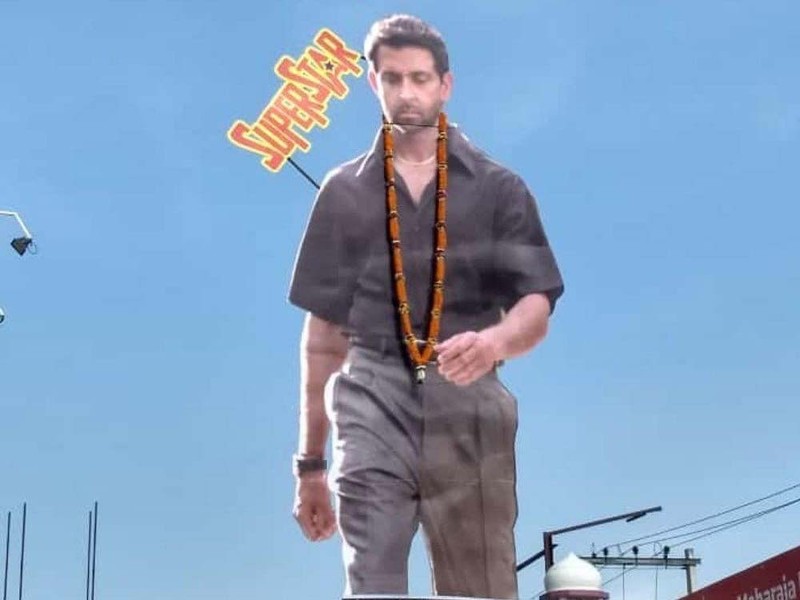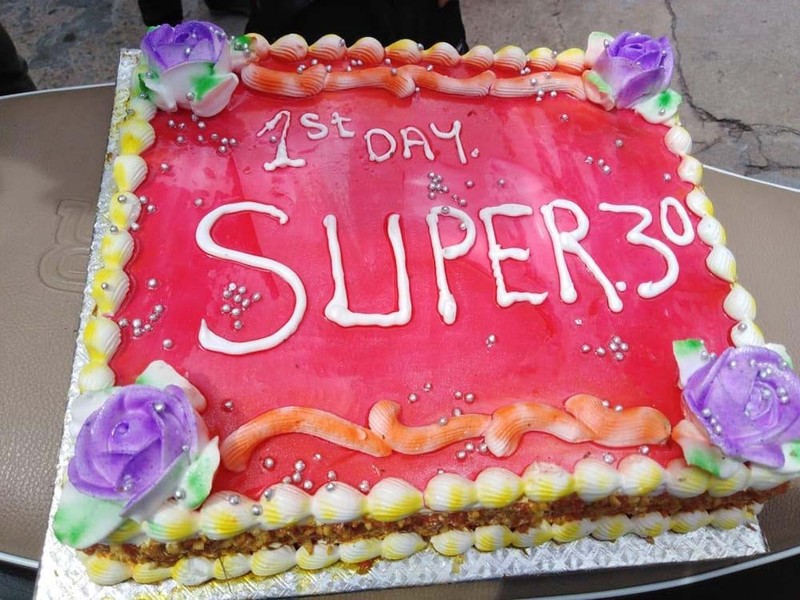 Adding to that celebration, we can also see people of different nationalities, across African, Asian and Europian countries wearing Super 30 tee shirts and getting clicked, after enjoying the film, marking the significance of the subject that Super 30 sends across. Education is important to one and all and not having the basic access to it for the underprivileged sections of the society world over, especially third world countries and not just India in specific, is a terrible feat where Super 30 emerges as a story of the triumph of the spirit.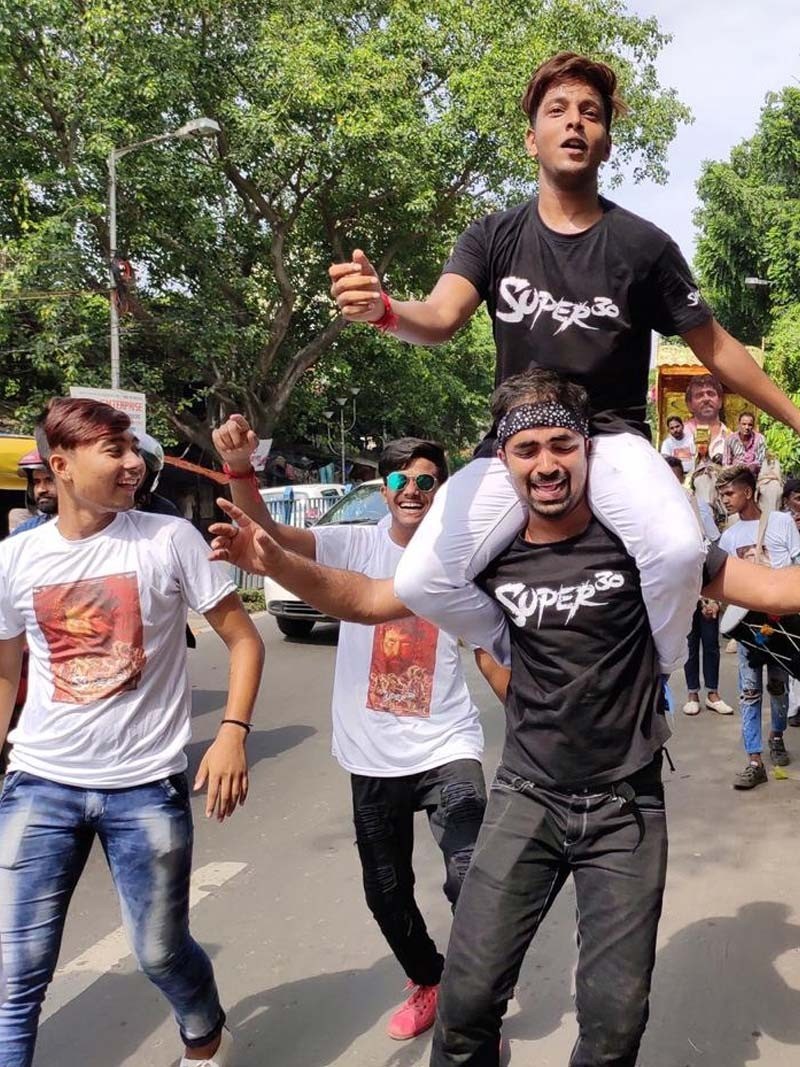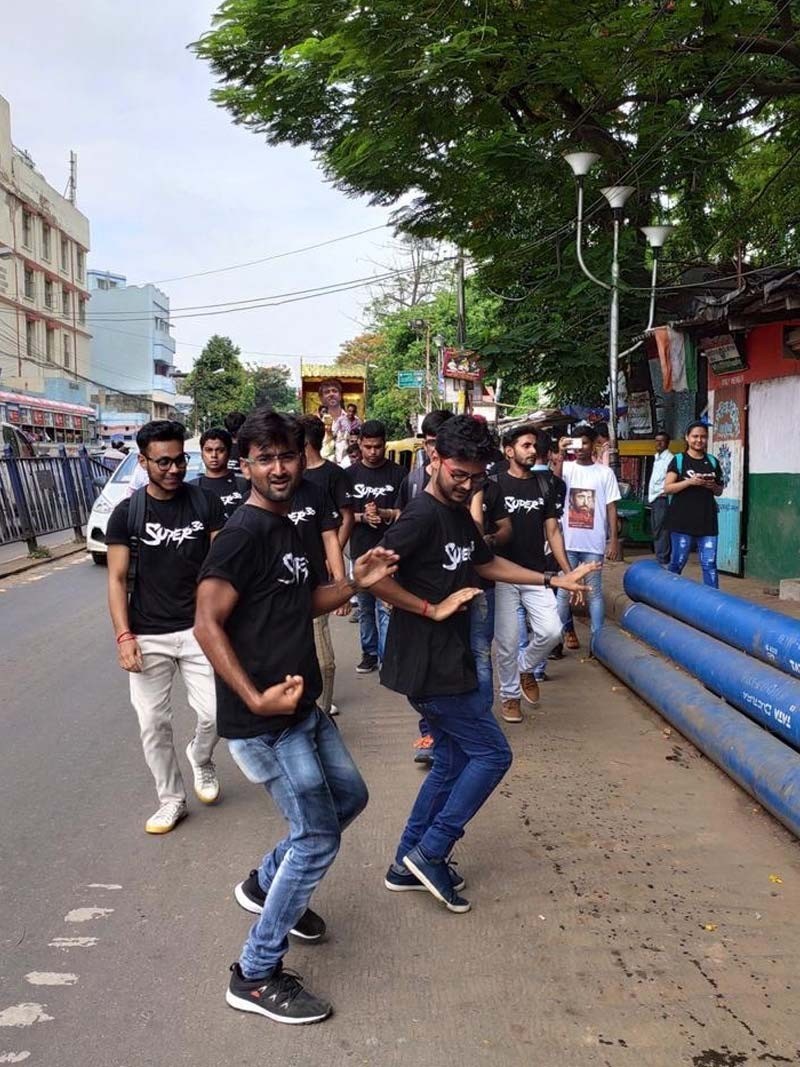 The movie has proved to be an inspiration and adding on to the massive hit, the governments of the states of Rajasthan, Bihar and Uttar Pradesh have announced it as a tax-free movie. Super 30 unfolds the life of Bihar-based mathematician Anand Kumar, who trains a batch of 30 students 'Super 30' for the coveted Indian Institutes of Technology (IIT) entrance exam every year.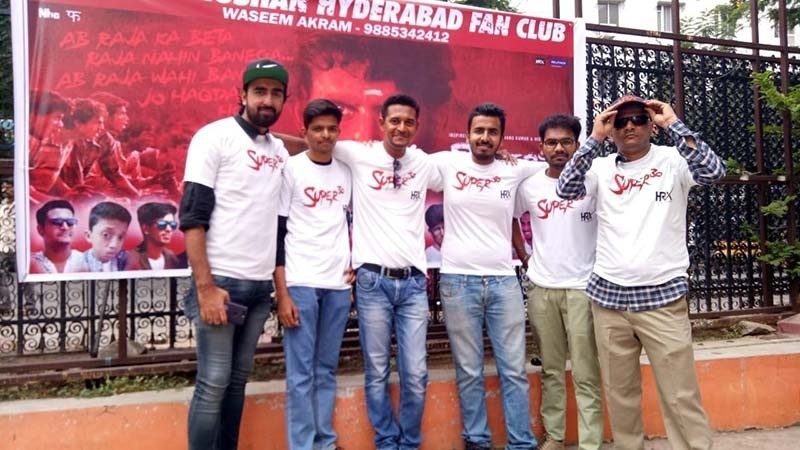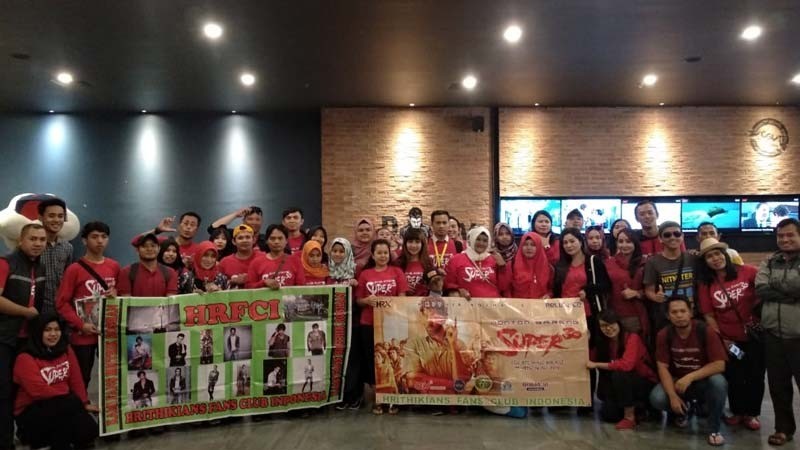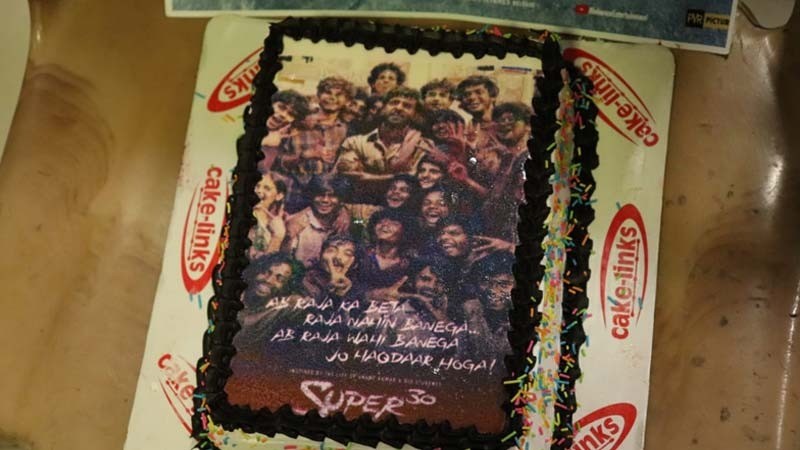 Image source: PR