If Alia & Ranbir Marry, Her Ex Sidharth Will Be At Walking Distance From Them
In separate interviews, Brahmastra co-stars and rumoured lovebirds, Alia and Ranbir, revealed that wedding bells are round the corner. Well, also around the corner (from Ranbir's house, that is) - is Alia's ex Sidharth Malhotra's new house. How's that?!...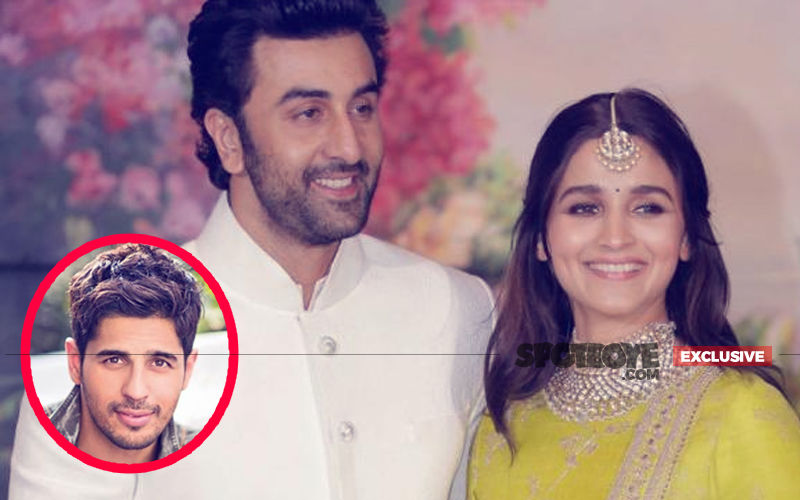 This morning we told you that Ranbir Kapoor has expressed a desire to marry soon. A few days back, Alia Bhatt also revealed that she might surprise everyone by tying the knot before she turns 30. Yes! The Brahmastra co-stars and rumoured lovebirds reveal that wedding Bells are around the corner...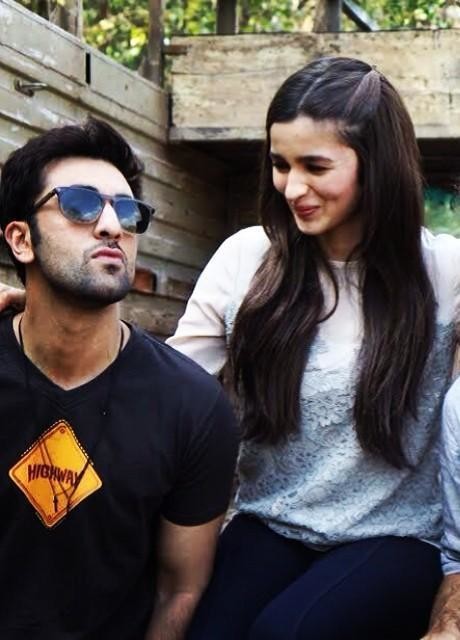 Ranbir Kapoor And Alia Bhatt

A little birdie tells that, also around the corner (from Ranbir's house, that is) – is Sidharth Malhotra's new abode. We had told you that Sid had been hunting for a place in Bandra. Good news, he has finallu zeroed down on a house. He has booked an apartment in a building named 'Anand House'.

Now, the interesting bit about this house is that it is 4 mins walking distance from Alia's beau Ranbir's Vastu Apartments, and right next to the Kapoors' residence Krishna Raj.

Another interesting deet, Sidharth's new house, is a 4 min walk from another special someone's home – it's his ladylove Jacqueline Fernandez.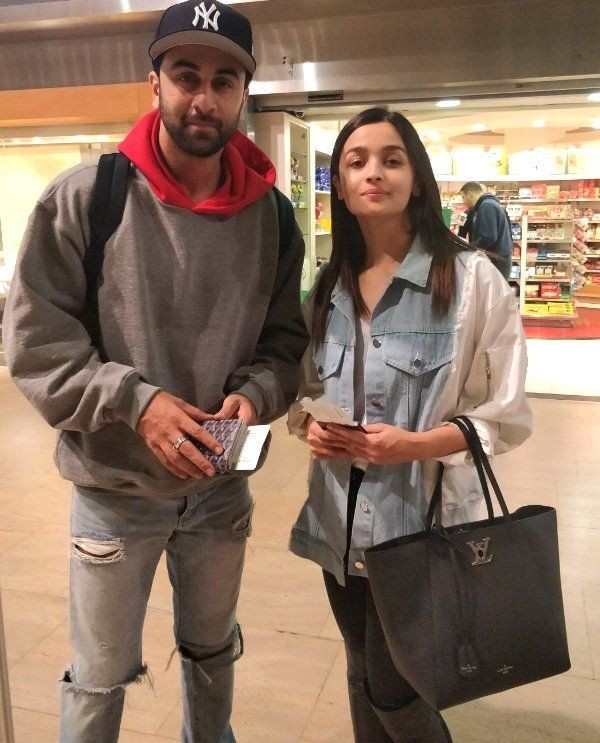 Ranbir Kapoor And Alia Bhatt

Earlier, we told you that Sidharth Malhotra and Jacqueline Fernandez were bored with their old houses and were looking at spicing things up by moving into swanky new pads.

While, Sidharth went ahead with the plan, Jackie's has been put on the backburner (for now) as she is concentrating on her soon-to-be-launched restaurant Pali Thai. For, now she's happy having revamped her current house, courtesy SRK's talented interior designer wife, Gauri Khan.

Imagine a rained out evening, when Ranbir-Alia and Sidharth-Jacqueline bump into each other while taking a lazy stroll on the Bandra streets.
Image Source:-ibtimes.co.in