Neha Dhupia's podcast is always the talk of the town. This week it was Jab Harry Met Sejal director, Imtiaz Ali who was Neha's guest. And guess who did he spill the beans about? Imtiaz's one of the favourites – Ranbir Kapoor.

During their chat, Neha asked Imtiaz that he has worked with the talented flirts of Bollywood, so what does he think about Ranbir Kapoor? Imtiaz Ali was quick to reply, "Ranbir I think is the biggest disaster. I think he is a victim of flirtation rather than the guys who propagate it, the propagator, flirts."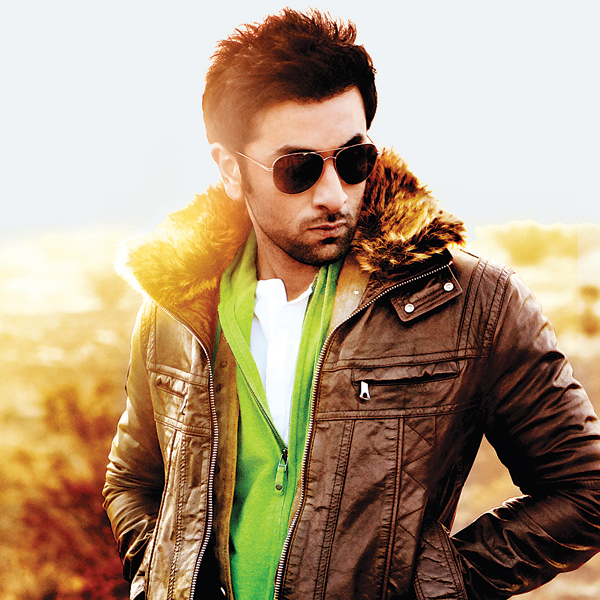 Ranbir Kapoor Poses For A Photo Shoot

Imtiaz further explained "Ranbir Kapoor? The same chap? Is he a flirt? Not at all! I mean he tries. He tries but he just gets very nervous about it. There was a time when he kind of liked a girl in Delhi. We were shooting so I said, well, I'm going to introduce her to you because I know her and so, have a chat. So he said ya ya do that. Then I went to talk to her about something else and he was so nervous, he kept clawing at me and trying to pull me back because he thought that I'm going to say something which will spill his beans.What beans? That my friend finds you attractive? He couldn't bear to have that known about him. So this is not the sign of a flirt at all."

Well, Imitiaz is this the same Delhi girl – Bharti Malhotra who was rumoured to be dating Ranbir Kapoor some time back?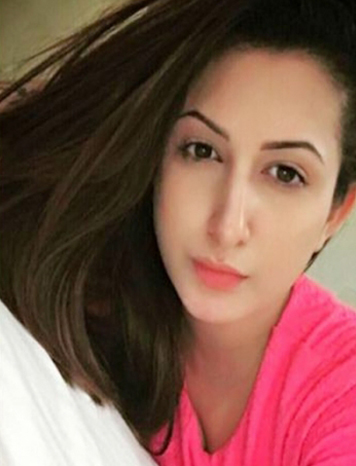 Bharti Malhotra Was Rumoured To Be Dating Ranbir Kapoor

Who knows? As Imtiaz said, 'Ranbir is a victim of flirtation'!



Image Source: india, siasat, twitter/tamasha, mrpopat & morningcable