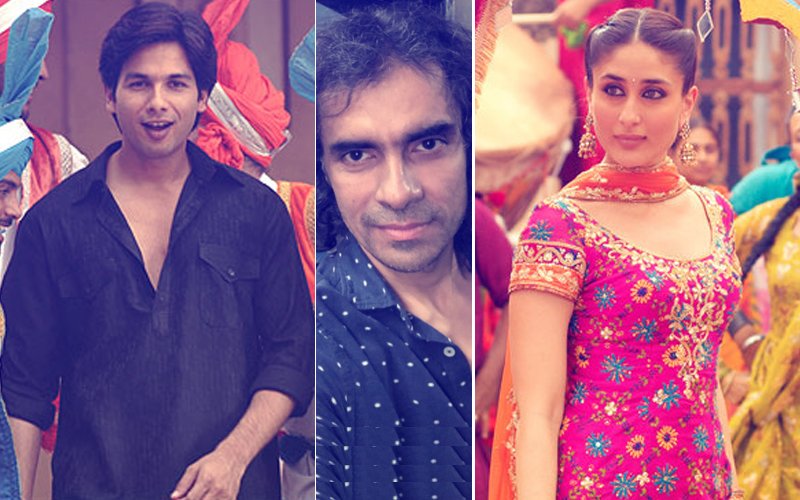 Imtiaz Ali's directorial, Jab We Met, completed 10 years today, and everyone is celebrating the milestone. The film definitely is an icon in the history of Indian movies. Wonder what Imtiaz did in order to commemorate this achievement?
Well, he recreated one of the most popular scenes from the movie, purely out of co-incidence. He took to Instagram to share it.
Imtiaz captioned the pic as: "Travelling by train on the 10th anniversary of Jab We Met - purely by chance! (sic)."

Imtiaz even went on to share the first scene he ever shot for Jab We Met. It was none other than the scene where Shahid Kapoor is in the conference room. Imtiaz captioned the pic as: "#Scene1 Jab We Met (sic)."


And Imtiaz also shared a pic of Kareena Kapoor's first shot, which was invariably the shot where she misses her train at the platform.


Last but the least, Imtiaz even share a pic of himself from the sets of Jab We Met.


With so many posts about the 10 year completion of Jab We Met, we can rest assured that this was definitely one of the most special films in Imtiaz's career.


Image Source: tulipala & himbiyiri & instagram/imtiazaliofficial