In a few hours from now (3 pm), Team India and Pakistan will take to the cricket field to battle it out against against each other in the final match of the ICC Champions Trophy 2017.
While many may assume that Bollywood stars seldom find time to catch up with cricket, let us tell you that the industry is replete with fans of the sport and a number of them make it a point to never miss a match. SpotboyE.com lists down 10 such stars:
Shah Rukh Khan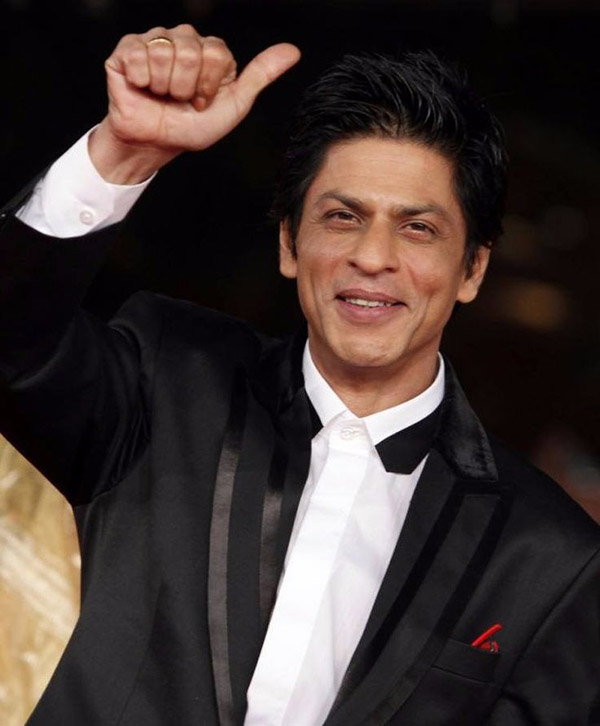 Shah Rukh Khan Wishing The Indian Team All The Best
Shah Rukh Khan's love for cricket is well-known. The superstar took his love for the sport to the next level when he bought a stake in IPL franchise, Kolkata Knight Riders. He expanded his presence in the cricketing world after buying a part of CPL team Trinbago Knight Riders. He passionately cheers Team India every time before their matches and this time is no exception.
Amitabh Bachchan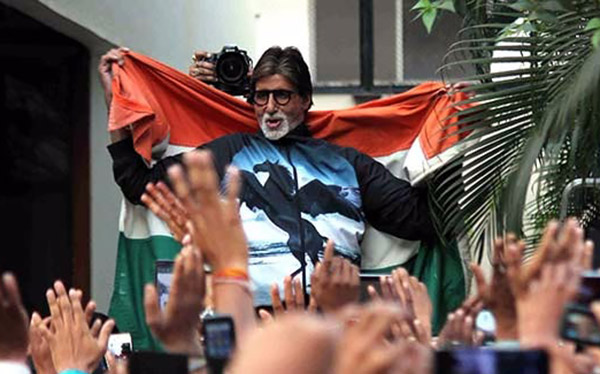 Amitabh Bachchan Holding The Indian Flag
Mr. Bachchan
is an avid cricket fan and never misses an opportunity to motivate the Indian cricket team. His interest in the game can be seen through his tweets as he follows the game quite closely. He also makes sure he congratulates the Indian cricket team after all their victories on Twitter.
During his younger days, the veteran actor would often play the sport. He is also known to be close with greats like Sachin Tendulkar and Sourav Ganguly.
Akshay Kumar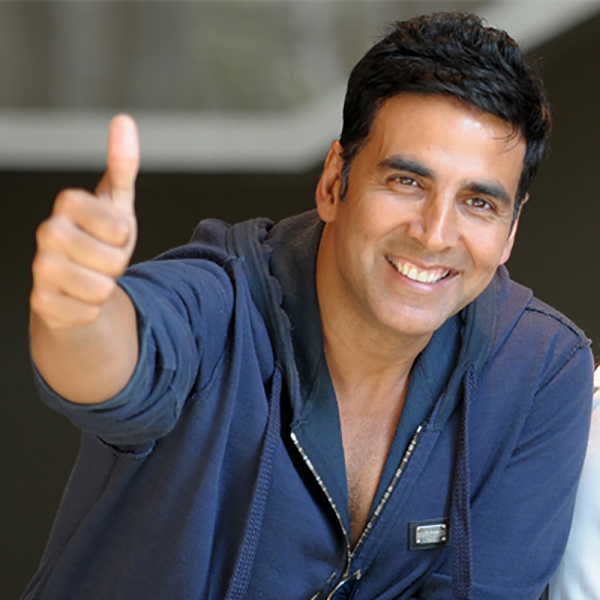 Akshay Kumar C
alls Virat Kohli His Present Day Favourite
Such is his love for cricket that the actor reportedly arranged for TV sets for his film crew so that no one misses the 2015 Cricket World Cup. The Khiladi Kumar calls Virat Kohli his present day favourite.
Akshay Kumar
has also acted in a cricket-based movie – Patiala House, where he played the role of Indian British cricketer who struggled to convince his family about his cricketing ambitions. Did you know that Glenn McGrath wants Akshay to play his role if there is a biopic made on his life?
Juhi Chawla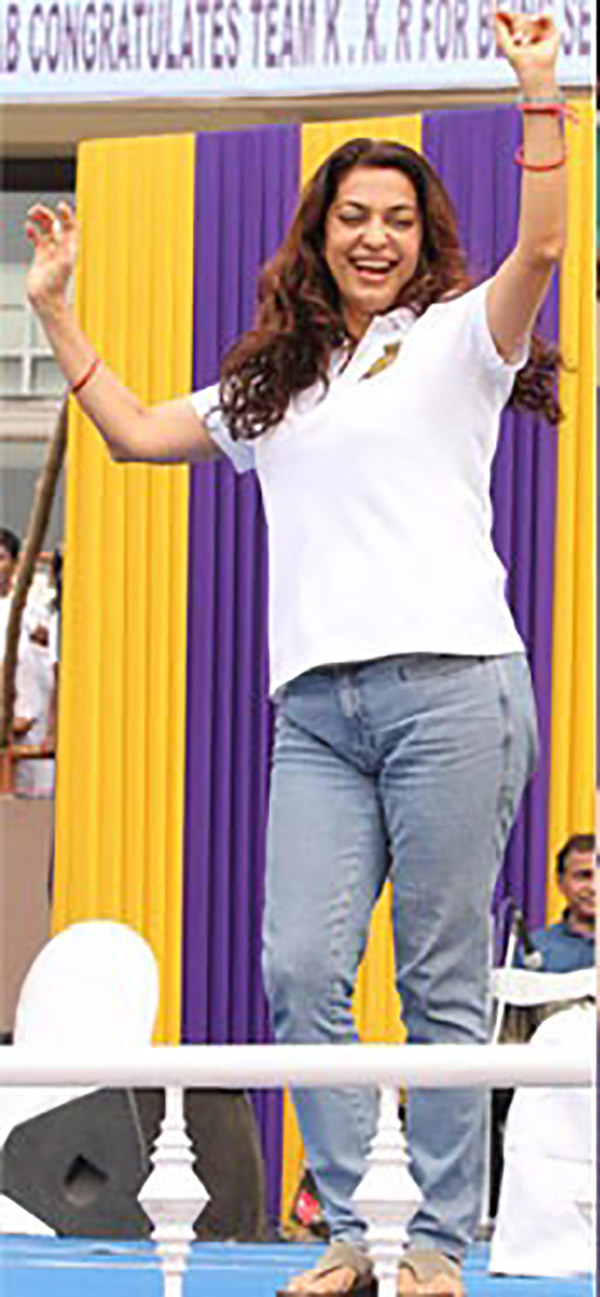 Juhi Chawla Dancing On Stage
Juhi Chawla has often expressed her love for cricket. The actress is the co-owner of Kolkata Knight Riders along with her husband, Jai Mehta, and Shah Rukh Khan. She also has stakes in the Caribbean Premier League franchise Trinbago Knight Riders.
Apart from co-owning franchises, Chawla also has a cricket academy and plans to develop a cricket stadium in Porbandar, Gujarat.
Riteish Deshmukh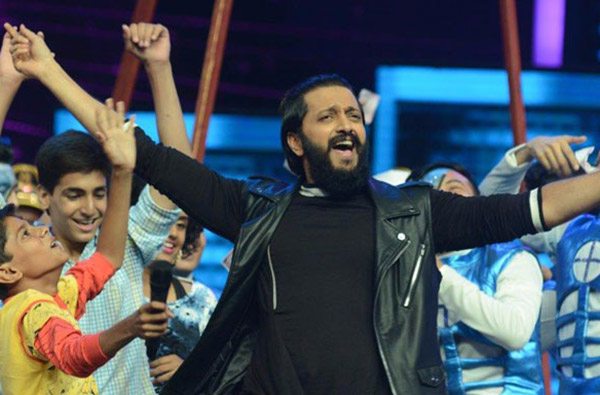 Riteish Deshmukh Cheers Team India On
Riteish Deshmukh
is another Bollywood actor who is known to be cricket fanatic. Riteish has been seen posting pictures in the Indian jersey and shouting out slogans supporting India during important matches.
Ranveer Singh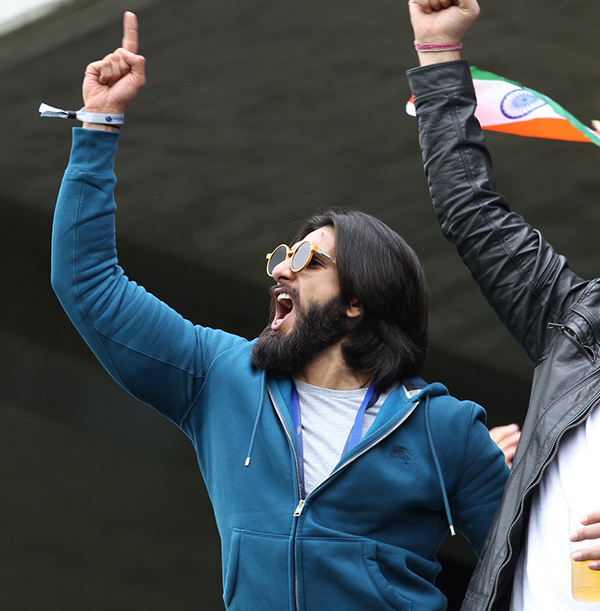 Ranveer Singh Tweets A Proof That He Follows The Game Closely
Ranveer Singh
has always been an ardent sports fan and you can deduce that by looking at his Instagram account. He was present during the India-Pakistan match that took place on June 11, where he tried his hand at commentary. Need we say more?
Rishi Kapoor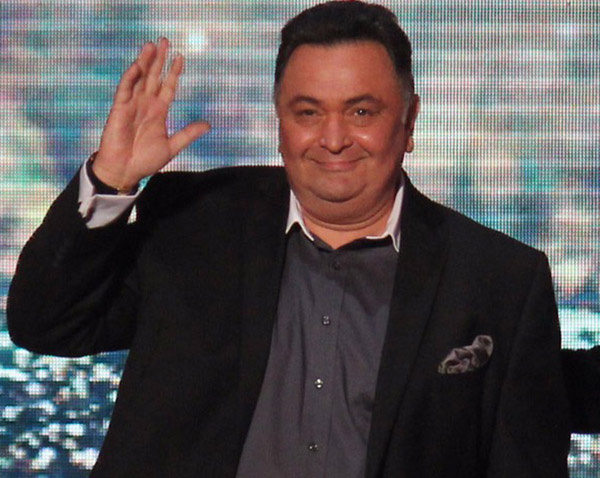 Rishi Kapoor Salutes Team India
Abhishek Bachchan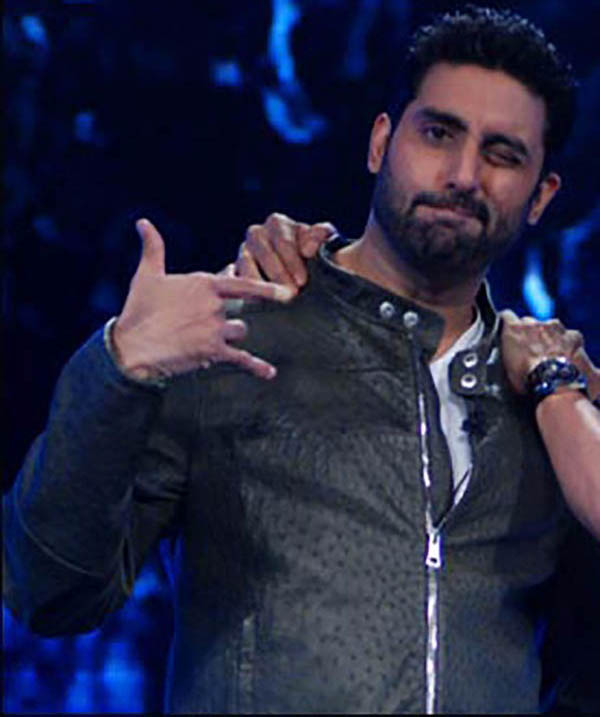 Abhishek Bachchan Never Forgets To Back Team India
Abhishek Bachchan
is another celebrity who never forgets to back Team India. You will often spot the Bachchans present at the stadium cheering men in blue and waving the national flag.
Priyanka Chopra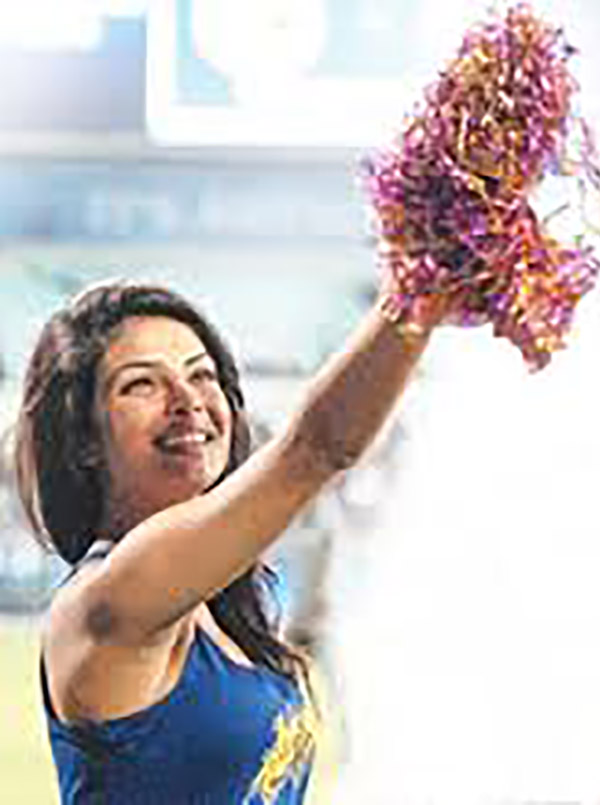 Priyanka Chopra Is The Perfect Cheerleader
No matter what her location is,
Priyanka Chopra
never forgets to keep a tab on the Indian cricket team's matches. The actress is always on social media and comments on the changing scenario on the field. We look forward to them this time too PeeCee!
Sushant Singh Rajput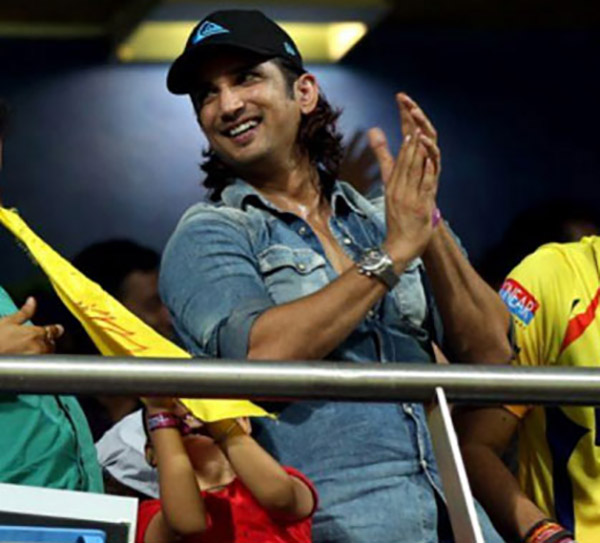 Sushant Singh Rajput's Love For Cricket Is Growing By The Day
Sushant Singh Rajput has gone on record to say that playing cricket didn't come to him naturally and that his sister was very proud of him when he essayed the role of MS Dhoni to near perfection in his biopic – MS Dhoni – The Untold Story. The actor's love for the sport is only growing by the day.
Image Source : mazale , quorka & hitang