Is Kangana Ranaut SPITTING In The Plate She Eats From? The Industry Reacts
Kangana Ranaut is unstoppable. She is going hammer and tongs against Aditya Pancholi, Adhyayan Suman and Hrithik Roshan. We speak to few from those who matter, and here's what they tell the Queen star- whether she takes it or leaves it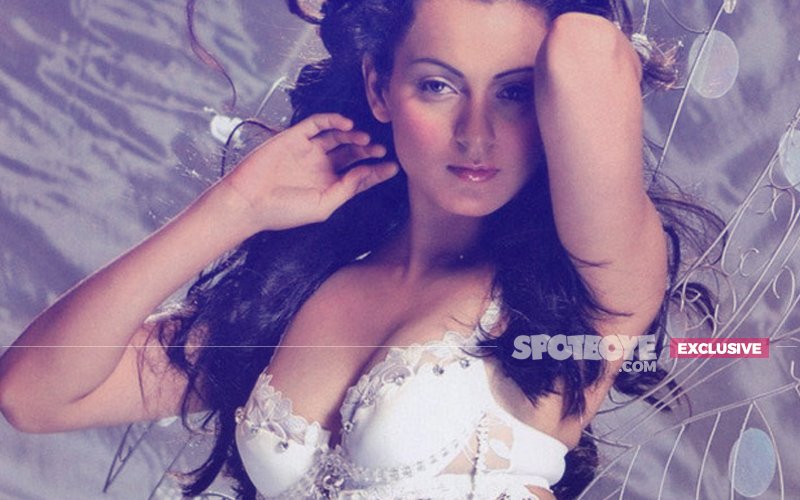 The time is right to speak to at least a few people and know what they think of Kangana Ranaut in the on-going noise which she has built up, a few days before the release of her film Simran.

Rensil D'Silva, who directed Kangana in Karan Johar's Ungli, says, "I am not for the game where one washes his/her dirty linen in public. If you have a problem with anybody in the industry, just pick up your phone and say what you want to that person? Why put it out in public, and that too as a never-ending exercise?"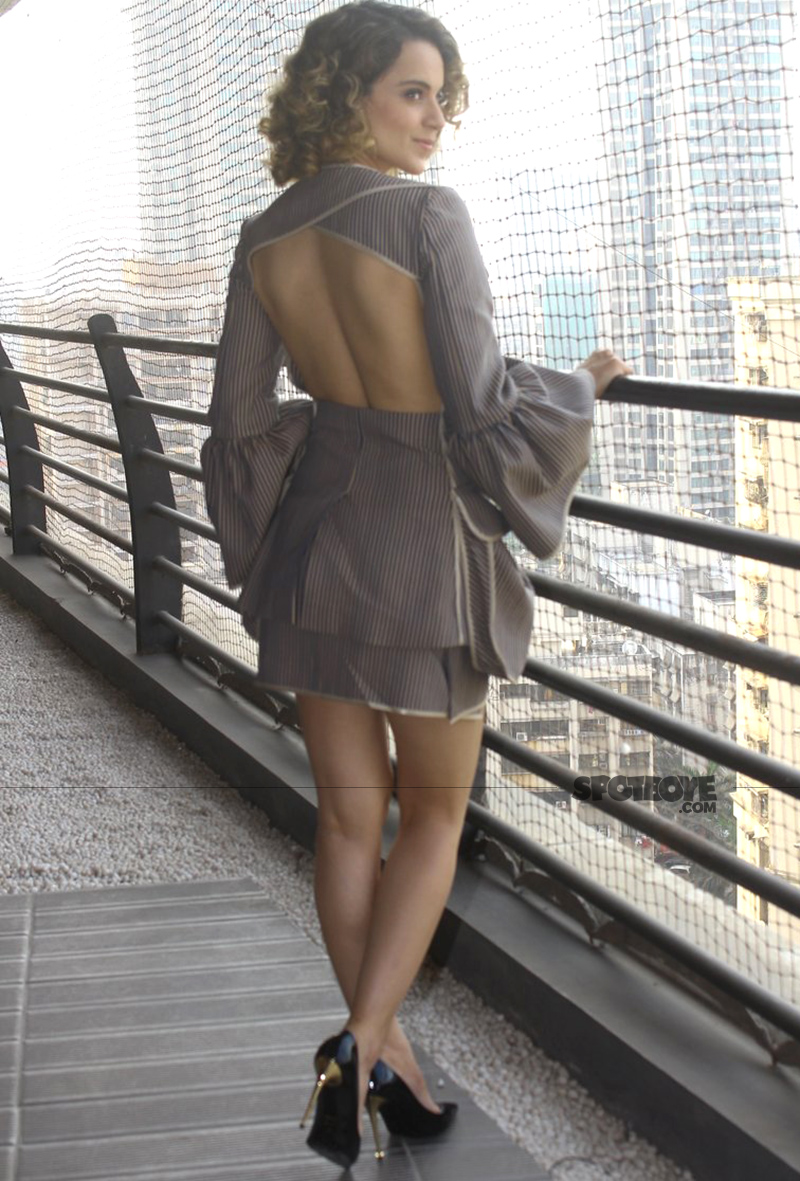 Kangana Ranaut

Was it easy to work with Kangana in Ungli, we asked? Adds Rensil, "Frankly, Kangana is a wonderful actress and there are no two opinions about that- but I would like to leave it at that." We read between the lines, Rensil.

However, Mukesh Bhatt who launched Kangana in Gangster, says that Kangana gave him no problems. "She was a lovely girl, a very hardworking and efficient actress. She still is. There has to be someone in her life who caused the collateral damage. She should spit out the venom. She should take a deep breath and calm down, because nothing will come out of grabbing headlines with aggressive quotes."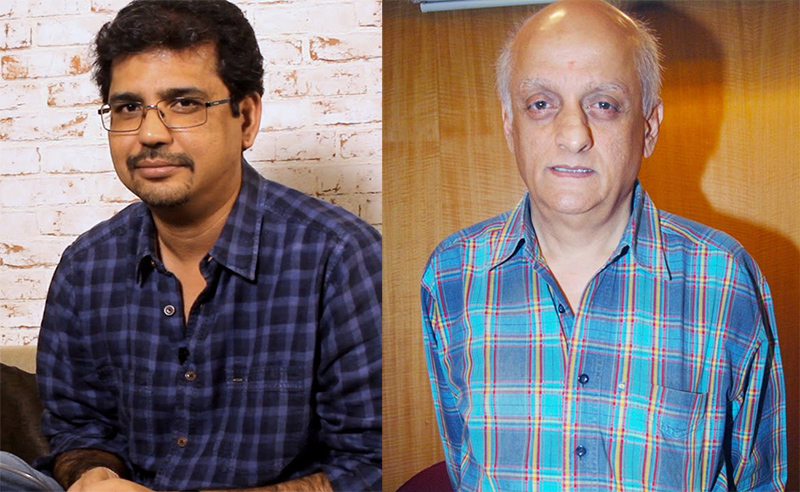 Rensil D'Silva & Mukesh Bhatt

Isn't Kangana's recent behaviour tantamount to spitting in the plate she eats from? Reportedly, she recently said, " I don't have an iota of respect for the film industry."

Replies Bhatt, "I won't be diplomatic but I won't be judgmental on that," and then adds, "Kangana needs to move on in life. Okay Kangana's last few films might not have done too well. But I have always equated films to cricket. You get a 100, then a 0. But you can get another 100 soon thereafter if and only if you concentrate only on your work and stop complaining about people and spitting venom. We all have been wronged at some point, we all have our differences- but one shouldn't continue cribbing no end."

However, Exhibitor Akshay Rathi feels that Kangana is definitely spitting in the plate she eats from. "Clearly, that's the case," and then adds, "If our film industry is so messed up and they are terrorising you, please go ahead and take up some other profession. I don't know of any doctor, lawyer or management professional who paints his/her field in such negative light. It's just the basics Kangana that you be grateful to this industry, for this industry only made you what you are."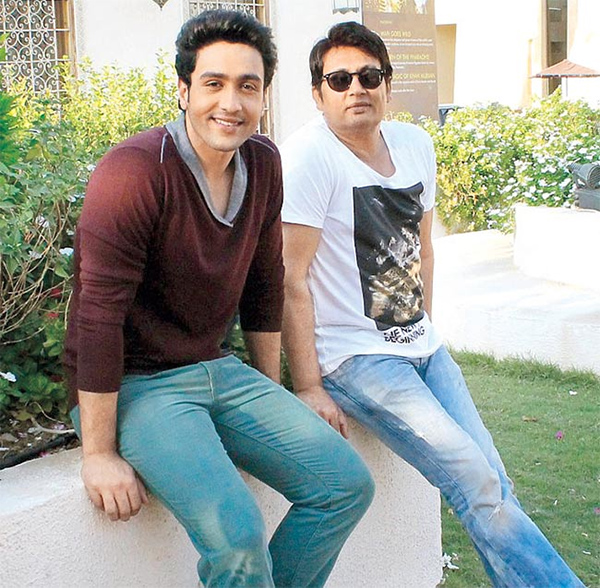 Shekhar Suman With Son Adhyayan

Further, on the other hand, Shekhar Suman is in a bit of a philosophical mode, today. Or, is he completely fed up of Kangana's rants? Not too long ago, he was spitting fire against his son's ex- but not anymore. Kangana has taken a dig at Adhyayan again, and hence we called him.

In a video shot for Quint, when asked if she knows black magic, Kangana has said, "Well, I know magic but since I am a brown girl so it has to be brown magic." For those not in the know, Adhyayan, whom Kangana dated in her early days in B-town, had claimed sometime back that Kangana did black magic on him at her residence.

When asked if she knows how to cook, Kangana said, "I can but not without the blood." No prizes for guessing whom she was taking a dig at with her reply. Not too long ago, Adhyayan had accused Kangana of mixing menstrual blood in his food.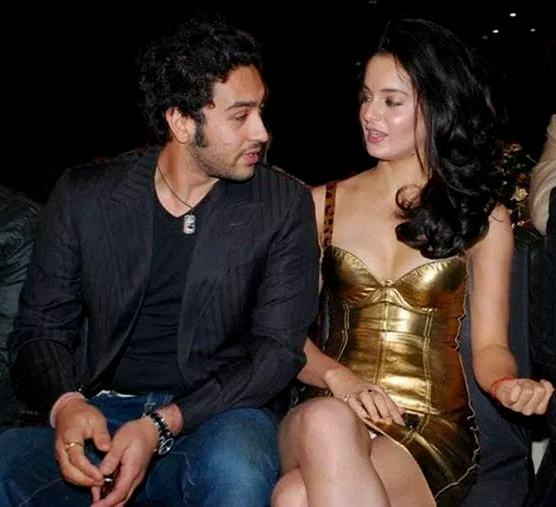 Adhyayan Suman And Kangana Ranaut

Talking to SpotboyE.com a few minutes ago, Shekhar Suman said, "Adhyayan has grown up, and grown out of this. The easiest thing in this world is to create a controversy and the most difficult thing is to just keep quiet. I would rather invest my energy into my growth as a person and actor than get embroiled in any allegation, argument or controversy."

But he had spoken against Kangana before, so why not now? Pat came the reply, "Look, I can't go on and on like her. Ek baar bola jo bolna tha, bol diya. If she does not stop, does that mean that I too don't stop?"

Words of wisdom, Kangana? And food for thought as well?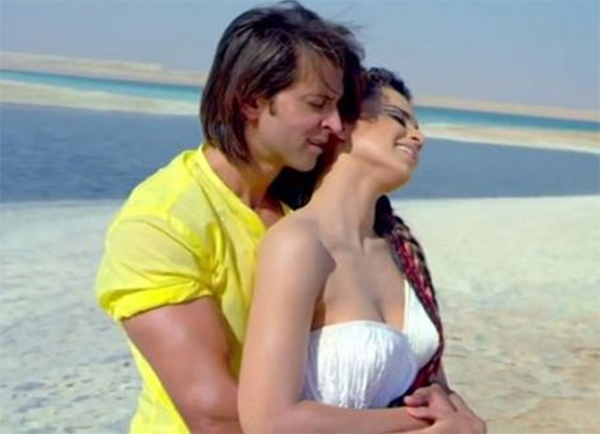 Hrithik Roshan & Kangana Ranaut

FYI: Neither Hrithik Roshan nor his father Rakesh Roshan want to speak about her, till date. SpotboyE.com was the FIRST to break the story of Hrithik and Kangana slapping legal notices on each other.

Aditya Pancholi has left his mark in his tell-all interview to SpotboyE.com by saying all that he wanted to. But he is not interested in a Part 2.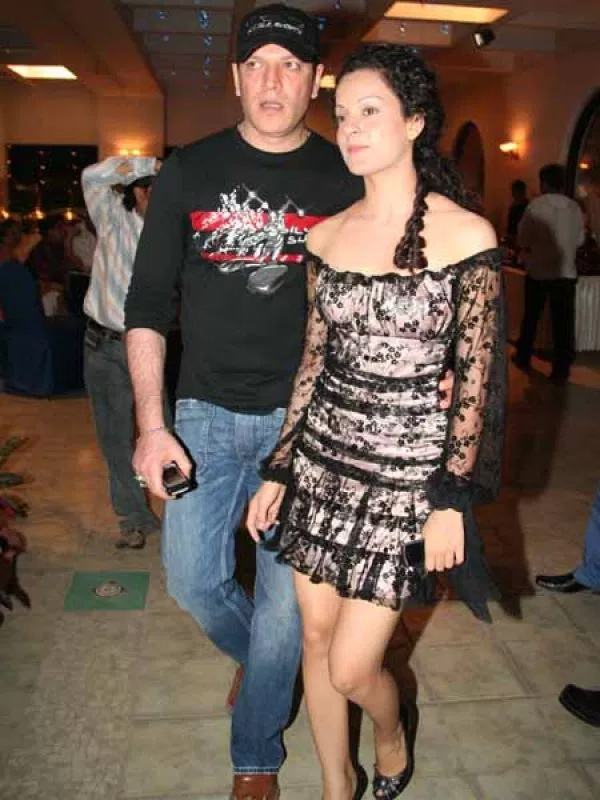 Aditya Pancholi & Kangana Ranaut

Simran's writer Apurva Asrani- who had massive differences with Kangana and virtually absolved himself from the film- surprisingly, remained calm, when we connected with him this afternoon. "I think it's a very entertaining story and a unique character. The audience should love it. Fingers crossed."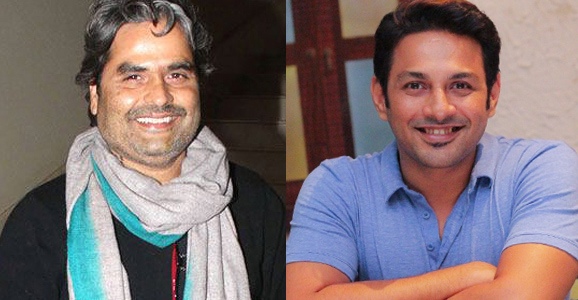 Vishal Bhardwaj And Apurva Asrani

Even Vishal Bhardwaj did not have an easy time with Kangana, when she played tough while promoting his film Rangoon, courtesy her friction with co-star Shahid Kapoor. But this evening, like a true gentleman Vishal defended her by saying a few good things. Elaborating on her problems with Shahid; the two had virtually stopped talking to each other during the promotions of Rangoon and only opened their mouths 'unreal' in 'reality' shows?

If sources are to be believed, Kangana is not on talking terms with Salman Khan and Ajay Devgn too. And of course, Ketan Mehta, who filed a police complaint against her after accusing her for stealing the script of his biopic on Rani Lakshmi Bai.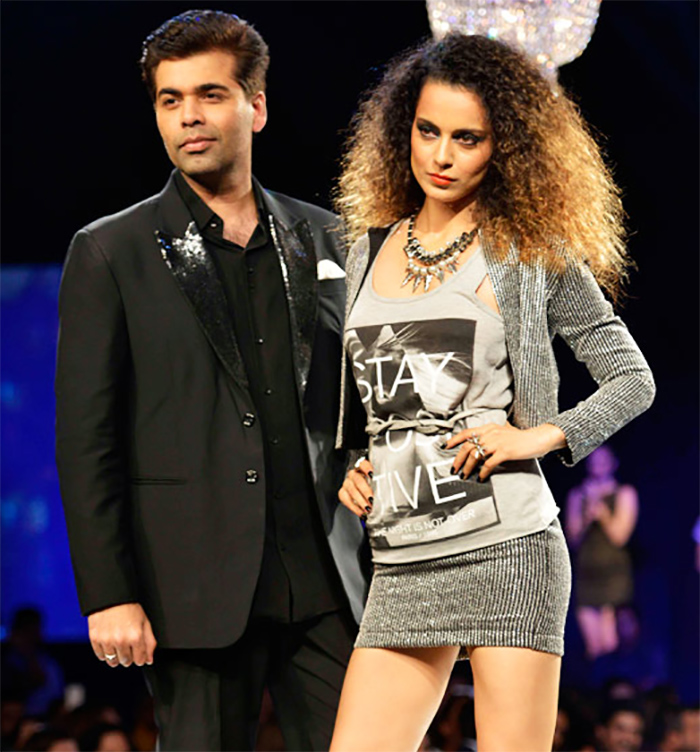 Karan Johar & Kangana Ranaut

And of course, Karan Johar! Nepotism be damned!

While it is empowering to talk about issues like sexism and abuse, the industry seems to believe that the actress has made her point and should now continue doing what she does best.


Image Source: Manav Manglani, indya101, alchetron, polkacafe, india & youtube/haravtaar