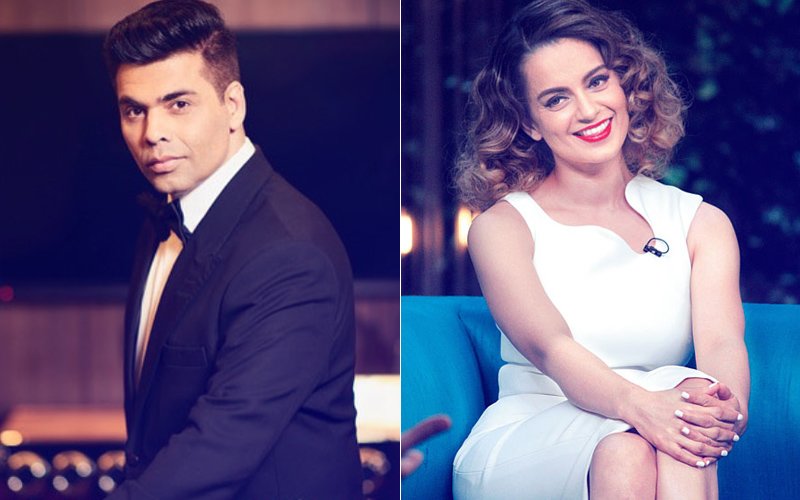 Your browser does not support the video tag.
Later this evening, Karan Johar and Rohit Shetty turned up to launch India's Next Superstars –a platform which will see 20 contestants battle it out to grab a role in either of the two filmmakers' films or a joint venture -- at JW Marriot, Juhu.



Soon after their arrival, Rohit-Karan sat down to take on the volley of questions from a packed room of journalists. From questioning the two about the format of the show to whether their claim of giving one lucky winner a role in their films is true, the duo faced it all -- rather gracefully.

However, the answer to one question made us sit up and take notice.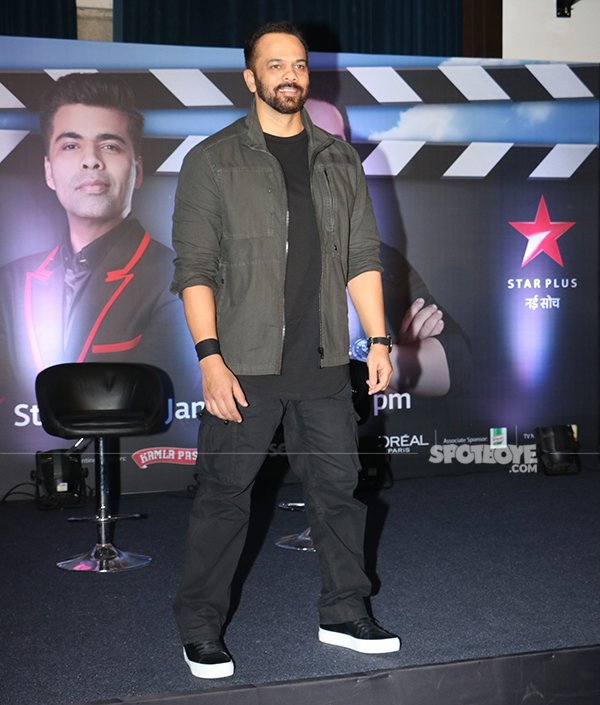 Rohit Shetty

The host of the event read out an anonymous question to Karan Johar which said -- Priyanka Chopra is a guest on the show, will Kangana Ranaut be invited to the show as well?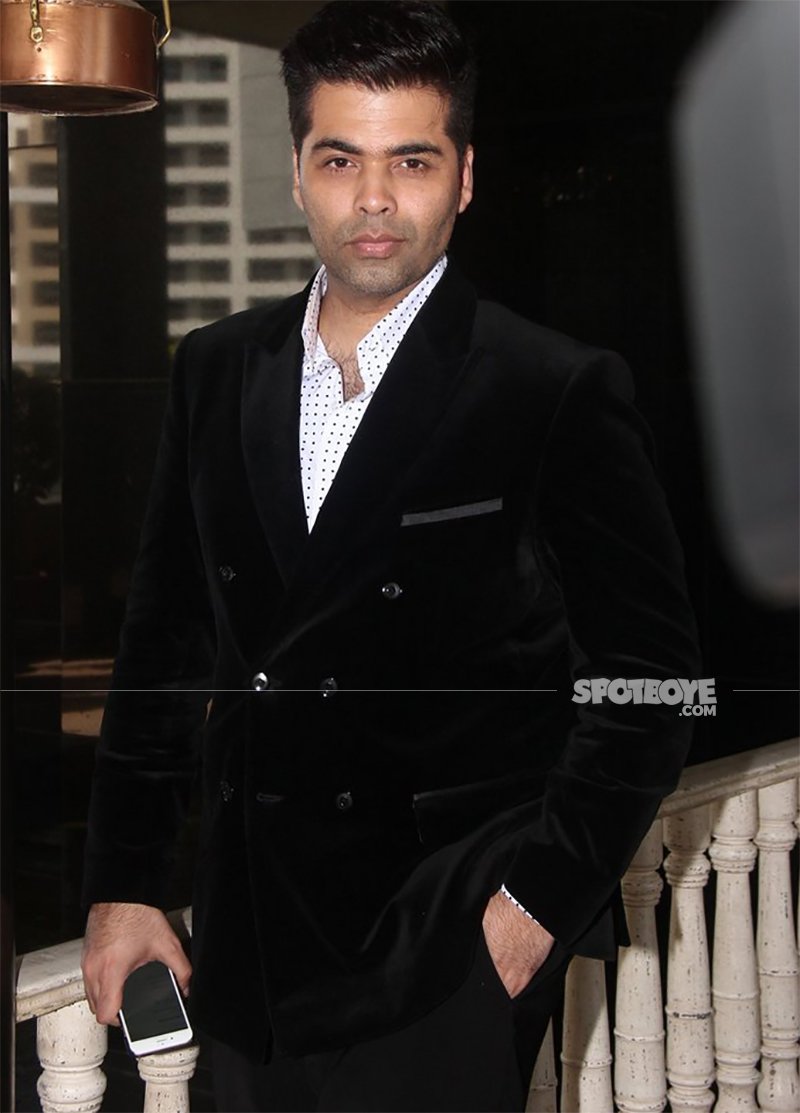 Karan Johar

The audience broke into hoots of laughter and turned their heads towards Karan for the answer. The filmmaker said, "If Star Plus invites Kangana Ranaut, I am sure we would be happy to have her. Humaara dil bada hai, ghar khula hai, and jisko bhi nyota jaega, hum chahte hain wo aaen aur hum bahut prem aur izzat ke saath unka swagat karenge."

A competent reply, don't you think?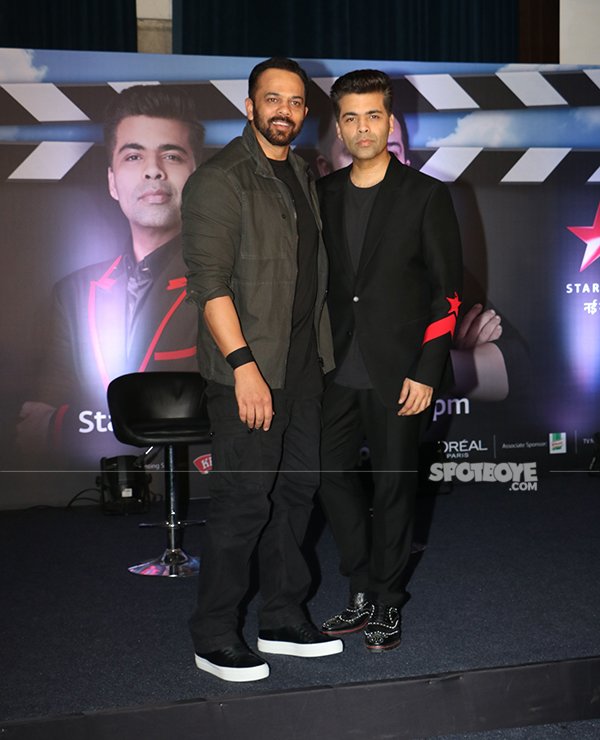 Rohit Shetty And Karan Johar

For those who have come in late, the 'nepotism controversy' began when Kangana called Karan the 'Flag-bearer of Nepotism' in the film industry during an episode of Koffee With Karan. While Karan brushed it off with a smile on the show, at the back of his mind, he always felt that he had to send out his counter. He spewed hatred on Kangana during an interview at the London School of Economics, where he said that 'Kangana didn't know the meaning of Nepotism'. He even went on to accuse Kangana for using the 'Victim card' and the 'Women card'.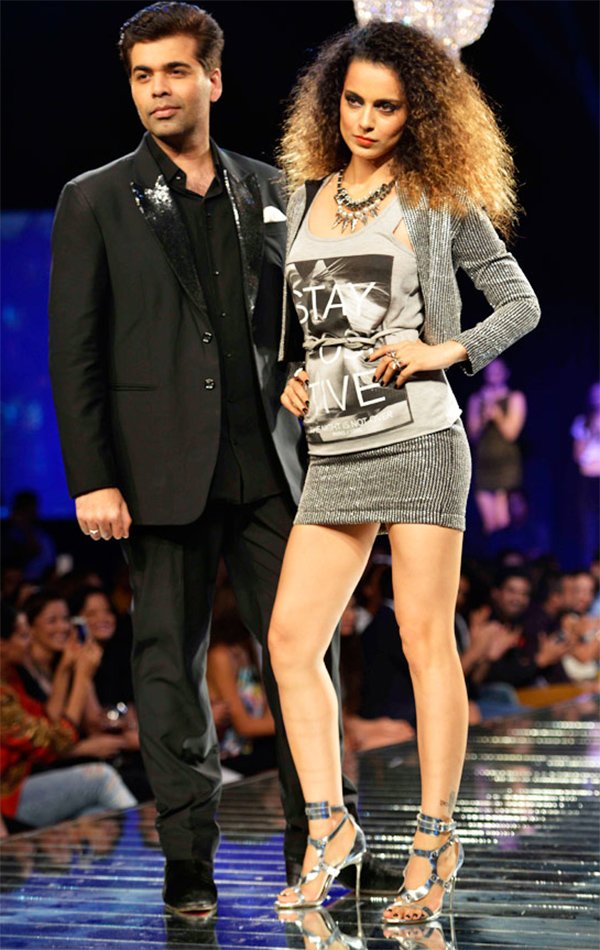 Karan Johar & Kangana Ranaut

The war of words went on for months to come and till date, the two stay out of each other's way.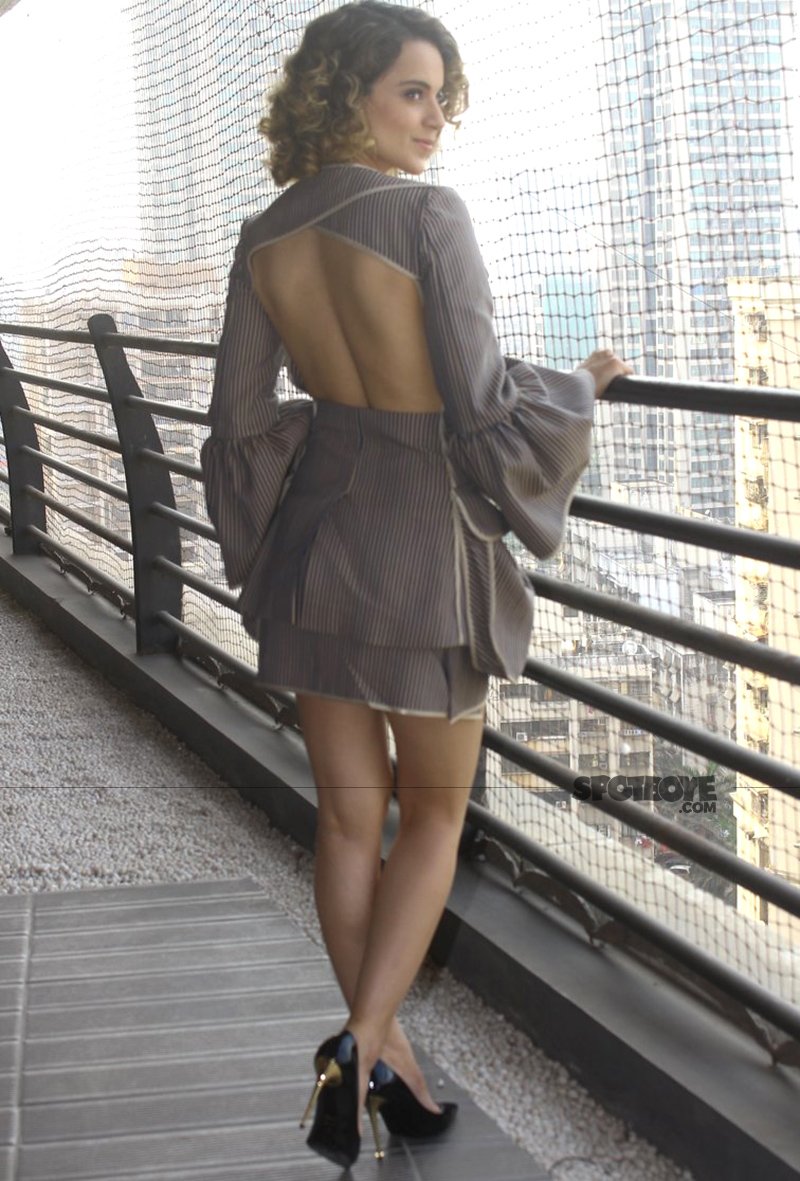 Kangana Ranaut

Now that Karan seems pleased with the idea of having Kangana as the celebrity guest on India's Next Superstars, we wonder what the actress' response would be.



Kangana, are you reading this?


Image Source: Manav Manglani, instagram/karanjohar & youtube/starworld