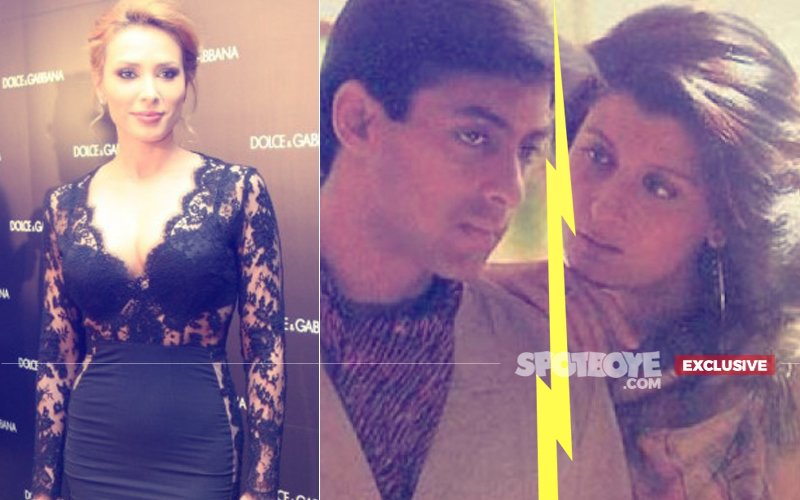 "Fractured Friendships... Should You Mend Them Or End Them?" – Well, this is not what we ask, but is a lingering question on Sangeeta Bijlani's mind.

This might come as a big shock to many but those who follow the happenings in B-Town closely would have sniffed this doubt by now- Sangeeta Bijlani is NO MORE a part of Salman Khan and his Khan-daan's inner circle?

There is a long list of important events hosted by Salman Khan and his family which have been missed by Ms. Bijlani. But before we present that list to you, SpotboyE.com has another scoop to share.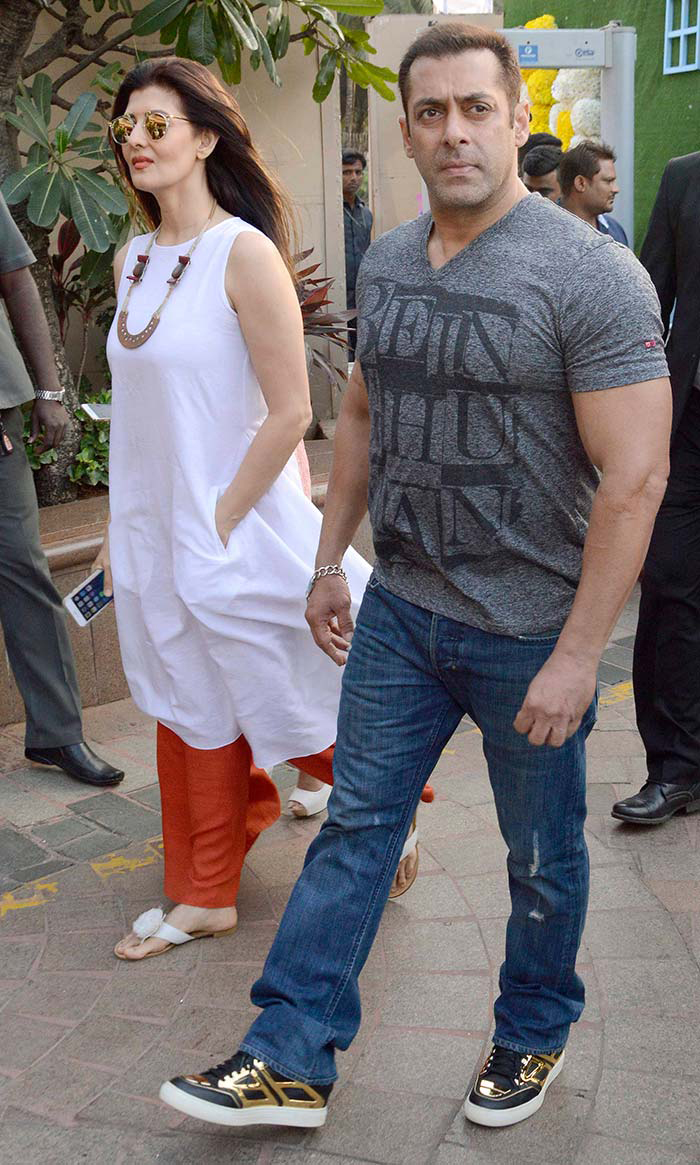 Sangeeta Bijlani And Salman Khan

We have heard from very close sources to the Khan-daan that Iulia Vantur is the reason why Sangeeta Bijlani has been MIA from all important occasions in the family. Sources further reveal that things were not going smooth between the two ladies since sometime and the final nail in the coffin was an episode which unfolded in the gym where they both work out.

Apparently, Sangeeta and Iulia had a big showdown over a trivial issue while working out and since then Sangeeta has disappeared from the circuit.

Now, coming to the list of events, Ms. Bijlani has missed, well the last time we saw her with Salman was at fitness expert Deanne Pandey's grand birthday bash on Nov 23 2016. Post that Sangeeta has been nowhere spotted with any of the Khan members. The most recent outing where she was missing was last night at Arpita Khan Sharma's Diwali bash.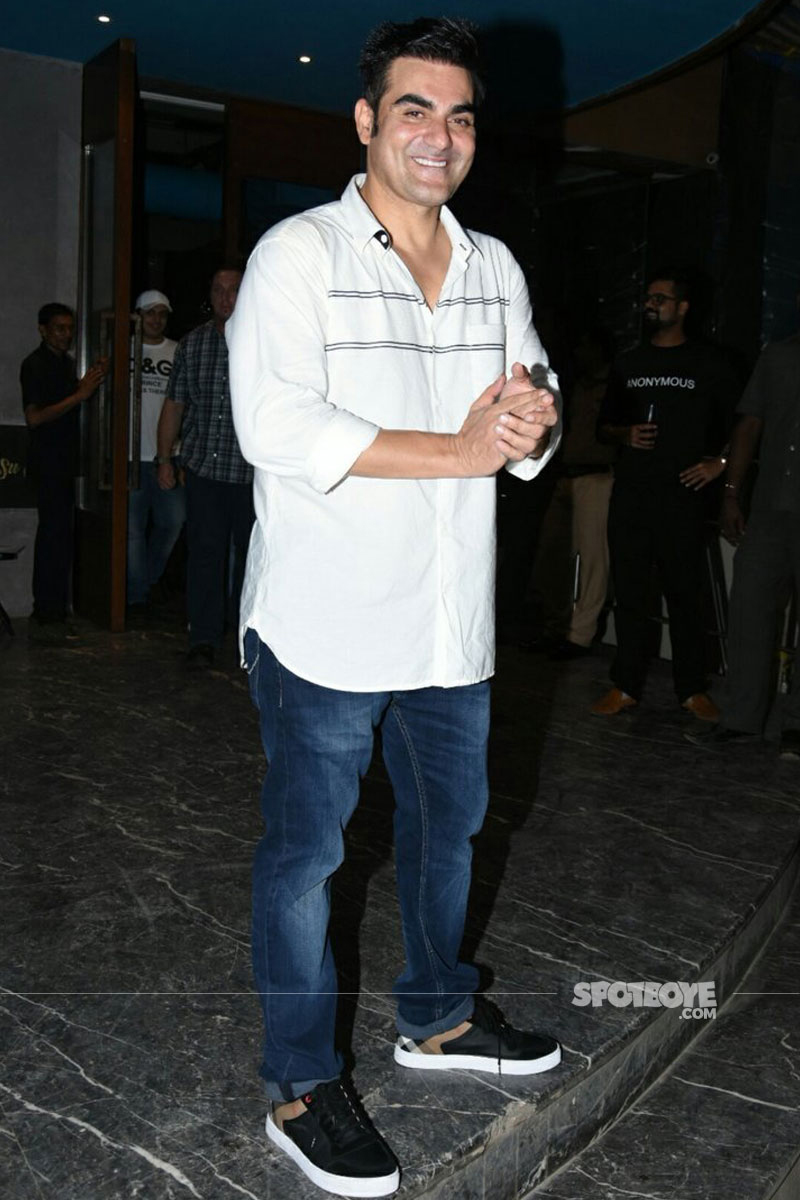 Arbaaz Khan On His 50th Birthday

Let's have a look at the chronology of Khan-daan get-togethers that Sangeeta Bijlani avoided being a part of:

1. Salman Khan organised his last film, Tubelight's special screening for his family & close friends. Sangeeta was not a part of it.

2. Sangeeta has always been one of the early visitors at Salman Khan's Ganapati Celebrations but this year although Salman did not bring Ganpati at his Galaxy apartments yet we failed to see her at Arpita Sharma's residence too among all Salman's close friends.

3. Another big miss was Salman Khan's Grand Eid celebration post the release of his film, Tubelight at Galaxy. Sangeeta was conspicuous of her absence.

4. Arpita Khan's birthday bash at her residence.

5. Arbaaz Khan's grand 50th birthday bash.

Not just this, Sangeeta has also 'unfollowed' every member of Salman's family on social media and in return Alvira, Atul Aghinihotri and Arpita have also 'unfollowed' the actress. But surprisingly, Iulia Vantur & Aayush Sharma are still following her.

And if these instances are not enough, then let's go back to the point from where we started- Sangeeta's blog in July, 2017 is all about a soured friendship and is titled as, "Fractured Friendships... Should You Mend Them Or End Them?"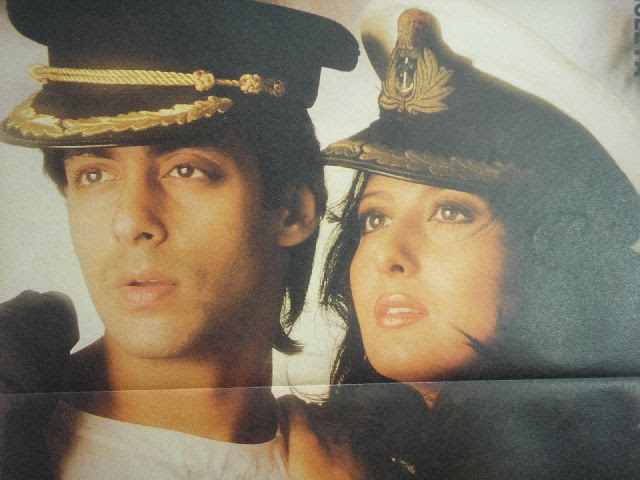 Salman Khan & Sangeeta Bijlani During Happier Times

If we join the dots, a lot is right there for everyone to see but as none of the concerned party has officially spoken about it, this remains as a mystery, as to what EXACTLY went wrong between decade old friends- Salman and Sangeeta?


Image Source: Manav Manglani, nidokidos, alchetron, oldisgold & india