Jacqueline Fernandez To Be Interrogated By Delhi Police Today, Actress To Face Questions On Her Relationship With Sukesh Chandrashekhar, Gifts She Got From Him
Delhi Police reportedly prepared a long list of questions to be answered by Jacqueline Fernandez over her link with conman Sukesh Chandrashekhar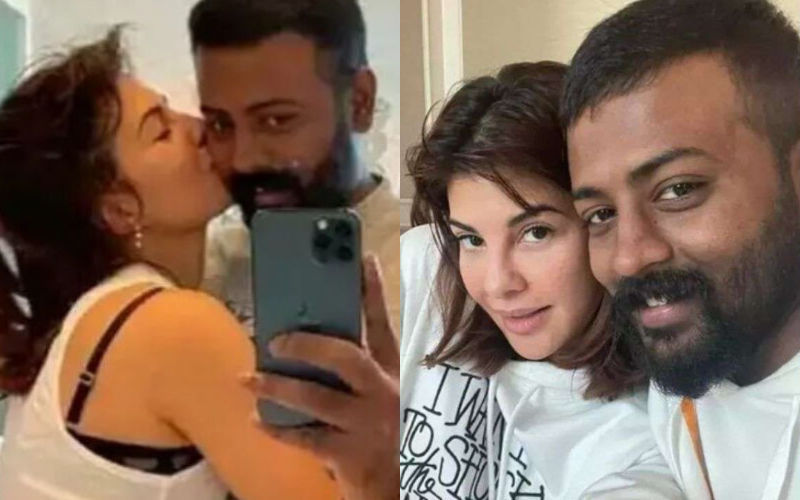 Bollywood actress Jacqueline Fernandez, on Wednesday, will appear before Economic Offences Wing (EOW) office, Delhi in Rs. 215 Crore scam case. Delhi Police has summoned the actress in an ongoing investigation into a scam of Rs 215 crore. As per reports, Cops have prepared a long list of questions including Fernandez's link with Sukesh Chandrashekhar and the gifts she received from him. The actress will face a tough interrogation session for long hours in the Sukesh Chandrashekhar case.
It is said that the questionnaire of more than 50 questions will be based on her relationship with Sukesh, the expensive gifts she got from him, and her meeting with him. An officer was quoted saying, "The questions largely relate to the gifts she had allegedly received from Chandrashekhar. She will be asked how many times she met him or connected with him over the phone during the period when he was posing as a government official from jail to extort the money."

The economic offences wing has also asked Pinky Irani to join the investigation. For the unversed, Pinky allegedly helped Sukesh to contact Jacqueline Fernandez. She was a mutual talking point between them. Reportedly, the 37-year-old actress has also been asked by the Delhi Police to plan her stay in the national capital accordingly as her investigation could get stretch for a couple of days.
Earlier, Jacqueline Fernandez was summoned by Delhi Police on September 12 but she did not appear citing her work commitments.