Janhvi Kapoor On Why She Is Risking Covid To Promote Roohi: 'We Are Asking People To Come To Theatres, Can't Do So Sitting At Home' - EXCLUSIVE
Janhvi Kapoor is busy promoting her film Roohi in Mumbai. Actress explains why she is rising COVID by exposing herself to the virus everyday.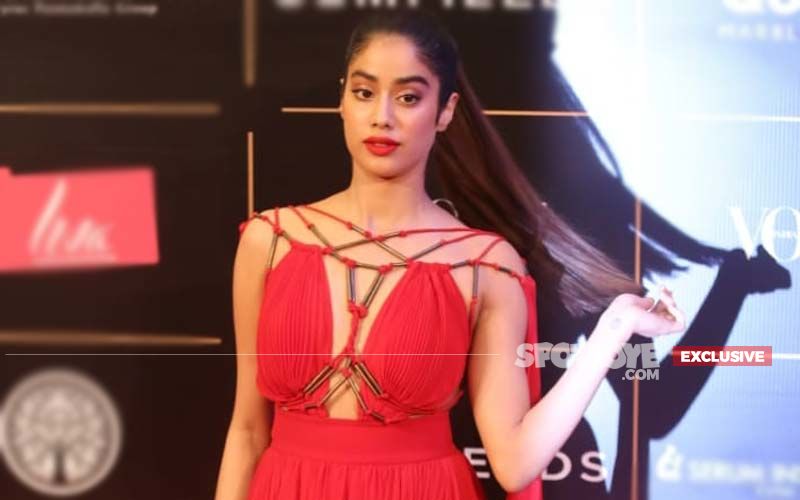 Going out to greet crowds during this time of the Covid crisis is the last thing any actor would want to do. And yet Janhvi is doing just that.
And there is a good reason for it.
Explains Janhvi, " We are doing some promotion in person also. It's fun to go out and meet people to promote a film. I haven't done this since my first film Dhadak . My second film Gunjan Saxena was promoted virtually."
But why take the risk?
Janhvi explains, "We are asking people to come to the theatre to see Roohi. If we ask them to do so while sitting at home, why would they listen to our request? Covid is not going away anywhere. We have to continue with our lives while taking all necessary precautions."
Image source: SpotboyE archive