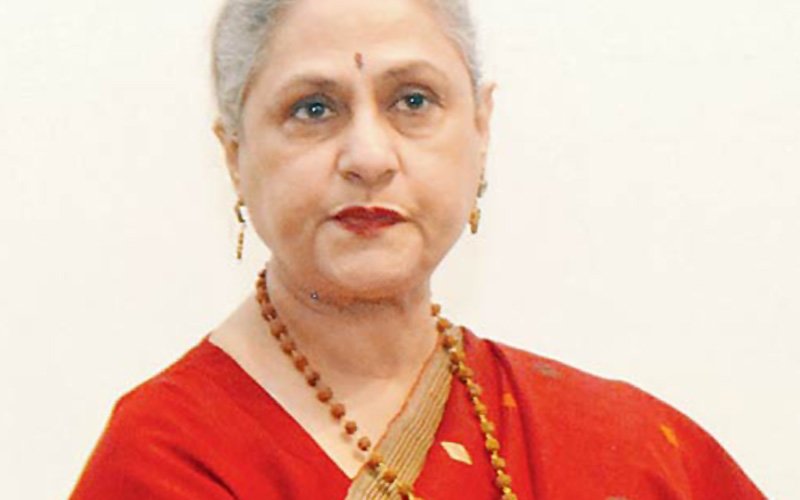 The ongoing Jio MAMI 18th Film Festival paid tribute to Bimal Roy and his cinema last evening, by screening his cult classic Do Bigha Zameen. Roy is responsible for giving Indian cinema unparalleled gems such as Devdas, Parineeta, Kabuliwala, Madhumati among others.



Image Source: menright & worldfilm

Veteran actress Jaya Bachchan attended a panel discussion to celebrate the cinema of the iconic filmmaker and her opinions on the change in movie-making business over time will leave you thinking.

"During the 1950s, films were considered an art. Now they have just become business," said the veteran actress adding, "I missed out on working with Bimal Roy by just a few months, but I was fortunate enough to work with filmmakers who were from the Bimal Roy school of filmmaking - Hrishikesh Mukherjee, Gulzar, etc. The stories of that time used to be innately Indian in nature, however now you can't distinguish whether you are watching a Hindi film or a Hollywood film. All of them look the same."

"People have forgotten subtlety, open display of affection is considered smart. All that definition has changed. Aur sharam naam ki toh koi cheez he Nahi hai," she asserted.

Jaya Bachchan further went on to say that filmmakers of the past made movies with certain honesty to their craft, something which is missing in the cinema today.

"People at that time -- writers, thinkers, artistes of different kinds, musicians, or anybody who had some kind of sensitivity in them, made cinema that they thought should be made. Of course, it had to talk about the time they were living in, or had lived with. Unfortunately, or fortunately, they didn't talk about what is going to happen to cinema (in the future)," she said.



Image Source: tonguesonfire & nyoozflix

The actress was, however, all praise for movies like Aligarh and Masaan, which she said narrated true stories of India.

Jaya said if directors focus more on content, their films will be recognised. "The most important thing is, what a filmmaker wants. Does he want to tell a story, or exhibit stars? The minute you start overloading your film with big names so that you get good opening, then it is a problem. But, if a filmmaker wants to tell a story, and decides to take actors, even who are not known, within a certain budget, it will get the recognition, the results."


Thumbnail Image Source: totalmeasurements