Sudhir Mishra made a wonderful video few days back and sent it across to people, including me. It said that "Why don't we talk to each other and thrash things out instead of inflicting pain and talking hatred?". Ponder a while. It's a thought more important than this story.
Anyway, this morning I learned that Mishra and Chitrangda Singh have sunk their differences and are back on talking terms. Maybe that video was reflective of the patch-up.
Rewind: Sudhir Mishra met Chitrangda Singh in 2003 and he went on to cast her in some of his most talked about films in the decade since. As for Chitrangda, she was equally impressed by his directorial abilities and guidance, even saying in interviews that he who gave her a "dream debut" with Hazaaron Khwaishein Aisi is the most influential person in her life. But in 2014, the two stopped talking to each other.
The fight then stemmed from Chitrangda refusing certain films on Mishra's advice, who wanted her to concentrate on his film Pehle Aap Janab (earlier titled Mehrunissa) which he wanted to make with her, Amitabh Bachchan and Rishi Kapoor. The flashpoint was said to have reached when Chitrangda did a special song-and-dance number in Shirish Kunder's Joker (2012). Mishra, who by that point of time, was already not kicked about her change-in-image in Desi Boyz (2011) did not take to her Joker decision kindly. And, Chitrangda started feeling claustrophobic; she wanted to throw herself out in mainstream cinema. And then suddenly one day, it was all over. Chitrangda and Mishra's professional relationship came to a halt.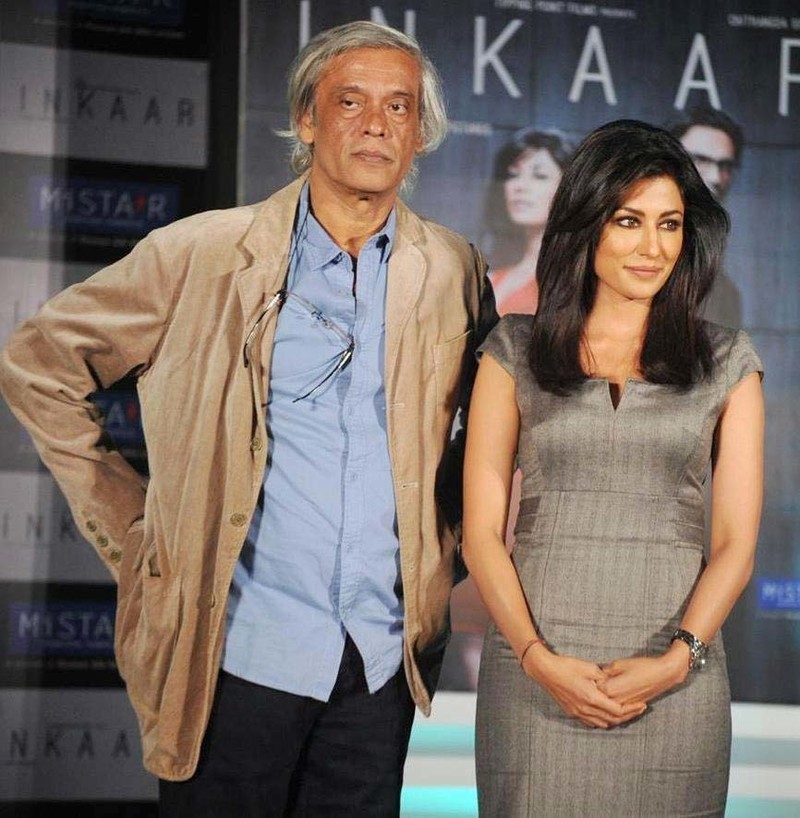 5 years later, better sense has prevailed. It is not known who waved the white flag but Chitrangda and Mishra are absolutely fine with each other now. Just as they were before.
Nobody can change anybody's destiny. Whatever films Chitrangda had in her luck fell into her lap (cameos in Anjaan, Gabbar Is Back, Munna Michael and full-length roles- which I personally thought were short of her class and calibre- in Saheb, Biwi Aur Gangster and Baazaaar) after her fallout with Mishra. Mishra too did whatever work God had embedded in his haathon ki lakeer (Life Support, Daas Dev).
Now, here's looking forward to Mishra's stable churning out some beautiful films starring Chitrangda.
Chitrangda and Mishra remained unavailable for comment.
Image Source:- Instagram/chitrangda/starswrap/newsx/justdial