It's not a supportive industry anymore. Hats off to Deepika Padukone who made it clear this morning that she expected more solidarity in her hour of crisis (Padmaavat), if you read between her lines. Now, Aditya Pancholi endorses Deepika's thinking and makes it clear that the Pancholis are not worried that his son Sooraj has been charged of abetment to Jiah Khan's suicide.

We called up Aditya an hour ago, and here are the excerpts from the conversation that followed:

Sooraj has been charged under section 306, which spells out 'abetment to suicide'...
Well, let me tell you that we were waiting for the day when the charges will be framed against him since four-and-half years. Every time, the complainant (Read: Rabia Khan, Jiah's mother) managed to get a stay on the kick-off date of the trial.

Pray, which complainant stalls the proceedings or throws a spanner? Shouldn't the complainant ask for the case to move on fast track? Lekin nahin, yahan ulta tha.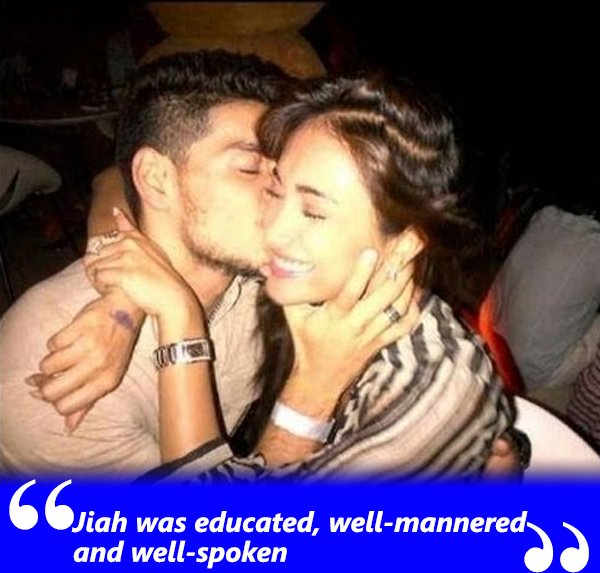 The lady judge who charged him eventually, asked Sooraj if he was guilty- to which he vehemently said 'No'. She emphatically said that she was not going with Section 302 (murder).

Anyway, now that the charges have been framed, the case will at least begin. If we are proven guilty we will be punished, else no. And... (trails off).

And what?
Imagine this. Sooraj buys a rope, gives it to Jiah to strangulate herself and then pulls off the chair beneath her feet. My son can never do such a thing.

|Let me say it pointblank. Sooraj is totally innocent.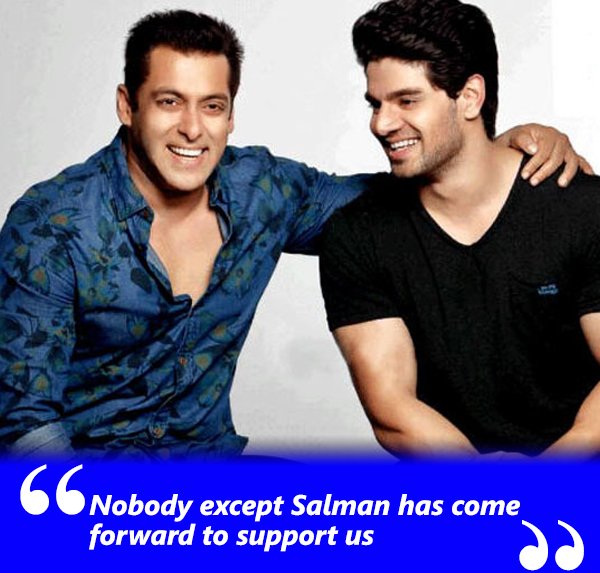 This morning, Deepika Padukone made a very telling statement in a section of the media. She said that she would expect more solidarity in Bollywood- and I guess she was referring to her crisis period during the pre-release dates of Padmaavat. Padmaavat director Bhansali stays in your building. It will be a miss if I don't ask you how has the industry reacted to Zarina Wahab (wife) and you in your moment of crisis?
Well, I remember the time when Sanjay Dutt was arrested. The industry went on strike and took out a morcha. Those days are gone. Aaj you know how the world is, don't you? How many have the time and/or inclination to come forward and pledge support?

Frankly, hum khud aajkal kahan jaate hai aur kisko support karte hain? So, honestly speaking, I don't expect anybody to lend a helping hand.

So, I haven't had any supporters in my dark period with Sooraj, except for Salman Khan.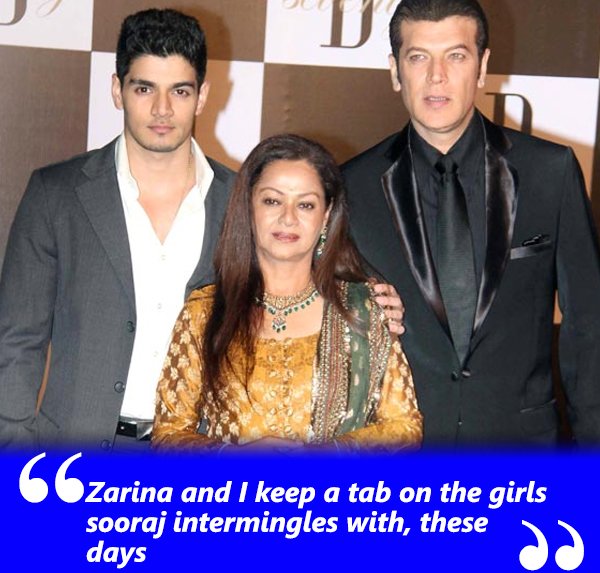 How is Sooraj feeling? Nervous?
No, not at all. Why would he feel nervous? He knows he is innocent. Zarina and I know that he is innocent. It shouldn't take long to clear him of the charges.

And Zarina?
She is in Bangkok at the moment. So, she obviously can't have a long conversation.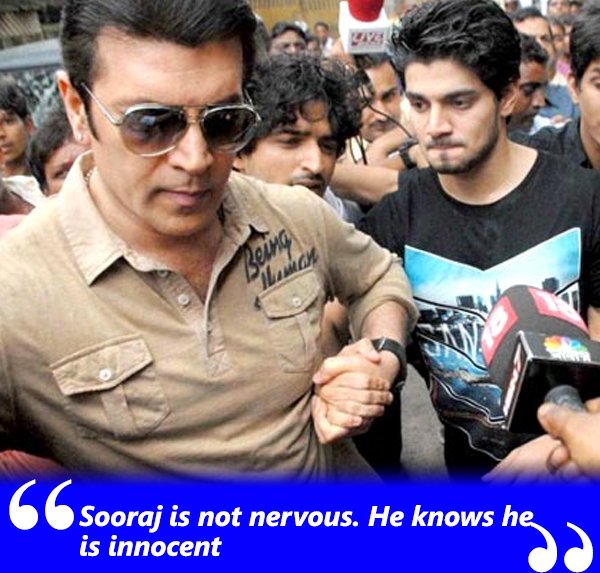 You had met Jiah Khan, hadn't you?
Yes, I had.

How did you find her?
I think she was a very educated, well-spoken and well-mannered girl. She was a lovely person. I don't know why she had a tendency to end her life. i don't know her history in deep, but I wonder why she had suicidal tendencies. She had tried to kill herself even when she was a child.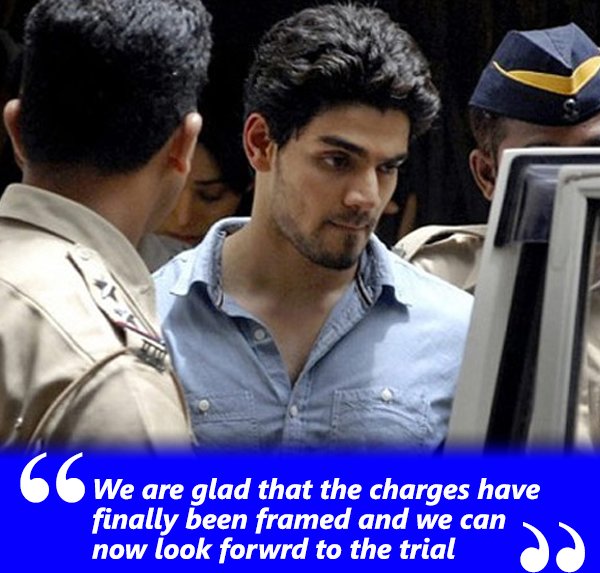 Have you'll started keeping a tab of his friends he cultivates or moves around with, especially the girls- after the Jiah incident?
Yes, as parents of course, we are more cautious now. We are worried about the girls he intermingles with. And I think more than us, he is careful.



Image Source: Twitter