JNU Violence: Kabir Khan Feels Delhi Police Attacking Protesting Students Is Death Of Democracy
With the entire nation is being highly affected by the attack at JNU, now filmmaker Kabir Khan has expressed his anger and spoken up about the protests. According to the director cops beating up the protesting students indicates death of democracy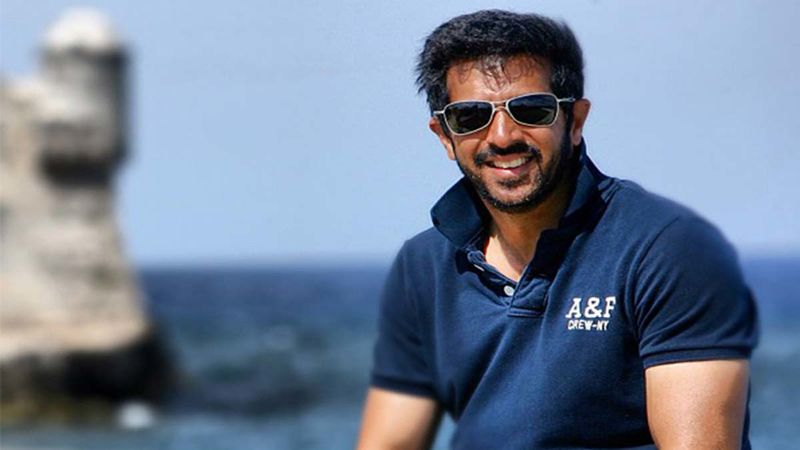 The entire nation expressed their anger against the attack at JNU, leading to a lot of students and teachers being injured. Bollywood filmmaker Kabir Khan shares a special bond with the university as he is an alumnus of the university and has expressed that a cop beating the protesting students is unfair. He feels the actions of Delhi Police shows the death of the democracy, which our nation is said to be practicing. A few days ago, the filmmaker had expressed his total disappointment over this attack.
In conversation with news agency IANS, the Bajrangi Bhaijaan director expressed these kinds of violent attacks suppresses the voice of the students and while these students are teaching the grown-up to voice their opinions for the idealistic future of the country. Also, adding further he expressed being glad that students and adults across the nation are joining the protest, hoping for a better outcome. He described the sight of the beaten-up students walking out of the university with hands in the air as uncomfortable during his conversation. ALSO READ:
JNU Violence: Filmmaker Kabir Khan On The Horrific Attacks, 'JNU is Home, Heartbreaking to See This India Today'
He said, "I feel strongly about these issues. It was, for me, a very uncomfortable visual when I watched those students of Jamia walking out with their hands in the air. I feel students have an absolute right to dissent, students have a right to protest. If you stop students from protesting, then it is the death of democracy. How can you prevent them from expressing dissent?"
"All of us, as we grow up, as we start working, we all become a little corrupted and indifferent. But students are the idealistic future of our country. Our university campuses are the future of this country. What they produce will be the way India will be 10, 20 or 30 years from now on. I think it's very important to respect that."
On the professional front, his next venture titled '83 will be released on April 10, 2020.
Image Source: Instagram/kabirkhankk_