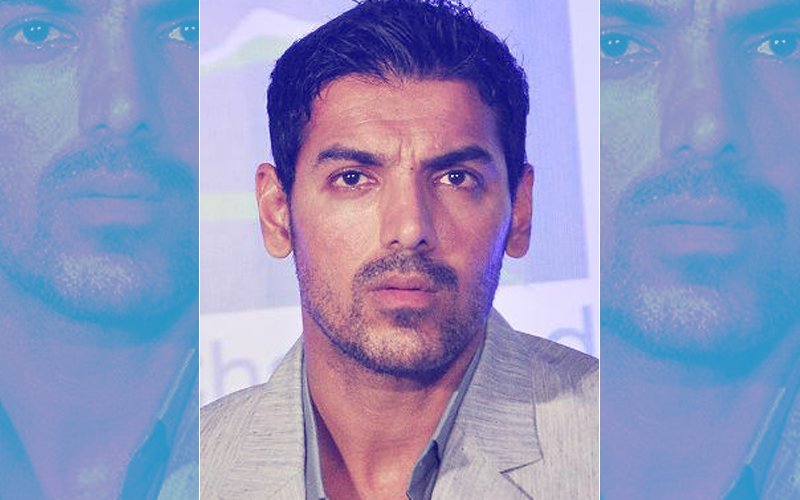 Your browser does not support the video tag.
John Abraham truly follows a zero tolerance policy when it comes to women and their safety. A few days back, during an ISL match between John's team NorthEast United and Chennaiyin FC, a north-eastern girl was eve-teased on racial grounds. The match was at the Jawaharlal Nehru stadium in Chennai.
As the girl along with her few more friends was enjoying the match, a group of men not only hounded her but made lewd gestures at all of them. The on-lookers kept mum and one of them made a video and posted it online.
Have a look.
Now, when the NorthEast United owner, John Abraham took notice of this hideous act, he could not contain his anger. John has promised a stern action against the eve-teasers. This morning, the actor shared his statement on his Instagram account.
Check out his post:

"It's deeply disturbing to me when sports becomes an unsafe or unharmonious place for anyone. Everything I have taken back from sport has been only positive, from learning to play with people who are different, learning to take loss with a sense of sportsmanship, winning with humility," wrote John.
"To the girl who was victimized by these insensitive and thoughtless people, 'we stand with you and you will never feel alone you must've felt at that moment. I will personally meet you and make sure you are OK," read the statement.

"To the 'fans' who troubled her, I'll call you fake fans because I know that Abhishek or myself would never condone this behaviour from our own true fans. I will find you and make sure you are punished and apologize for your behaviour," read the note further.
Well, we surely applaud John for his stand and the zero tolerance policy against women.
Image Source: instagram/johnabrahamfc