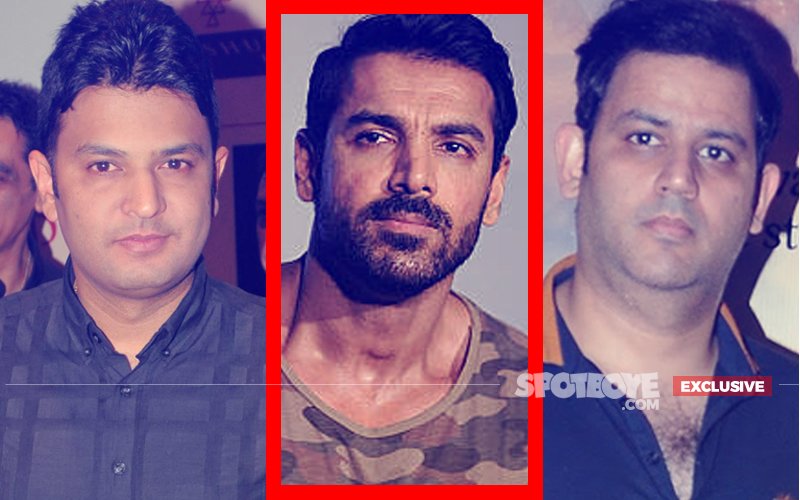 Well, it has so happened that Nikhil Advani sounded the bugle in his excitement to set up a film starring John Abraham and Manoj Bajpayee- but his notes have not produced music.

Music baron, head honcho of T-Series, Bhushan Kumar, is not too keen to honour this film in his 3-film commitment to Nikhil. We had texted to get his reaction on that, few days back, but Bhushan simply said then, "I have yet to take a decision."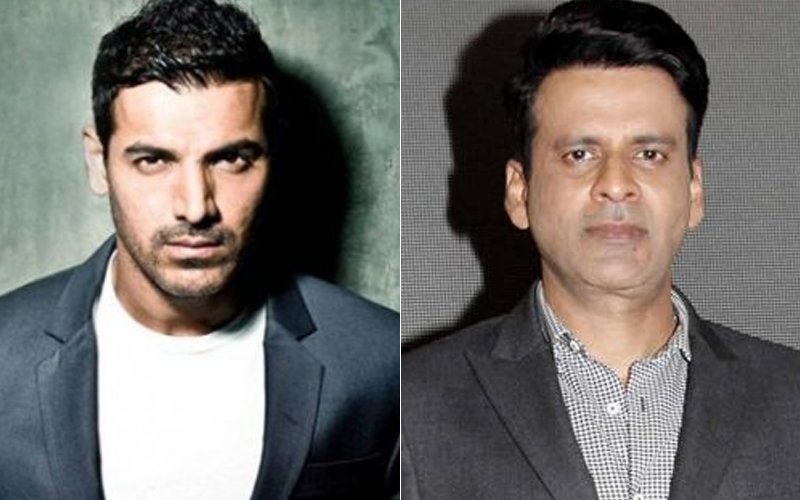 John Abraham And Manoj Bajpayee

Nikhil understood Bhushan's way of dismissing him off and headed straight to Ajay Kapoor! Yes, the same Ajay who left T-Series on a bitter note, in October last year--- SpotboyE.com had broken that news FIRST.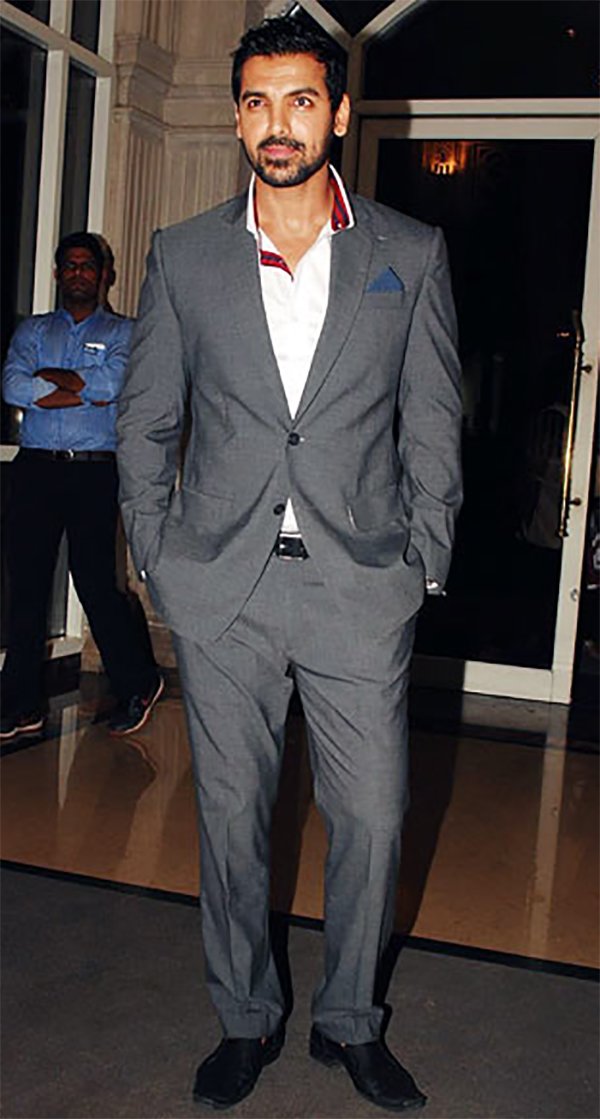 John Abraham

Cut 2, it seems that Ajay too has not embraced Nikhil on this yet.

Aisa kyun ho raha hai? Why is the film still floating in the market? Wasn't Nikhil buoyant about it at its launch?

SpotboyE.com has it that the project is not appealing to the production sector in terms of its cost. A source says, "Nikhil is asking for nearly Rs 35 crore, and most production houses find the film as commercially not viable."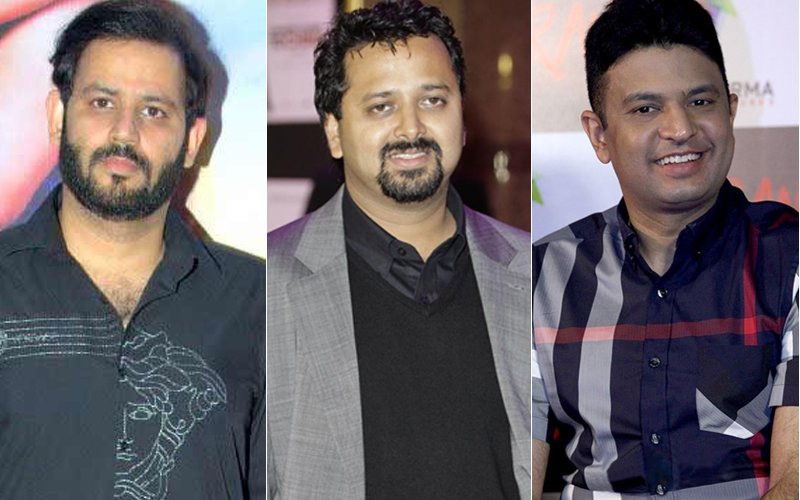 Ajay kapoor, Nikhil Advani And Bhushan Kumar

When contacted, Ajay sent us a text: "No idea". But when we 'reminded' him that he has been meeting Nikhil of late, Ajay still dismissed it off saying: "That I meet him every time."


Image Source : instagram/johnabraham.fan/johnabrahamclub/bajpayee.manoj